Advanced Fashion & Textile Studies (QQI Level 6) | FDAX
Course Overview
Awards:
QQI Level 6 Fashion Design 6M3706
Optional:
City & Guilds 7160/7161 Level 2 Certificate in Creative Techniques Fashion/Textiles
The aim of this 1 year full-time programme is to provide learners with additional skills for all aspects of the modern fashion trade. A Fashion portfolio which reflects the learner's ability to deliver creative and original responses is prepared . This is essential for those wishing to gain entry to Art Colleges. Learner focused integration of course content allows the learners to also gain City and Guilds certification in Fashion and/or Textiles. The Fashion Department teams are all specialists in their subject area and help to facilitate the learner to identify and achieve their full creative potential.
Apply for this Course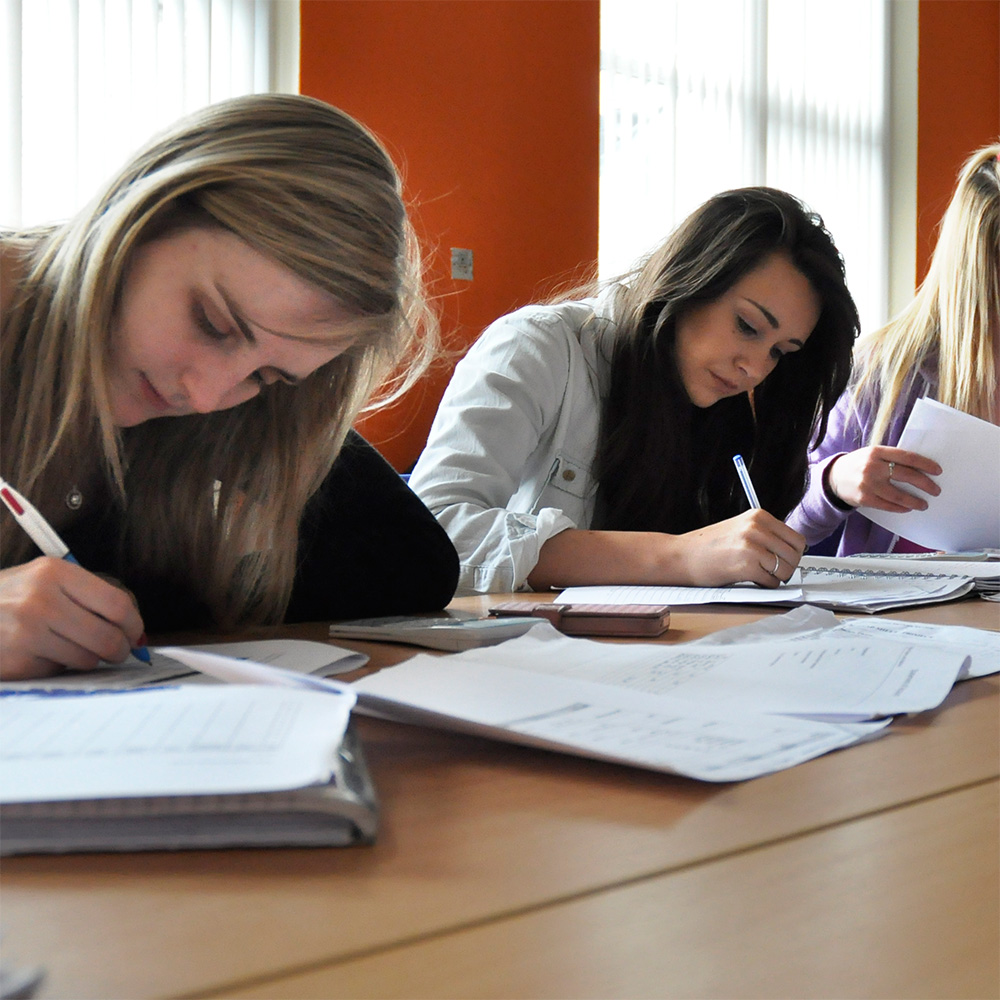 Typical Modules
Design Skills
Garment Construction
Pattern Drafting
Fabric Manipulation
Knitting
Illustration Techniques and Practice
Work Experience
Entrepreneurship
Entry Requirements
Employment Opportunities
Applicants must have Leaving Certificate, LCA or equivalent.
Holders of a QQI Level 4 Award are also eligible to apply.
Mature learners (over 23) may be exempt from the above academic requirements.
Places on the programme are limited and will be allocated on the basis of a personal interview and a selection of applicant's own work. N.B. Applicants are advised to bring samples of their work to the interview.
Freelance Fashion Design, Pattern Cutting, Garment Manufacturing/ Alterations, Self-employment, Costume Design for Theatre and Film, Fashion Retail,
Successful learners may be interested in directly applying to Colleges of Art & Design for a place on their Degree programme.
Institutes of Technology and other Colleges around the country offer opportunities for further studies. Please check with the individual Admissions Offices of any institution you are interested in attending or visit www.qqi.ie
LCFE learners may also avail of additional points as per Bonus Points Local Agreement with LIT for admission to this course. Learners who complete QQI Level 6 Fashion Design, 6M3706 award at LCFE may apply for advanced entry to second year of the HC in Fashion Knitwear and Textiles at LSAD.