Advanced Film & TV Studies | ATVX
Course Overview
Awards:
QQI Level 6 Film and Television Production 6M18534
This 1 year, full-time programme provides learners with the opportunity to train for a career in TV and Film. Learners get the opportunity to develop their film making skills with particular emphasis practical hands on production skills. Advanced TV Studies learners will have access to the College's new Apple iMac Computer Suite which is equipped with the latest software and hardware.
Apply for this Course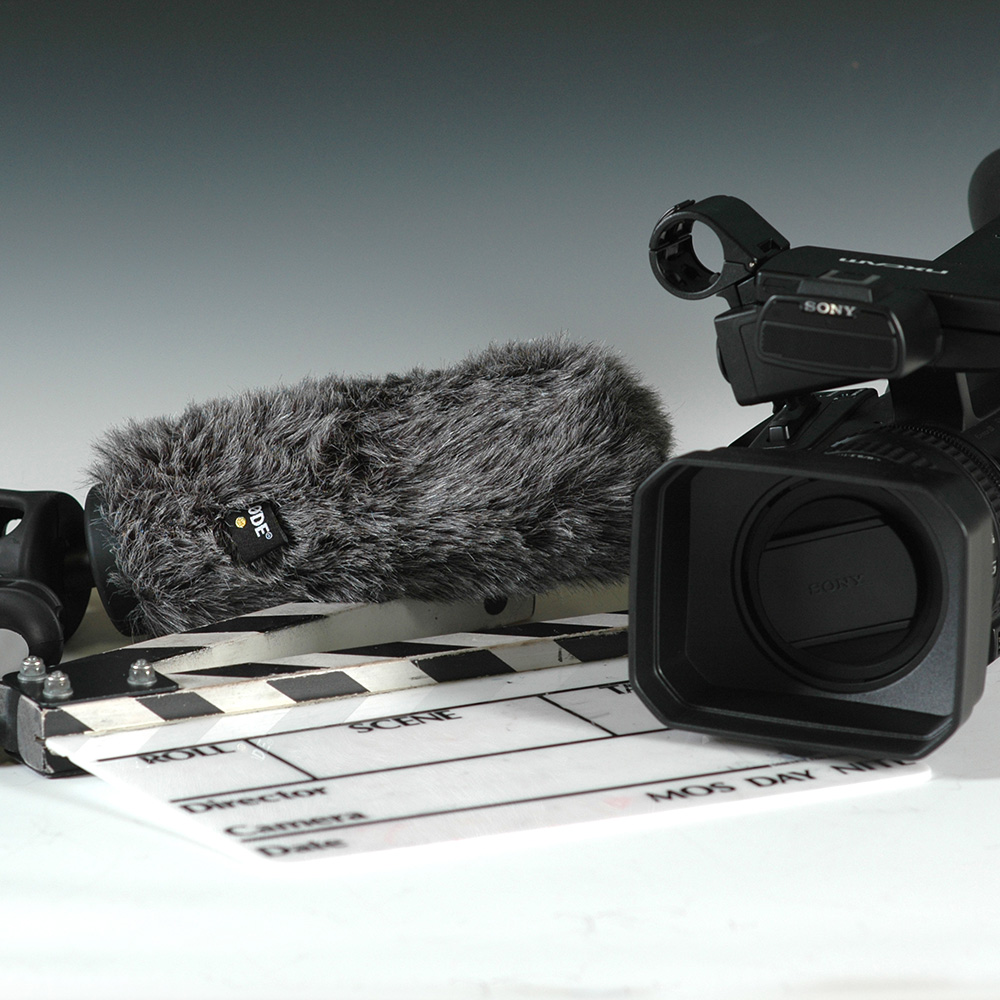 Typical Modules
Documentary Production
Editing Practice and Techniques
Film and Digital Video Production
Leadership
TV & Video Production ( Studio )
Film and TV Camera Lighting
Script-writing for Film and Television
Work Experience
Directing Film
Media Industry Awareness
TV and Film Production Management
Entry Requirements
Employment Opportunities
Applicants must hold a QQI Level 5 Award in the chosen area.
Mature learners (over 23) may be exempt from the above academic requirements.
In addition applicants will have to undertake an interview.
The Award enables graduates to exercise their skills to gain employment in the TV and Film Industry. Learners can pursue careers in Camera Operations, Scriptwriting, Post-production – Editing, Researcher and freelance careers in the TV and Film Sector
Also, other Institutes of Technology and other Colleges around the country may be offering opportunities for further studies. Please check with the individual Admissions Offices of any institution you are interested in attending or visit www.qqi.ie