Course Overview
Awards:
QQI Level 5 Creative Craft 5M1981
This 1 year foundation programme is suitable for all Learners who have an interest in all aspects of creative craft.  Learners will be encouraged to explore and experiment with a variety of different techniques and materials. This programme is suitable for both Learners with experience in this area or for complete beginners
Apply for this Course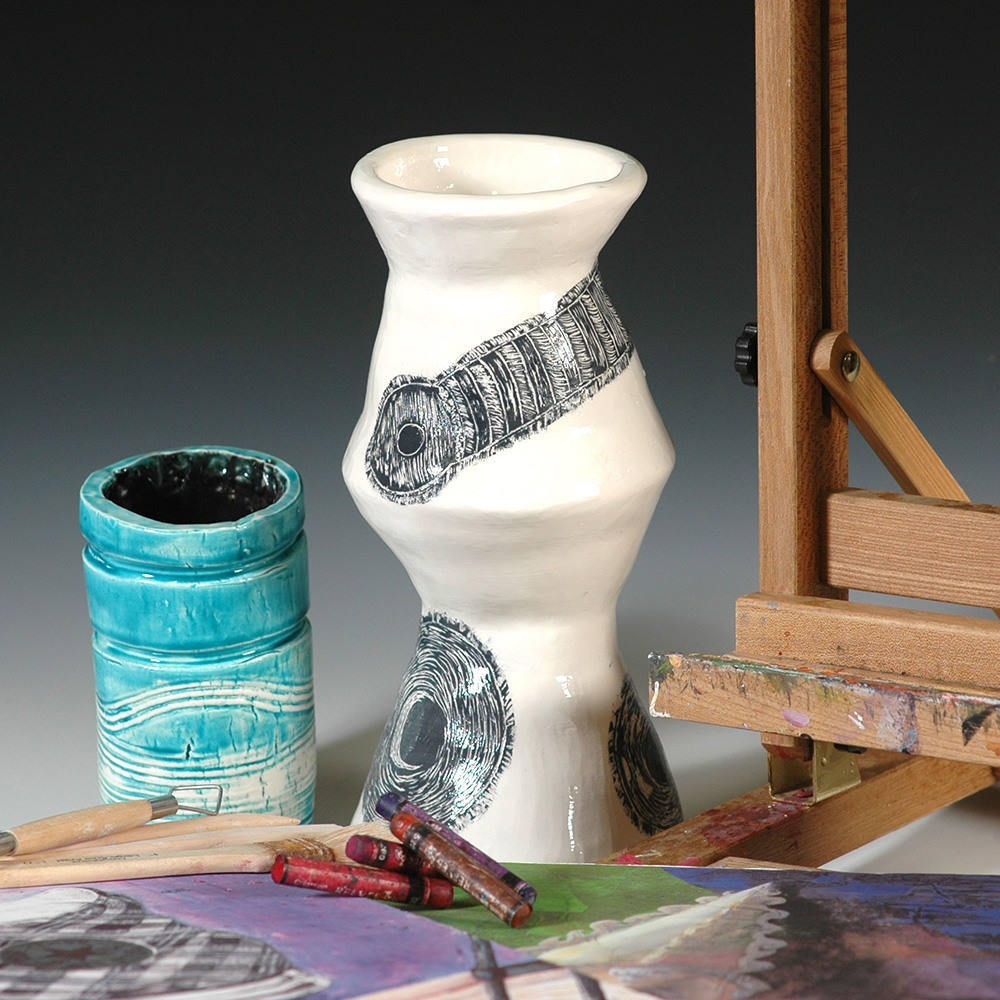 Typical Modules
Drawing
Design Skills
Ceramics
Batik
Sculpture
Work Experience
Model Making
Communications

Entry Requirements
Employment Opportunities
Applicants must have Leaving Certificate, LCA or equivalent.
Holders of a QQI Level 4 Award are also eligible to apply.
Mature learners (over 23) may be exempt from the above academic requirements.
Places on the programme are limited and will be allocated on the basis of a personal interview and a selection of applicant's own work. N.B. Applicants are advised to bring samples of their work to the interview.
Participants may progress to the Advanced Certificate in Art at LCFE.
Award holders may seek apprenticeships in Craft Studios, or continue further studies through the Links schemes.
Many learners with this qualification take up places in 3rd Level Colleges such as LSAD at LIT and other Institutes of Technology.
the portfolio prepared during this course can be used to apply for the portfolio assessment in LM076 Product Design and Technology or LM099 Architecture in the University of Limerick.