Digital Media Production | DMPX
Course Overview
Awards:
QQI Level 6 6M20496 Digital Media Production
This 1 year full-time programme provides learners with the opportunity to train for a carer in the Digital Media Production sector.  the course will focus in Audio Visual Techniques and Media Production including 3D animation, digital Video Processing, Multimedia Sound and Web Development.  Digital Media Production learners will also have access to the college's Apple Mac and PC labs with the latest software and hardware.
Apply for this Course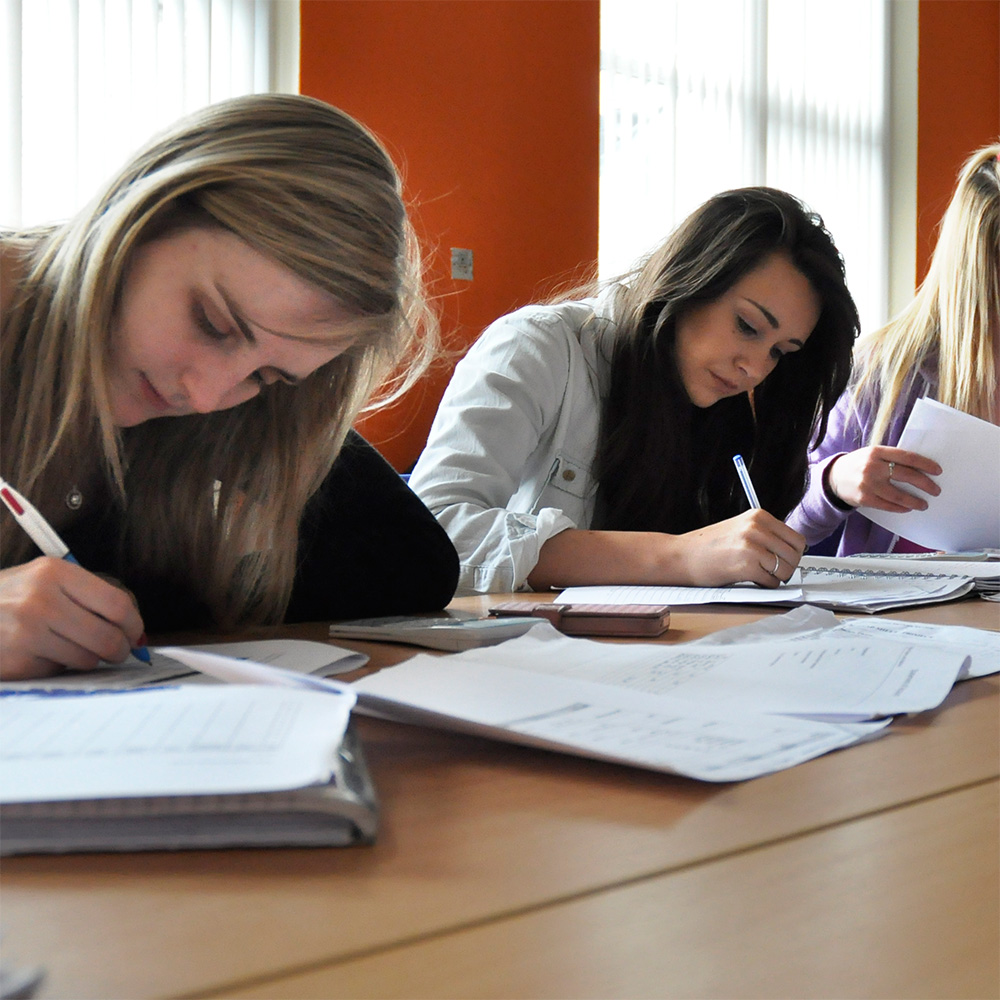 Typical Modules
Web Authoring
Project Management
Multimedia Technology
Personal Professional Development
Communications
Multimedia Sound
Digital Video Processing and Production
Animating Characters in 3D Skills
Graphics and Animation
Entry Requirements
Employment Opportunities
Applicants must hold a QQI Level 5 Award in the chosen area.
 Mature learners (over 23) may be exempt from the above academic requirements.
In addition applicants will have to undertake an interview and present a portfolio of personal work.
The skills that you learn on our QQI Level 6 programme will enable you to seek employment/self-employment
in the Multimedia and Web Development discipline and your end of year portfolio of course work also demonstrates excellent preparation for further studies in these areas.
Other Institutes of Technology and Colleges in Ireland may be offering opportunities for further studies.  Please check with the individual Admissions Offices of any institution you are interested in attending or visit www.qqi.ie