Early Childhood Care & Education | ECCC
Course Overview
Awards:
QQI Level 5 Early Childhood Care & Education 5M2009
This 1 year full-time course gives learners the opportunity to demonstrate a broad range of knowledge related to the learning, well being and development of children and their identities in the field of Early Childhood Care and Education.  Demonstrate knowledge of some theoretical concept and abstract thinking pertinent to ECCE practice to include child protection with significant depth in certain areas.  Demonstrate a broad range of practice interpersonal, reflective and pedagogical skills in providing for the holistic needs of babies and young children at group and individual level.  Exercise judgement in selecting appropriate procedural responses to routine, varied and unfamiliar situation and challenges within an ECCE setting.
Apply for this Course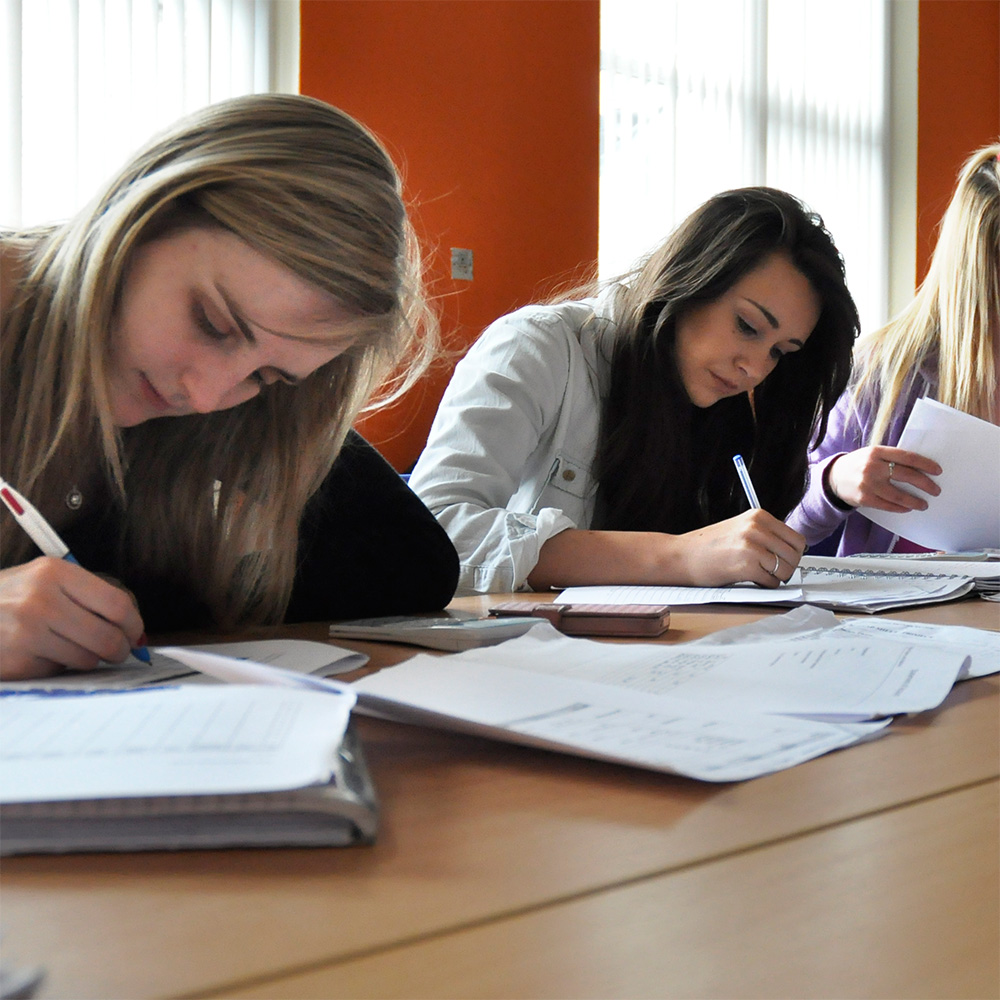 Typical Modules
Child Development
Early Care and Education Practice
Early Childhood Education and Play

Work Experience
Communications
Special Needs Assisting

Child Health & Well Being
Human Growth and Development
Safety & Health at Work
Entry Requirements
Employment Opportunities
Applicants must have Leaving Certificate, LCA or equivalent.
Holders of a QQI Level 4 Award are also eligible to apply.
Mature learners (over 23) may be exempt from the above academic requirements.
In addition applicants will have to undertake an interview.
Award Holders are qualified to work in a variety of settings including Creches, Nurseries and Montessori Playgroups.
Holders may progress to Level 6 Childcare with After-school provision at LC FE or other Colleges
Institutes of Technology and other Colleges around the country will be offering opportunities for further studies.  Please check with the individual Admissions Offices of any institution you are interested in attending or visit www.cao.ie