Engineering Technology | ETCC
Course Overview
Awards:
QQI Level 5 Engineering Technologies 5M2061
Demonstrate a broad range of knowledge related to preparation, construction and application of engineering components, relevant to current technology. Demonstrate knowledge of theoretical concepts related to engineering technology in the context of design, construction, installation and maintenance with significant depth in certain areas. Demonstrate a broad range of techniques and site procedures currently utilised in the engineering sector to include safe use of hand tools, power tools and test equipment. Exercise judgment in selecting appropriate materials and production methodologies in relation to stakeholders needs. Apply knowledge and skills within a workshop and site environment, while engaging with a range of varied contexts relevant to engineering. Exercise some initiatives in an engineering environment while recognising the importance of teamwork and cooperation with all stakeholders.
Apply for this Course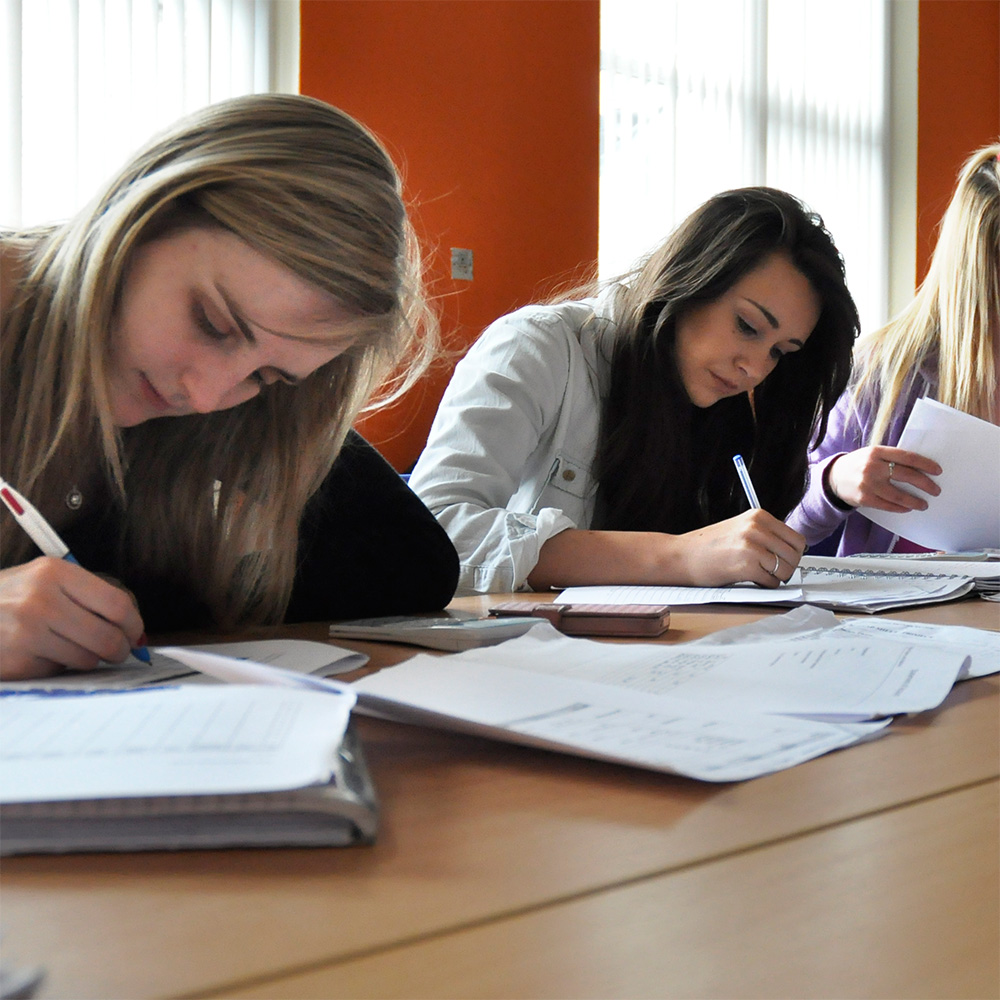 Typical Modules
Engineering Workshop Processes
Communications
Work Experience
Materials Science
Engineering Drawing
Word Processing
Safety and Health at Work
Engineering Workshop Theory
Maths
Entry Requirements
Employment Opportunities
Applicants must have Leaving Certificate, LCA or equivalent.
Holders of a QQI Level 4 Award are also eligible to apply.
Mature learners (over 23) may be exempt from the above academic requirements.
In addition applicants will have to undertake an interview.
Careers for engineers exist across all industry sectors. The list below provides just some examples of areas and types of career opportunities that exist for qualified engineers.
Energy
Medical science and pharmaceutical
Transport
Waste management
Manufacturing
Learners can also progress from this course to Institutes of Technology through the Higher Education Links Scheme on obtaining a full award.