Horticultural Studies | HSCC
Course Overview
Awards:
QQI Level 5: Horticulture 5M2586
This 1 year, full-time programme gives learners the opportunity to demonstrate a broad range of knowledge of horticultural and plant care techniques, to demonstrate understanding of the needs of a range of plant types and horticulture contexts and provision for them in accordance with recommended best practice.
Apply for this Course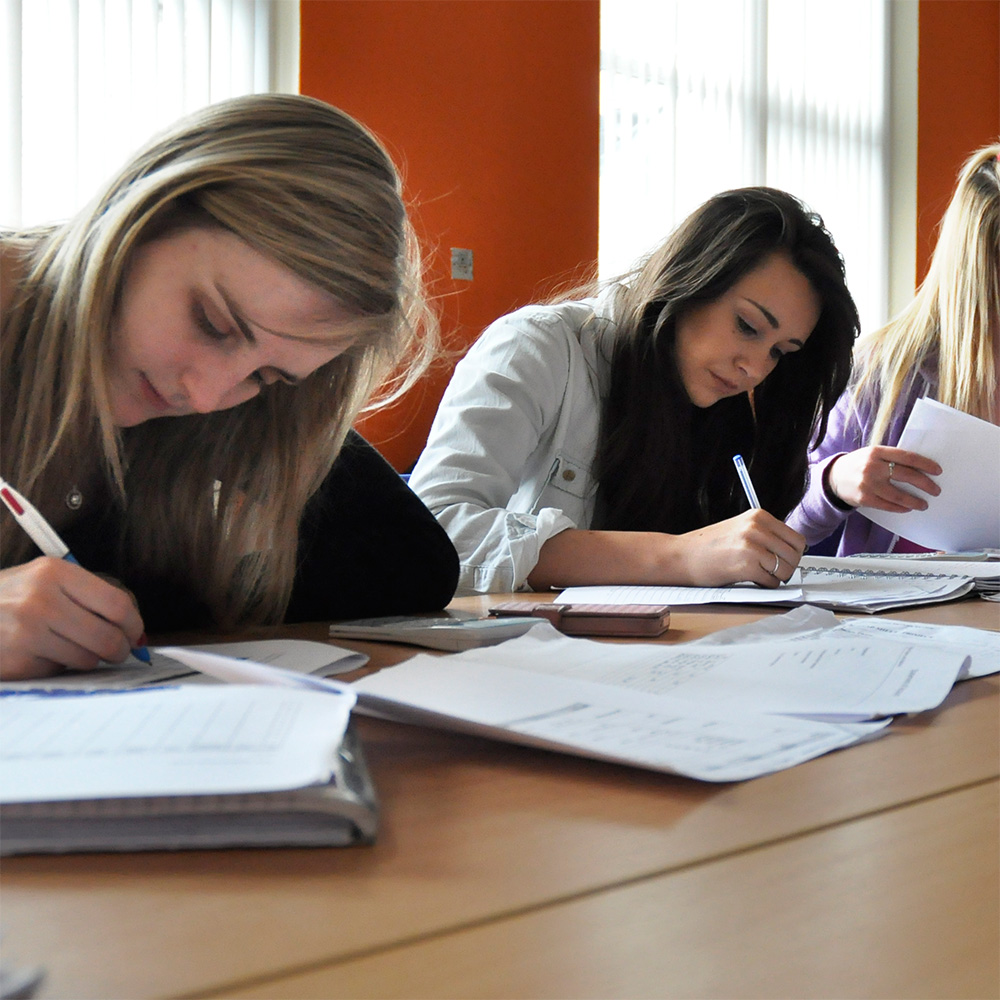 Typical Modules
Work Practice
Plant Protection
Plant Science
Plant Identification and Use
Soil Science and Growing Media
Communications
Fruit & Vegetable Production
Landscape Construction and Maintenance
Beekeeping
Entry Requirements
Employment Opportunities
Applicants must have Leaving Certificate, LCA or equivalent.
Holders of a QQI Level 4 Award are also eligible to apply.
Mature learners (over 23) may be exempt from the above academic requirements.
In addition applicants will have to undertake an interview.
People who will complete the course may go on to set up their own farmer's market stalls, run an organic gardening centre.  You may also develop projects introducing organic gardening to school children.  Many people simple develop their own garden and grow more of their own food thus saving money and enjoying the delights of fresh, nutritious and local food.