Leisure Facility Supervisory Management | LFXX
Course Overview
Awards:
ITEC and CIBTAC Certificates/Diplomas in each subject
QQI Level 6 Leisure Facility Supervisory Management 6M4749
This 1 year, full-time programme is ideal for those wishing to further their studies, skills and techniques in leisure management area. The wide variety of modules will expose learners to a diverse range of practical and theoretical sport and leisure disciplines and will enable the learner to gain knowledge and confidence in the management area.
Apply for this Course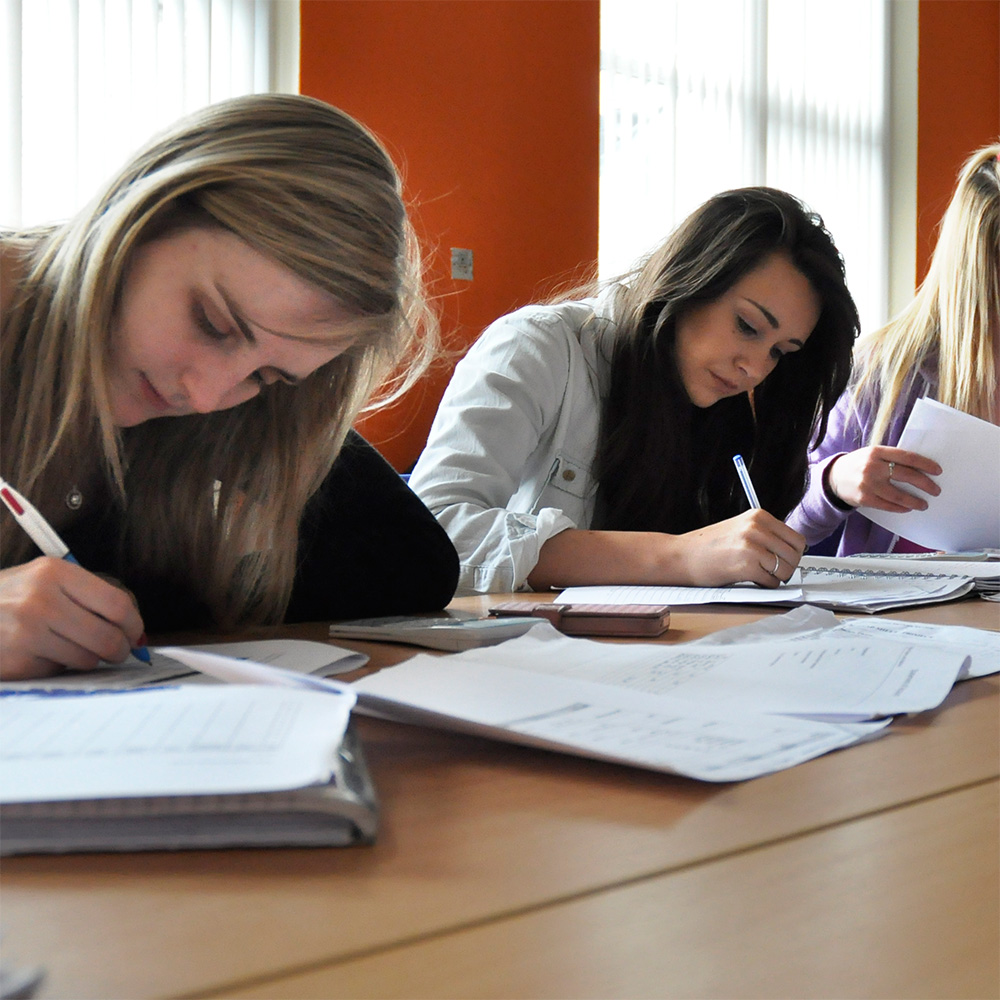 Typical Modules
Leisure Facility Operations
Safety Management
Team Leadership
Work Experience
Marketing Management
Business Management
Exercise and Fitness
Health Promotion
Sports Nutrition
Entry Requirements
Employment Opportunities
Applicants must have Leaving Certificate, LCA or equivalent.
Holders of a QQI Level 4 Award are also eligible to apply.
Mature learners (over 23) may be exempt from the above academic requirements.
In addition applicants will have to undertake an interview.
Employment opportunities lie in the areas of fitness/sports coaching.
Award holders may apply for a place on the Advanced Sport and Recreation Level 6 programme at LCFE.
Institutes of Technology and other Colleges around the country may be offering opportunities for further studies. Please check with the individual Admissions Offices of any institution you are interested in attending or visit www.qqi.ie