Blacksmithing (Part-Time Evening)| CAP001 (8 weeks)
Course Overview
Award(s)
CERTIFICATE OF ATTENDANCE
Course Code:
CAP001 | Wed 19.00 - 21.15
Fees:
€200 | Materials: €60
This course is aimed at individuals who have an interest in Ironcraft and using a Forge.
No prior experience is required as our master craftsman takes the learner through every stage of forging iron.
Apply for this Course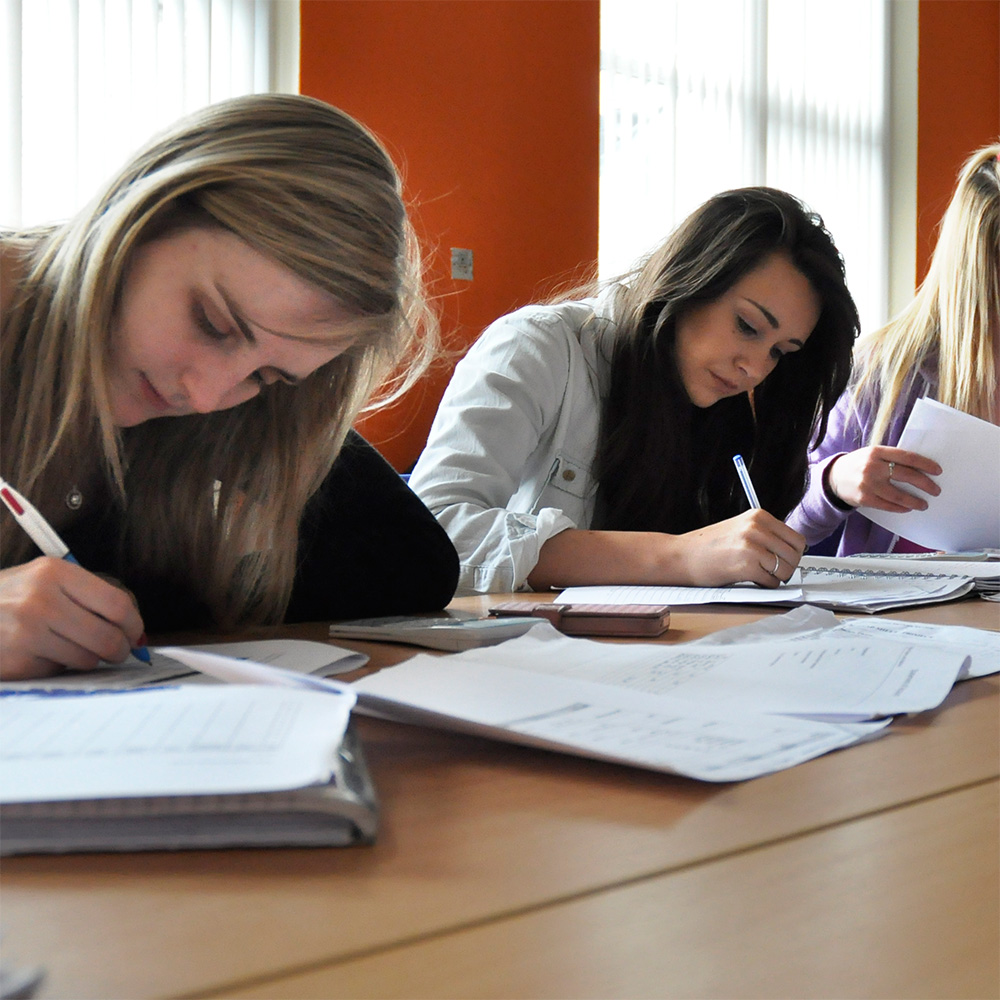 Programme Description
Creating objects from iron or steel by the process of forging
Learn to use blacksmithing techniques to shape metal into a semi-flexible state
Heating pieces of wrought iron or steel,  until the metal becomes soft enough to shape with hand tools i.e. hammer, anvil  and chisel etc.
The use of a forge fuelled by coal
Health and safety practices
Note: Course places are very limited. Max 7 places. Book early to avoid disappointment.