Blacksmithing: Intermediate (Part-Time Evening)| CAP016 (8 weeks)
Course Overview
Award(s)
CERTIFICATE OF ATTENDANCE
Course Code:
CAP016 | MON 19.00 - 21.15
Fees:
€250 | Materials: €60
This is a step up from the beginners' class which participants will have already completed. Learners will follow a course of tool making and tempering and will create their own piece of ironcraft.
Apply for this Course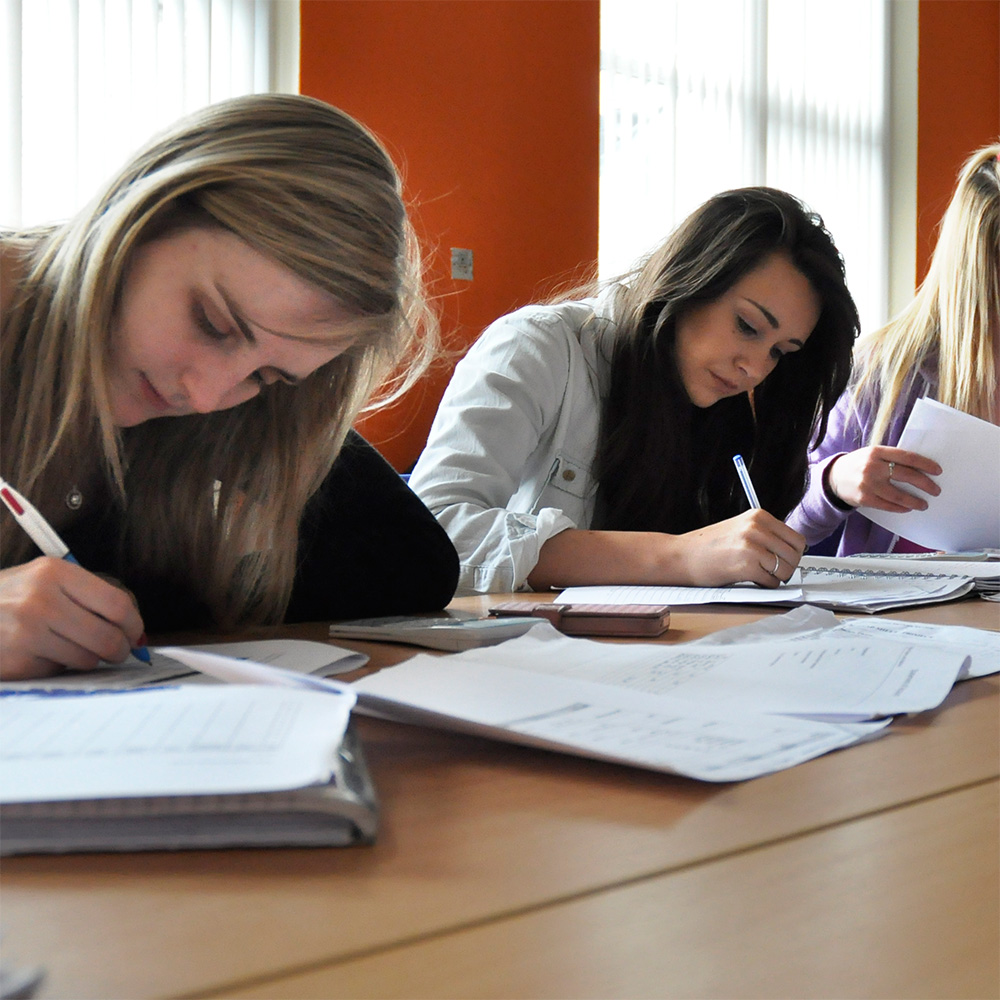 Programme Description
Develop upon the skills obtained in the beginners class
Craft the tools used in conjunction with the forge
Create decorative pieces of iron craft
Develop the skills necessary to setup a forge for personal use
Note: Course places are very limited. Max 7 places. Book early to avoid disappointment.