Business Law (ICM Single Subject)/ BP056 (12 Weeks)
Course Overview
Award(s)
Institute of Commercial Management Single Subject Qualification.
Course Code:
BP056 | THURS 20.30-22.00
Fees:
€240 REG.ICM: £70 STG
This course is suitable for those that have an interest in Business Law and wish to gain an ICM single subject qualification.
Apply for this Course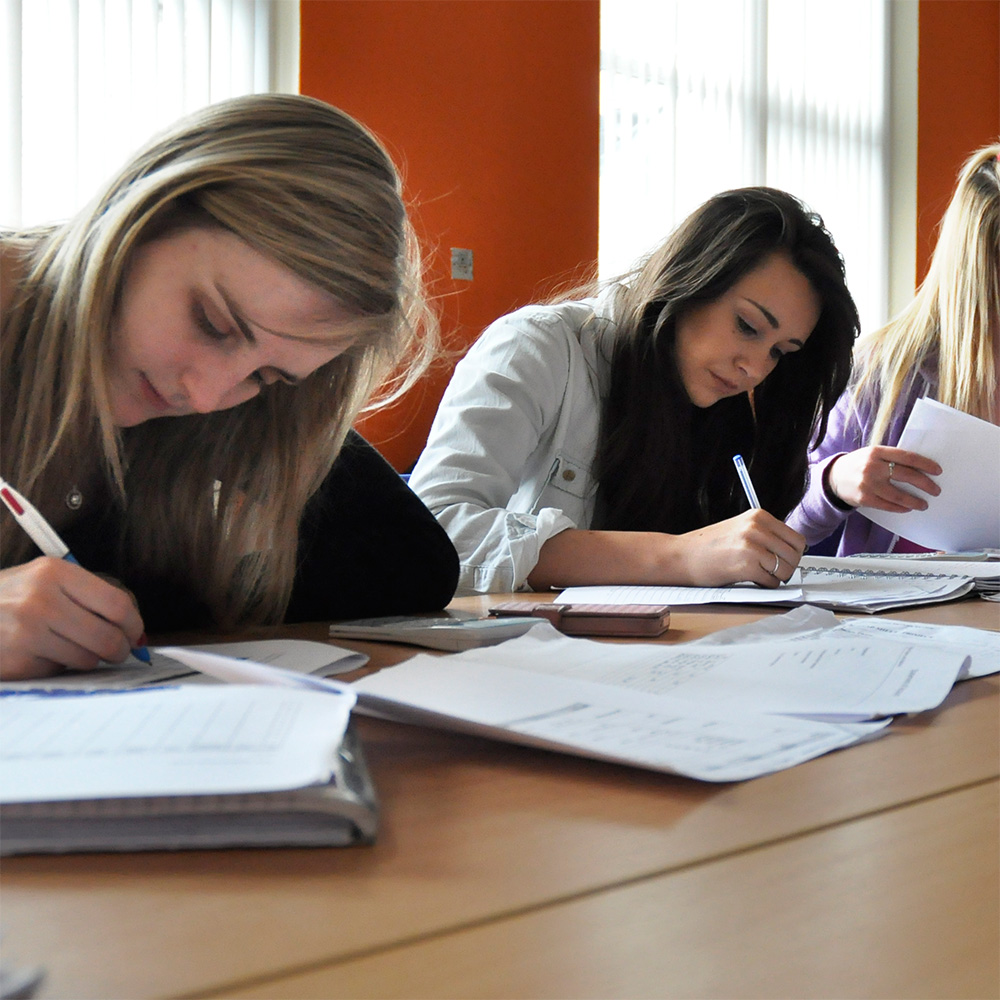 Programme Description
Further Information
• Formation of Contract
• Terms of Contract
• Vitiating Factors
• Discharge of Contract
• Agency
• Sale of Goods
• Definition of a Contract for the 'Sale of Goods'
• Consumer Credit and Protection
• Consumer Credit
• Consumer Protection
• Torts
• Negligence
• Nuisance
• Defamation
• Company Law
• The Nature of a Company
• Formation of a Company
• Memorandum and Articles
• Meetings
• Liquidations and Other Insolvency Procedures
• Directors
• Partnerships
Learners should make familiarize themselves with The British Consumer Rights Act 2015 and other parts of UK Law for the purposes of examination in this subject. See: www.icm.education/
single-subject-diplomas/business-lawsubject/
* PLEASE NOTE: a separate registration and examination fee will
have to be paid to ICM (see www.icm.education for details)
This single subject can be combined with other single subjects to gain a Professional Qualification.
Note: For further info on reg and entry req please see ICM info in this section of brochure.