Care Skills (Part-Time Evening)/CAP040 (12 Weeks)
Course Overview
Award(s)
QQI Level 5 Minor Award in Care Skills 5N2770
Course Code:
CAP040/ THURS 19.00-21.30
Fees:
€220
This course is ideal for those looking to gain the knowledge, skill and competence to care for clients while providing and maintaining a hygienic and safe environment.
Note: A safe level of written and spoken English is required – see note English Assessment on pg 11
Apply for this Course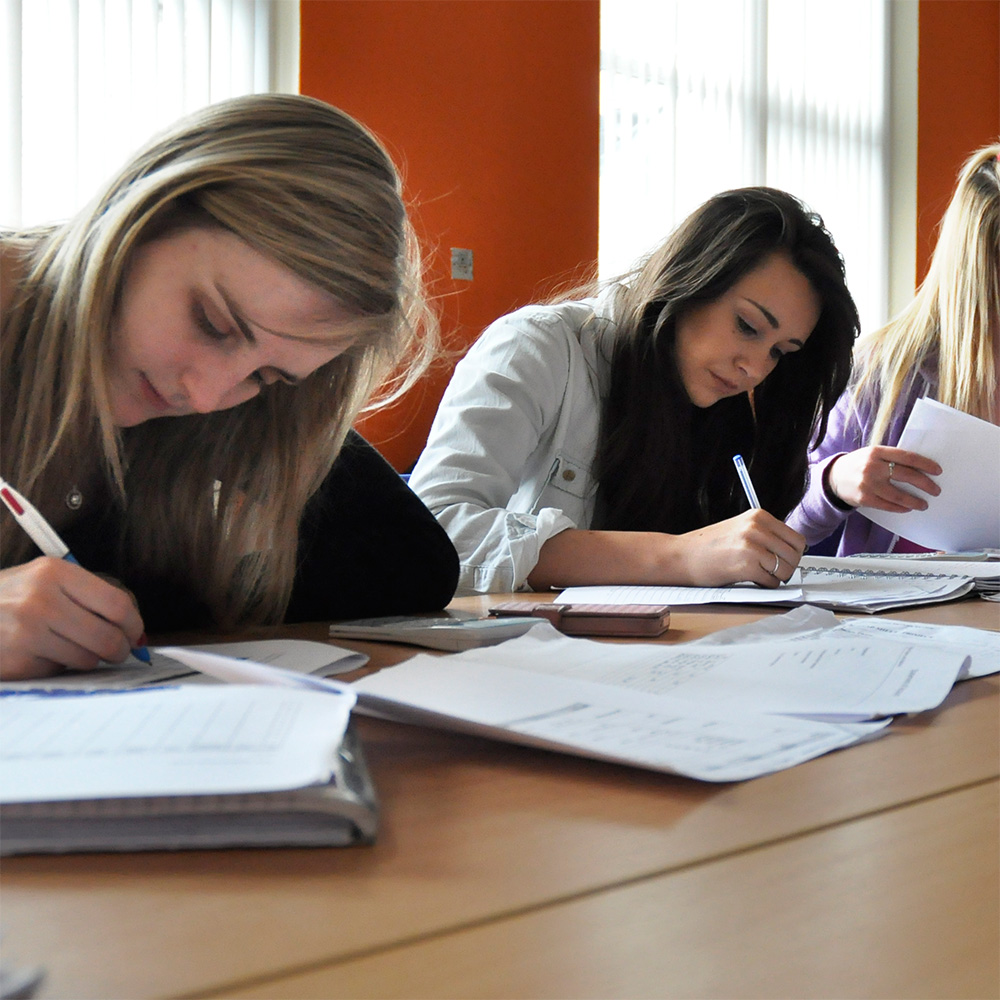 Programme Description
• Identify relevant groups in need of health care
• Examine the physical, emotional, social, psychological and spiritual
needs of a range of groups of people, taking into account individual variation
• Identify hygiene needs and discuss prevention of pressure sores
• Demonstrate a range of interpersonal skills when dealing with clients to include empathy, respect, patience and effective communication
• Give assistance to clients across a broad range, including day to day needs (dressing, grooming, eating, mobility etc.), assistance with care equipment while also enhancing the privacy, dignity, independence and positive self-image of clients in care
• Completing client documentation and reporting changes in the client's condition where appropriate
This is a mandatory component for the QQI LEVEL 5 Healthcare Support Award 5M4339complete assessment.