Child Health and Well Being (QQI LEVEL 5) | CC004 (12 weeks)
Course Overview
Award(s)
QQI Level 5 Minor Award in Child Health and Well being 5N1765
Course Code:
CC004 | MON 19.00 - 21.30
Fees:
€250
This course is suitable for individuals wishing to acquire the skills and knowledge to care for children 0-6 years either in the home or in a childcare setting.
Apply for this Course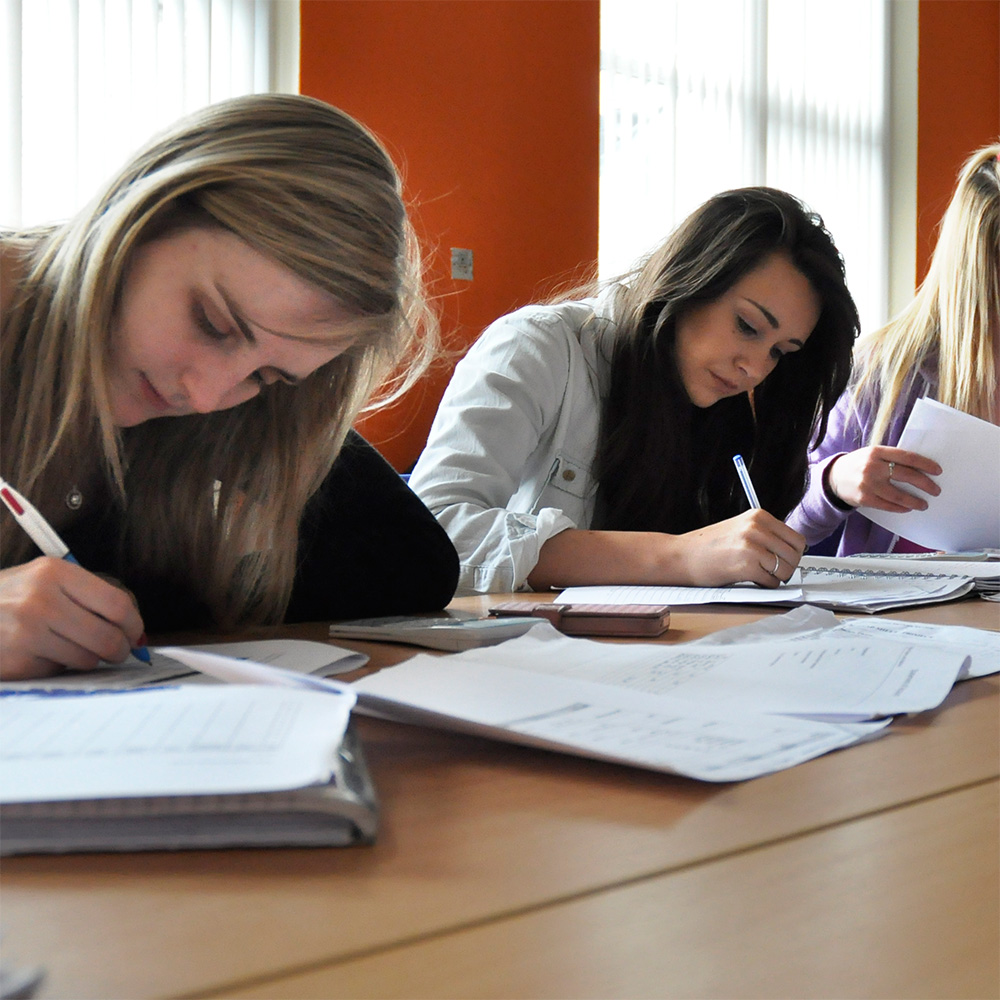 Programme Description
Safety: features of a safe environment; guidelines for outings; hygiene and safety issues for managing pets; emergency procedures; first aid certificate
Health: personal care routines; infection – routes / prevention; immunization courses; signs / symptoms of an  unwell child; exercises/activities
Feeding Babies and Children: balanced diet; dietary needs; feeding a baby; feeding abnormalities; healthy snack foods; daily food intake log etc.
Nappy-Changing and Toileting: clothing and footwear; evaluate a range of nappies and toiletries; nappy changing; bath a baby;  toilet training etc.