Creative Writing: Introduction | HL003 (10 weeks)
Course Overview
Award(s)
CERTIFICATE OF ATTENDANCE
Course Code:
HL003 | Wed 19.00 - 21.30
Fees:
€130
This course is aimed at anyone who enjoys writing and who wishes to develop skills and confidence in creativity whether in the area of fiction, poetry or memoir. Creativity and idea-generating skills will be built through a mixture of group and individual work as participants are guided in creating, shaping and developing their ideas. The course will also provide an introduction to the various aspects of the craft of writing.
Apply for this Course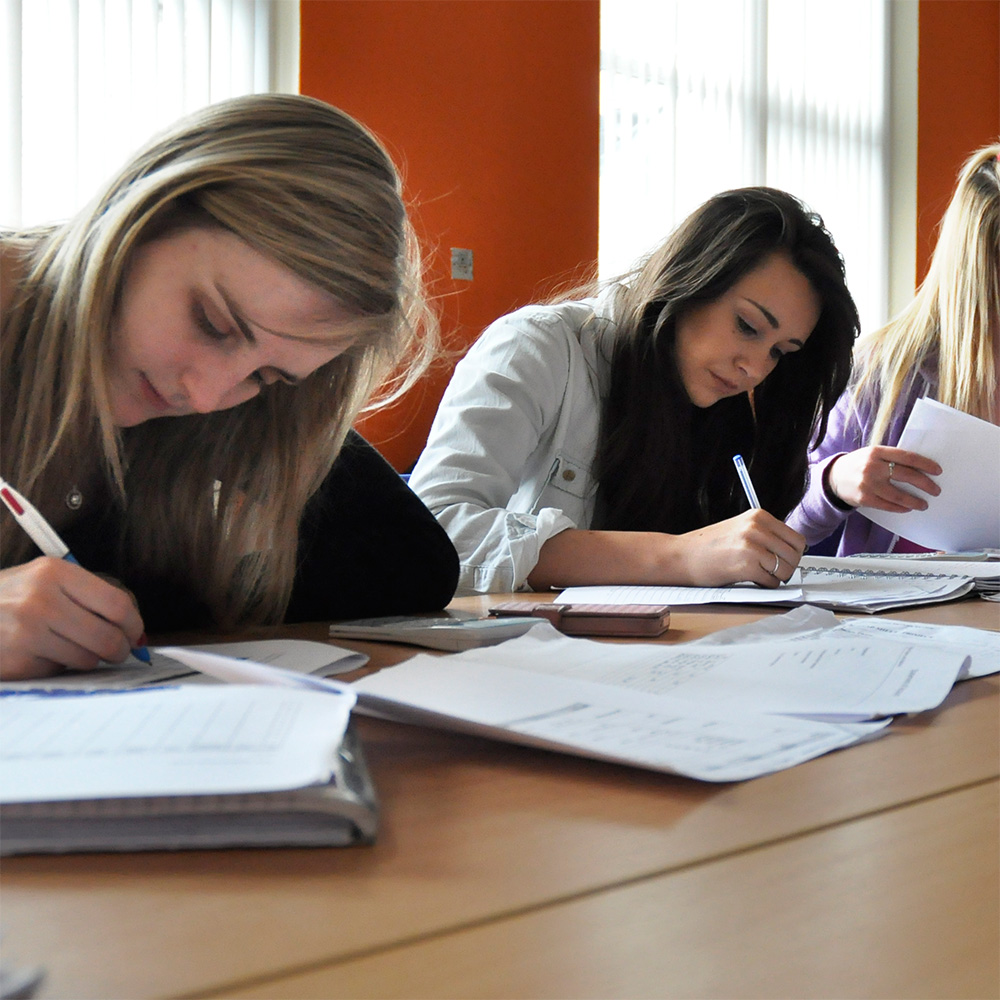 Programme Description
Through creative participation, the learners will learn to:
• Identify and understand different kinds of ingredients which can be used in a story or poem e.g. hooks, image, plot form etc.
• Build confidence in their verbal creative abilities through simple improvisation
• Stimulate their imagination to produce new ideas
• Contribute creatively to group creations
• Develop ideas into full-length stories or poems
• Edit and shape their writing
Note: This course may take place at the Further Education and Training Centre, Kilmallock Road Campus, Limerick.