Early Childhood Curriculum / Early Childhood Literacy & Numeracy(QQI Level 6)|CC022(24 Weeks)
Course Overview
Award(s)
QQI Minor Award in Early Childhood Curriculum 6N1944 and Early Childhood Literacy and Numeracy 6N1935
Course Code:
CC022|Thurs 18.45 - 21.45
Fees:
€450 or €225 per module
This programme is suitable for anyone who has completed QQI L5, Certificate in Childcare. Ideally it is designed for someone working in the childcare sector and wishes to advance to achieve a Level 6 qualification.
Apply for this Course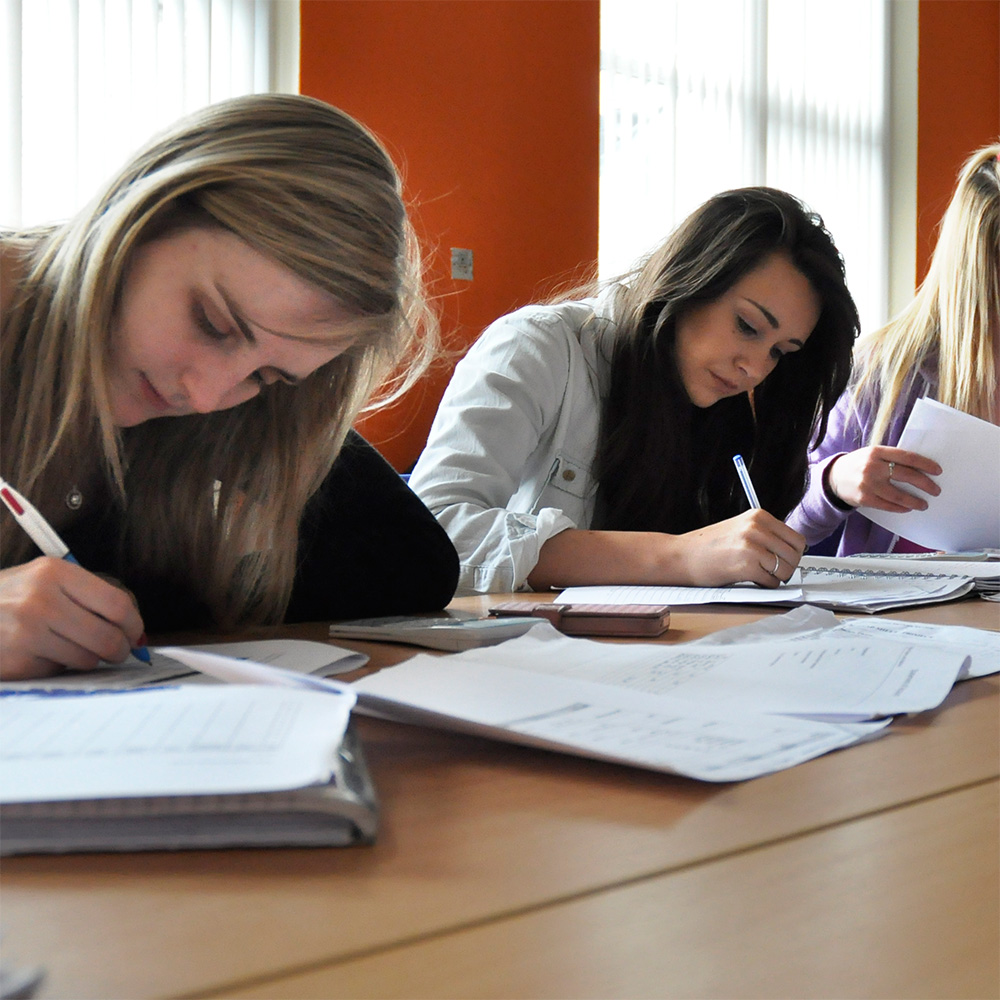 Programme Description
Early Childhood Literacy and Numeracy
This programme is based on the concept of play and the different methods of how a child learns through play. You will require the knowledge and skill to use the various theorists and in-corporate their theory into developing a programme / curriculum of activities suitable for the young child. It will include reference to the Irish curriculum of Siolta and Aistear.
• Principles and theories in relation to teaching and learning of literacy and numeracy
• Approaches that explain language and number acquisition
• Observations evaluating the learning of language and number
Note: Learners also have the option for registering for each module individually. Supervision in Early Childhood Care is scheduled to commence in September for 12 weeks. Personal Professional Development is scheduled to commence in January for 12 weeks