Childhood Social, Legal and Health Issues/Equality and Diversity in Childcare (QQI LEVEL 6) | CC016 (24 weeks)
Course Overview
Award(s)
QQI Minor Award in Childhood Social , Legal and Health Issues 6N1945 and Equality and Diversity in Childcare 6N1974
Course Code:
CC016 | WED 18.45-21.45
Fees:
€450 or €225 per Module
This Level 6 programme aims to promote good practice, quality and
respect for diversity in early years setting. It is designed to provide the learner with an understanding of social policy and legislation relevant to childcare. It will enable the learner to devise policies and procedures that support the health and well-being of children in the provision and delivery of service working in an Early Childhood Care and Education (ECCE) setting
I've had a fantastic experience and I thoroughly recommend it. I'll be back next year.
– Michelle, Child Development
Apply for this Course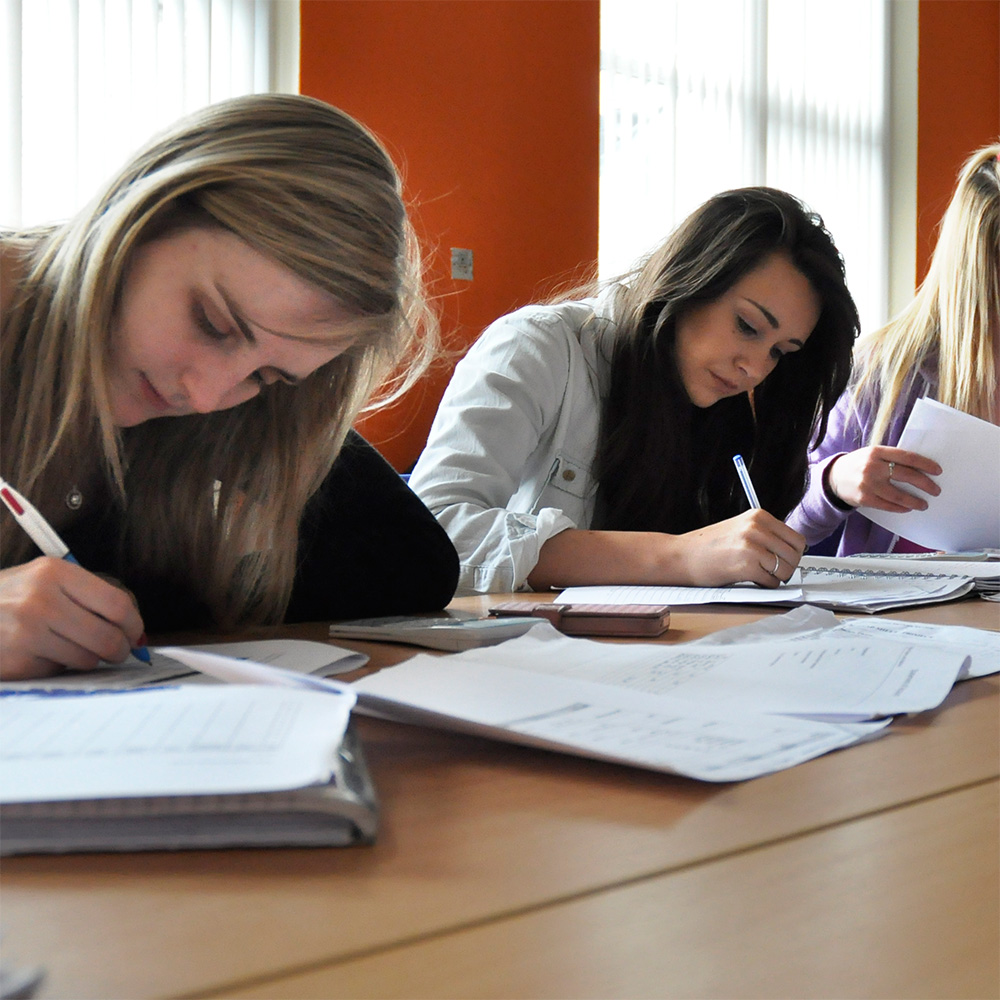 Programme Description
Further Information
Childhood Social, Legal and Health Issues
• Factors influencing children's health and wellbeing
• Child protection
• Statutory regulations and national practice guidelines
• National and international Social policy
• Bias, discrimination and prejudice within ECCE environments
Equality and Diversity in Childcare
• Equality and diversity concepts in national and international contexts
• Equality and diversity terminology
• Equality approach in an ECCE setting
• Impact of values, beliefs and assumptions on children and their
families
Note: Learners also have the option for registering for each module
individually. Supervision in Early Childhood Care is scheduled to
commence in September for 12 weeks. Personal Professional Development is scheduled to commence in January for 12 weeks.