Equality and Diversity in Childcare (QQI LEVEL 6) | CC016 (12 weeks)
Course Overview
Award(s)
Equality & Diversity in Childcare 6N1974
Course Code:
CC016 | WED 18.45-21.45
Fees:
€250
This course is suitable for those who wish to acquire the knowledge, skill and competence in relation to equality and diversity in Early Childhood, to enable the learner to facilitate optimal development of the child, ensuring benefit from education and care on an equal basis supporting diversity through promoting a sense of belonging and identity.
I've had a fantastic experience and I thoroughly recommend it. I'll be back next year.
– Michelle, Child Development
Apply for this Course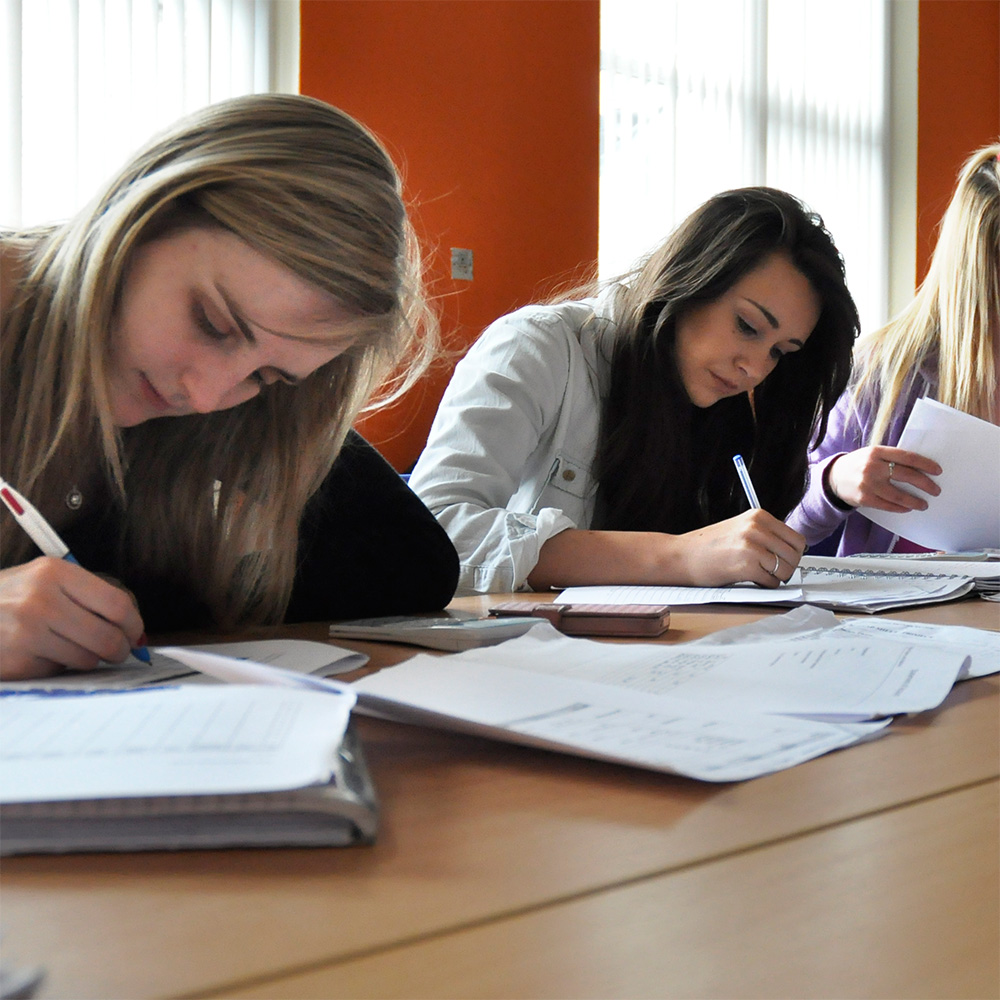 Programme Description
• Equality and diversity concepts as relevant to Irish Society
• Approaches to diversity education including , assimilation, multicultural, intercultural and anti-bias
• Equality and diversity terminology; including prejudice, discrimination, racism, sexism and abelism etc.
• Current legislation on Equality and Diversity, to include Equality
Legislation, the UN Convention on the Rights of the Child and the UN International Convention on the Elimination of All Forms of Racial Discrimination.
• The role of the adult in promoting children's individual and group identity and their sense of belonging enabling the child to value uniqueness and difference.
• Explore ways of respecting equality and diversity requirements in relation to identity to include , language, gender, social class, disability, age, religion, dietary considerations, ethnic groups, Traveller community, marital status and sexual orientation.
• The importance of having an equality and diversity approach in an ECCE setting.