Family Law/BP074 (10 Weeks)
Course Overview
Award(s)
Certificate of Attendance
Course Code:
BP074/Tues 19.00-21.00
Fees:
€110
This course is suitable for those wishing to gain an understanding of the legal principles relative to marriage, cohabitation/civil partnership, nullity, dissolution of marriage, child law, domestic violence and the courts outlook on these matters.
Apply for this Course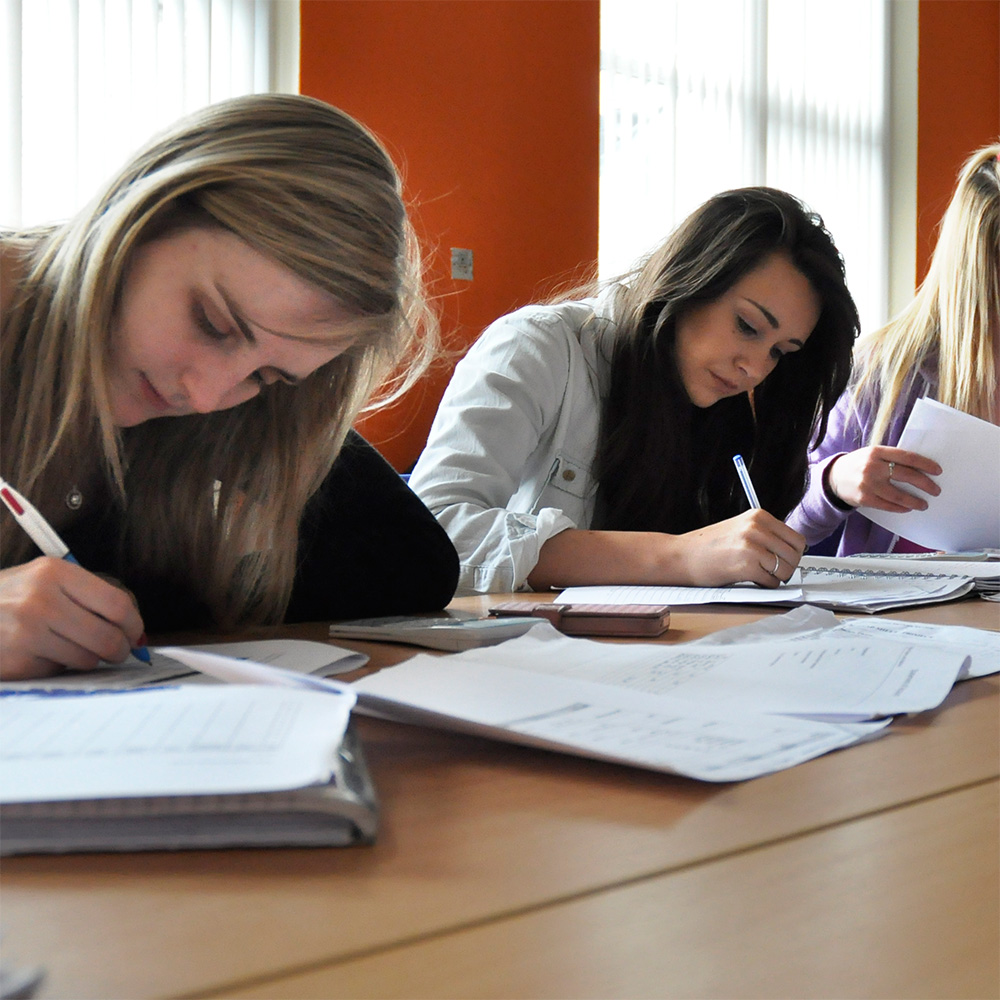 Programme Description
Course Location
Introduction to Family Law– discussion of family law principles
Marriage, cohabitation and civil partnership– review of these concepts from a legal and tax point of view
Nullity– review of void and voidable marriages, burden of proof and consequences of the annulment
Judicial Separation, Divorce and Mediation– review of the legal
concepts and what relief is appropriate in the circumstances.
Ancillary Relief– discussion of maintenance orders, property transfer orders, pension orders and custody and access of minor children.
Child Law, Guardianship and Custody– discussion of these concepts and when they apply to a particular family circumstance.
Domestic violence– review of this concept and remedies available
This course may take place at the Further Education and Training Centre, Kilmallock Road Campus.