Hair and Beauty: An Introduction (Part-Time Evening) |CAP012 (10 Weeks)
Course Overview
Award(s)
Certificate of Attendance
Course Code:
CAP012|Tues 19.00 - 21.00
Fees:
€90|MATERIALS FEE €40
This Hair and Beauty Foundation Course is an excellent choice for beginners or those contemplating a career in the Hair Dressing or Beauty Industry. This gives the students the opportunity to learn the vital skills necessary to enter into a lucrative career as either a Hair Stylist or Beautician. This Foundation Course has a strong emphasis on employability skills, including inter-personal and presentation competencies.
Apply for this Course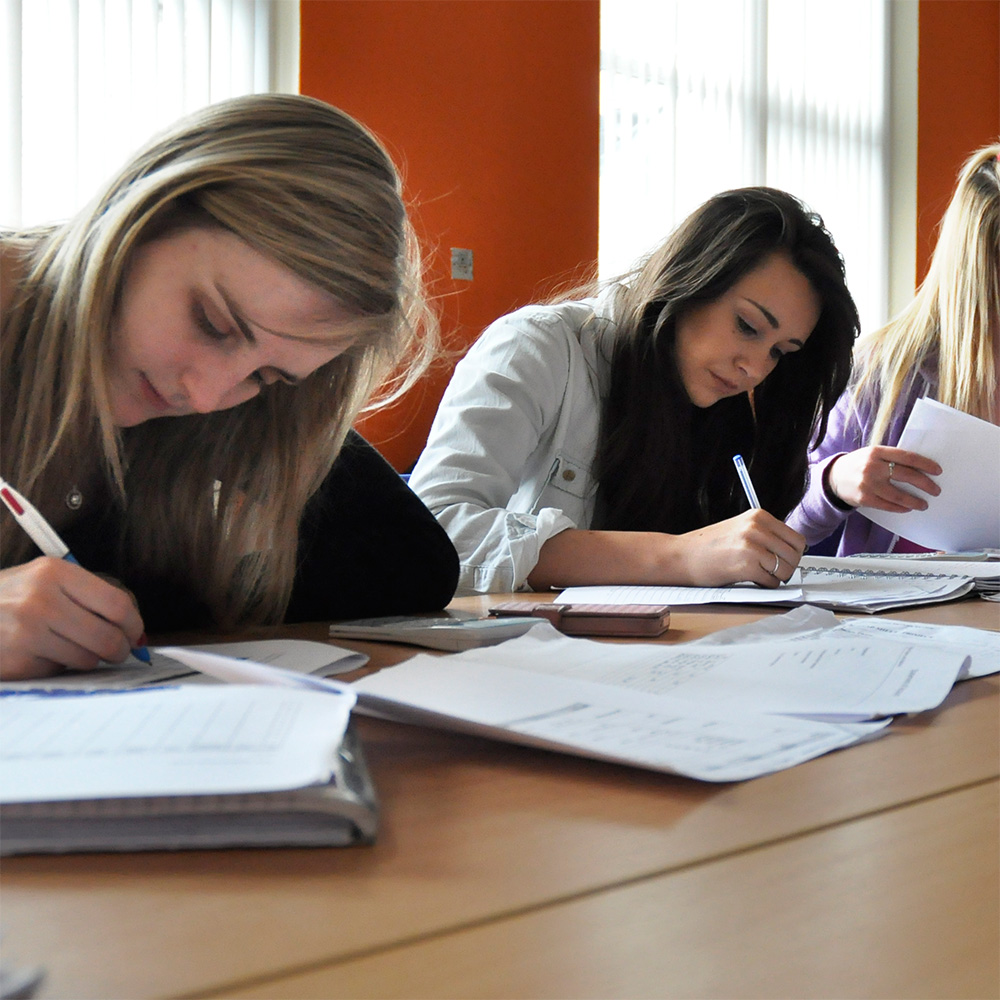 Programme Description
Beauty
• Facial Skincare
• Superficial Cleanse Routine
• Exfoliation / Mask Treatments
• Make-Up Application (Day/Night)
• Correcting and Contouring Techniques
• Master the Smoky Eyes Ultimate Evening Look
• Manicure
• Nail Varnish Application
• Miracle Gel Nails Hair
• Health/Hygiene and Safety in the Workplace
Hair
•  Hairdressing Theory and Practice
• Roller setting and Modern Hair Up Styles
• Product Knowledge
• Blow Drying/ Curly Blow-Dry Techniques
• Special Occasion/ Vintage Hair Up Styles