Human Resource Development: Diploma (ICM)/ BP013 (28 Weeks)
Course Overview
Award(s)
Institute of Commercial Management (ICM)
Course Code:
BP013 | THURS 19.00-22.00
Fees:
€600 | Reg. ICM £70 STG
The strong growth in the Irish economy has created excellent
career opportunities in both the public and private sectors for those
with demonstrable human resource development skills. This programme has been designed for those with an interest in human resource development, training and personnel management who seek a recognised qualification in order to improve their workplace performance and enhance their career and employment prospects.
Apply for this Course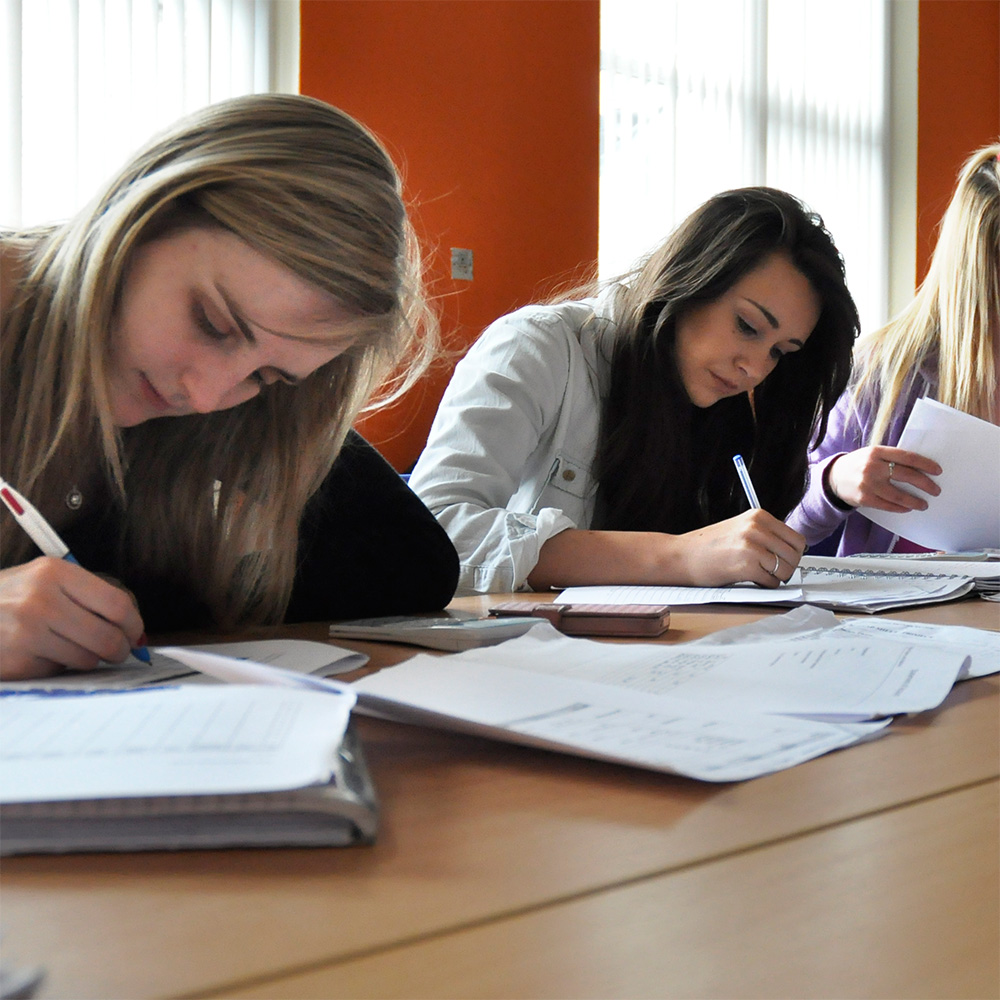 Programme Description
Further Information
• Business Management and Administration
• International Business Communication
• Business Law: contract and employment law; law of tort and agency etc.
• Human Resource Development 1 Examinations March and June.
Examinations March and June
* PLEASE NOTE : separate registration and examination fees will have to be paid to ICM. See www.icm.education for details
For further information on registration and entry requirements
please see ICM information in this section of the brochure.