International Business Communication (ICM Single Subject)/ BP016 (12 Weeks)
Course Overview
Award(s)
Institute of Commercial Management (ICM)
Course Code:
BP016 | THURS 18.45-20.15
Fees:
€240 REG.ICM: £70 STG
This course is aimed to equip students with the necessary skills to manage and aims to equip students with the international business communications as part of the Human Resource Development: Diploma
Apply for this Course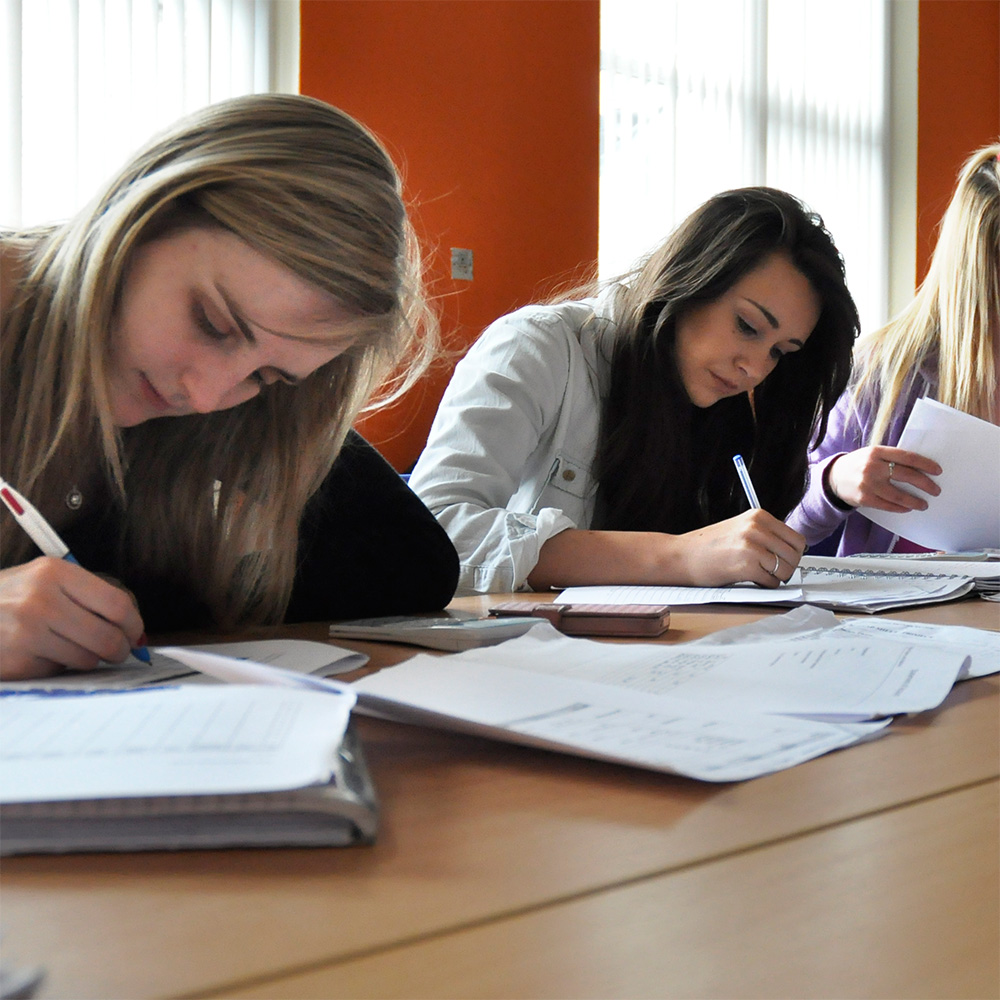 Programme Description
Further Information
• To facilitate the learner to acquire international business
communications skills relevant to vocational, personal and interpersonal development
• To assist the learner to explore the use of modern information and communications technology (ICT), in personal and vocational life.
• To enable the learner to develop an awareness of the essential role played by communications and relevant legislation in human interaction.
• To assist the learner to develop the academic and vocational language, literacy and/or numeracy skills related to Communications through the medium of the indicative content
• To enable the learner to take responsibility for his/her own learning.
Note: A separate registration and exam fee is payable to ICM (www.icm.education)
This single subject can also be combined with others to gain a further professional qualification
Note: For further info on reg and entry req please see ICM info in this section of brochure.