Leadership (ICM Single Subject)/ BP068 (12 Weeks)
Course Overview
Award(s)
Institute of Commercial Management Single Subject Qualification
Course Code:
BP068 | THURS 18.45-21.45
Fees:
€280 REG.ICM: £70 STG
This course is suitable for those who are in a leadership position and wish to enhance their knowledge and gain a qualification. It is also suitable for those who would like to enhance their CV and also for those who have a general interest in leadership.
Apply for this Course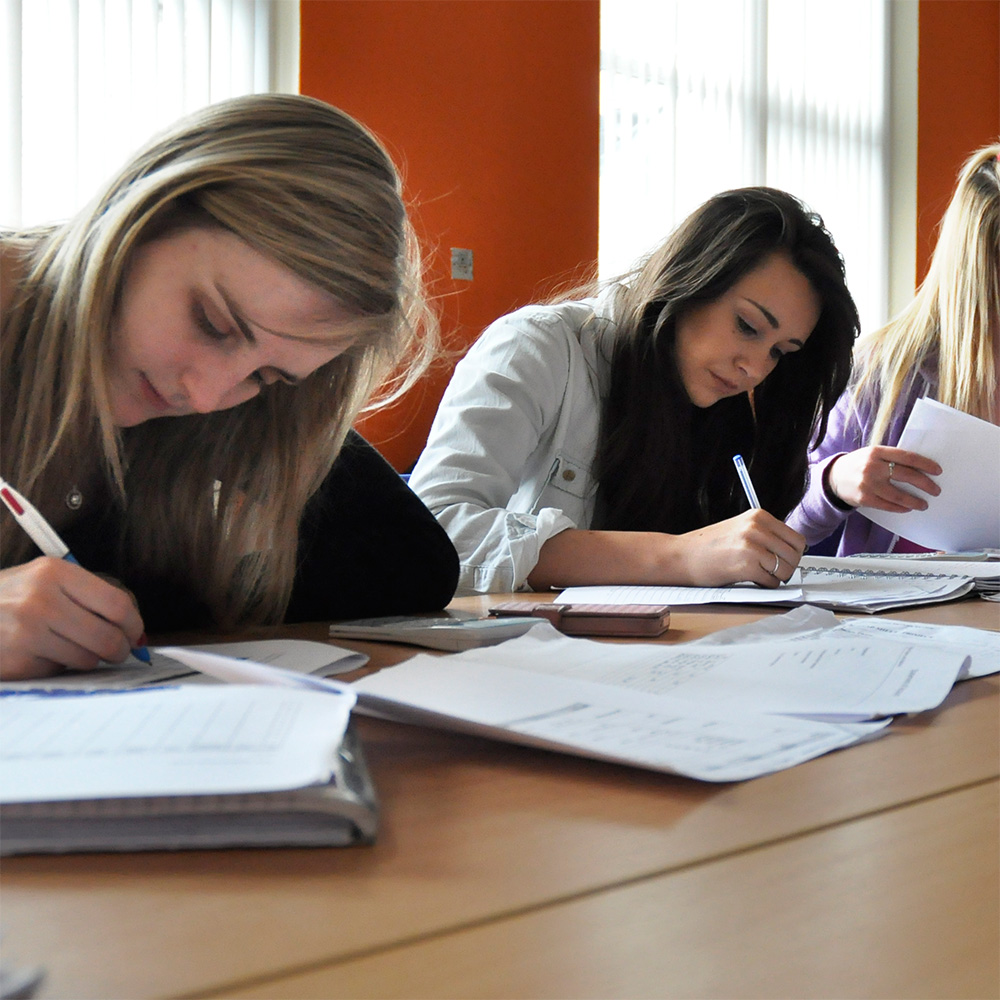 Programme Description
Further Information
• The nature of Leadership
• Nature of managerial Work
• Perspectives on Effective Leadership behaviour
• Participate Leadership, delegation and Empowerment
• Dydic Role-Making Theories
• Follower Attributions and Implicit Theories
• Power and Influence
• Managerial Traits and Skills
• Contingency Theories of Effective Leadership
• Charismatic and Transformational Leadership Theories
• Leading change in Organisations
• Leadership in Teams and Decision Groups
• Strategic Leadership
• Developing Leadership Skills
• Ethical Leadership and Diversity
Note: A separate registration and exam fee is payable to ICM
(www.icm.education)
This single subject can also be combined with others to gain a further professional qualification
Note: For further info on reg and entry req please see ICM info in this section of brochure.