NEW Bake Away Anxiety/ HL005 (5 Weeks)
Course Overview
Award(s)
Certificate of Attendance
Course Code:
HL005 | TUES OR WED 19.00-21.30
Fees:
€110 | Materials Fee €40
In 2015 ahead of the Great Comic Relief Bake Off, a survey found that 1 in 3 people said that they were at their most stressed than in 5 years previously. 80% of them believed that baking helps relieve this pressure. This course is suitable for those looking for a therapeutic enjoyable baking experience allowing creative expression and stimulating social interaction.
Apply for this Course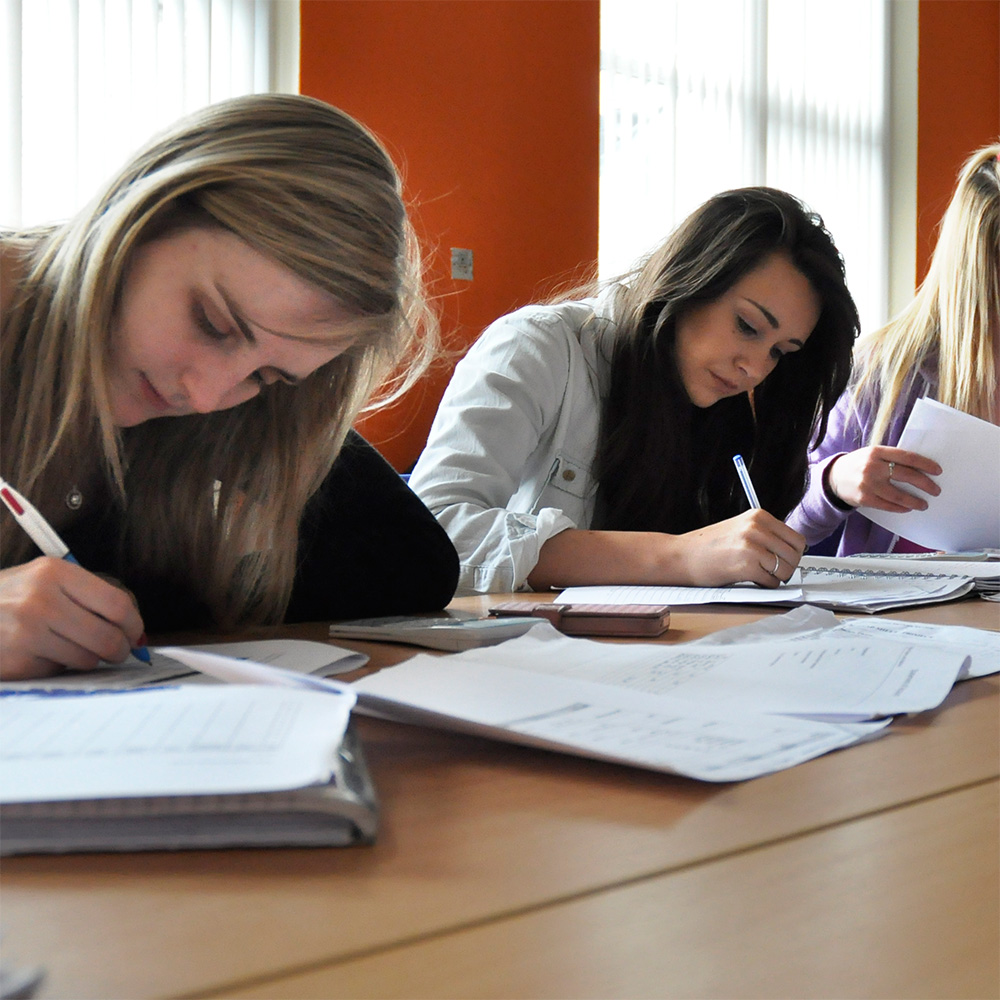 Programme Description
Course Location
Pie Therapy- Baking focuses the mind
Emotional positivity 
Adding Sprinkles to your creation can give a sense of pride and enhanced feelings
Class will begin with a group therapeutic session and participants are then given a recipe to create.
Note: This course may take place at the Further Education and Training Centre Kilmallock Road Campus, Limerick or LEDP Roxboro Childers Road, Limerick or Cappamore Campus.