Basic Engine Maintenance- Beginners Plus (QQI Level 3)/ HL036 (12 Weeks)
Course Overview
Award(s)
QQI Level 3 Four Stroke Engine Maintenance 3N0886
Course Code:
HL036 | TUES 19.00-21.00
Fees:
€120 | Materials Fee €50
This course is suitable for anyone wishing to learn about the components of a four stroke engines, to develop the skill and confidence to be able to carry out repairs on a four stroke engine.
Apply for this Course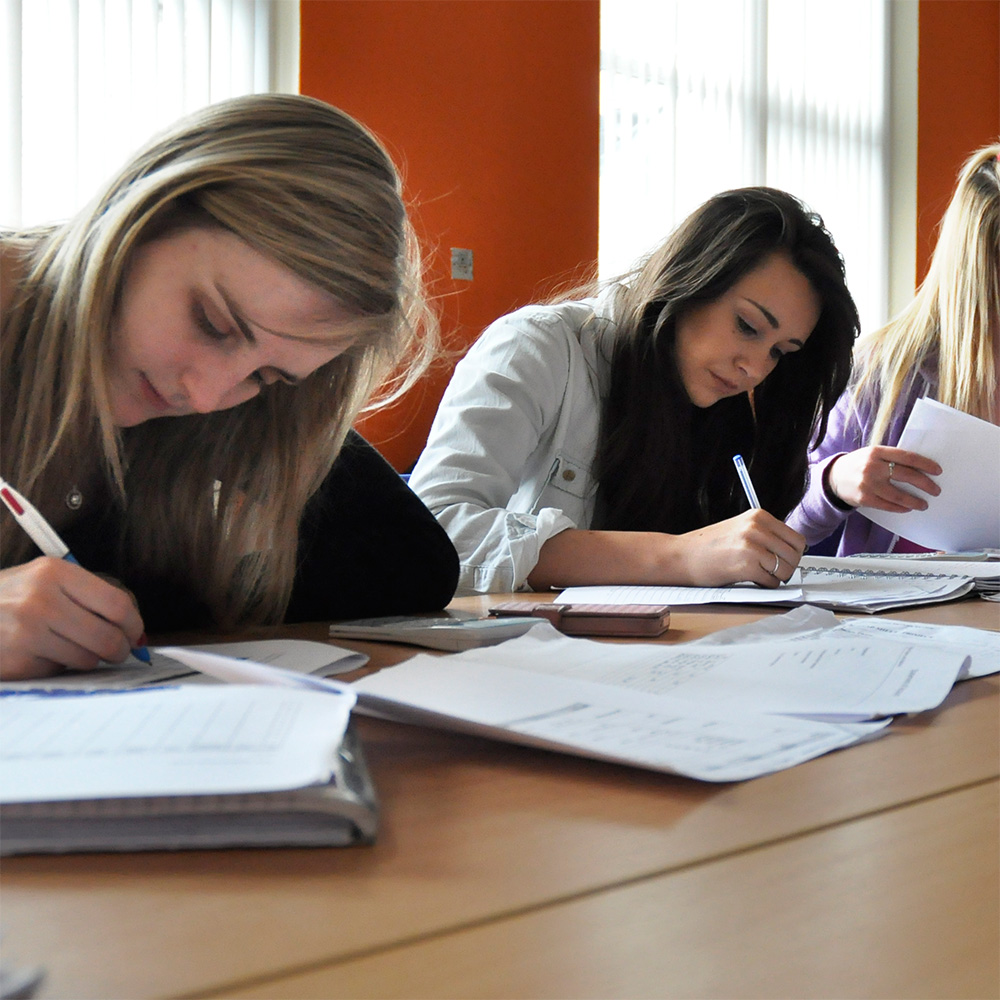 Programme Description
• Identify the name and function of the components of a 4 stroke engine.
• Describe the reasons for overhauling an engine.
• Describe the steps taken when removing, dismantling and reassembling a 4 stroke engine according to the manufacturer's specifications.
• Maintain tools and equipment correctly.
• Carry out the removal, dismantling and reassembly of a 4 stroke engine using the appropriate tools and equipment.
• Repair or replace any worn or damaged parts while cleaning and examining the engine parts.
• Carry out adjustments during the final engine check while the engine is running.
• Apply appropriate health, safety and personal hygiene procedures when servicing and maintaining a 4 stroke engine.