NEW Calligraphy for Beginners/ AC025 (10 Weeks)
Course Overview
Award(s)
Certificate of Attendance
Course Code:
AC025 | TUES 19.00-21.00
Fees:
€110 | Materials €20
Calligraphy is an ancient art and its popularity still exists today. Centered around letter forms and symbols, calligraphy celebrates the written word in many different ways, from how the individual letters are arranged to the rhythm and flow between them.
This introductory course is suitable for individuals interested in learning basic calligraphy.
Apply for this Course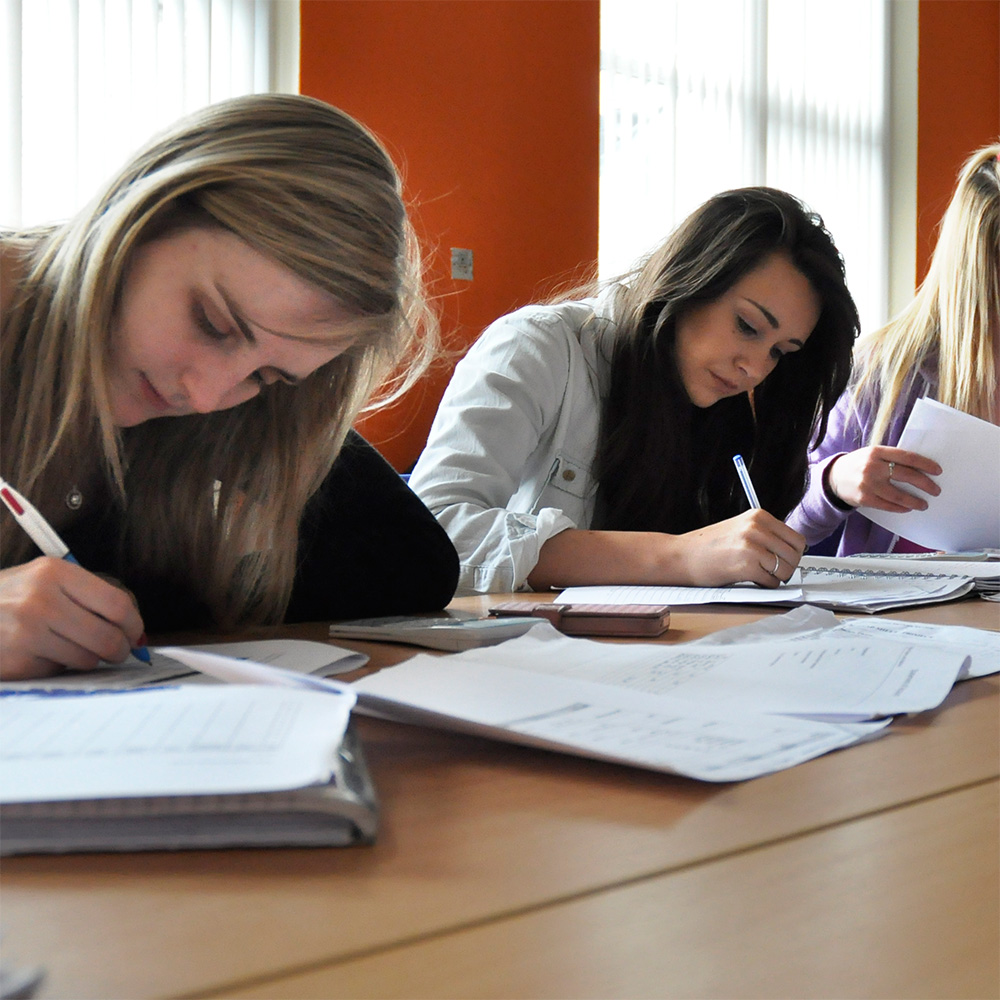 Programme Description
• Basic skills of letter forms and formal scripts along with learning to use tools and materials.
• Learn different lettering styles from centuries old to modern day free-style brush lettering.
• Learn a range of the classic calligraphy scripts for example Celtic Uncial, Italic, Gothic and Copperplate and practice with simple personalised compositions in a supportive class setting.
No experience is necessary and complete beginners are welcome.