Professional Online Networking for Business (How to Improve or Establish your Digital Footprint)/ BP010 (10 Weeks)
Course Overview
Award(s)
Certificate of Attendance
Course Code:
BP010 | MON 19.00-21.00
Fees:
€110
This course is aimed at those that want to improve and establish their Digital Footprint. Your digital footprint is everything about you on the Internet. This includes (but is not limited to): Profile on Facebook, Twitter, Instagram, Snapchat or LinkedIn and other mediums. Photographs of you that you or anyone else has posted online. Anything you have written or that has been written about you, for instance on discussion boards, forums, blogs, or in articles.
Apply for this Course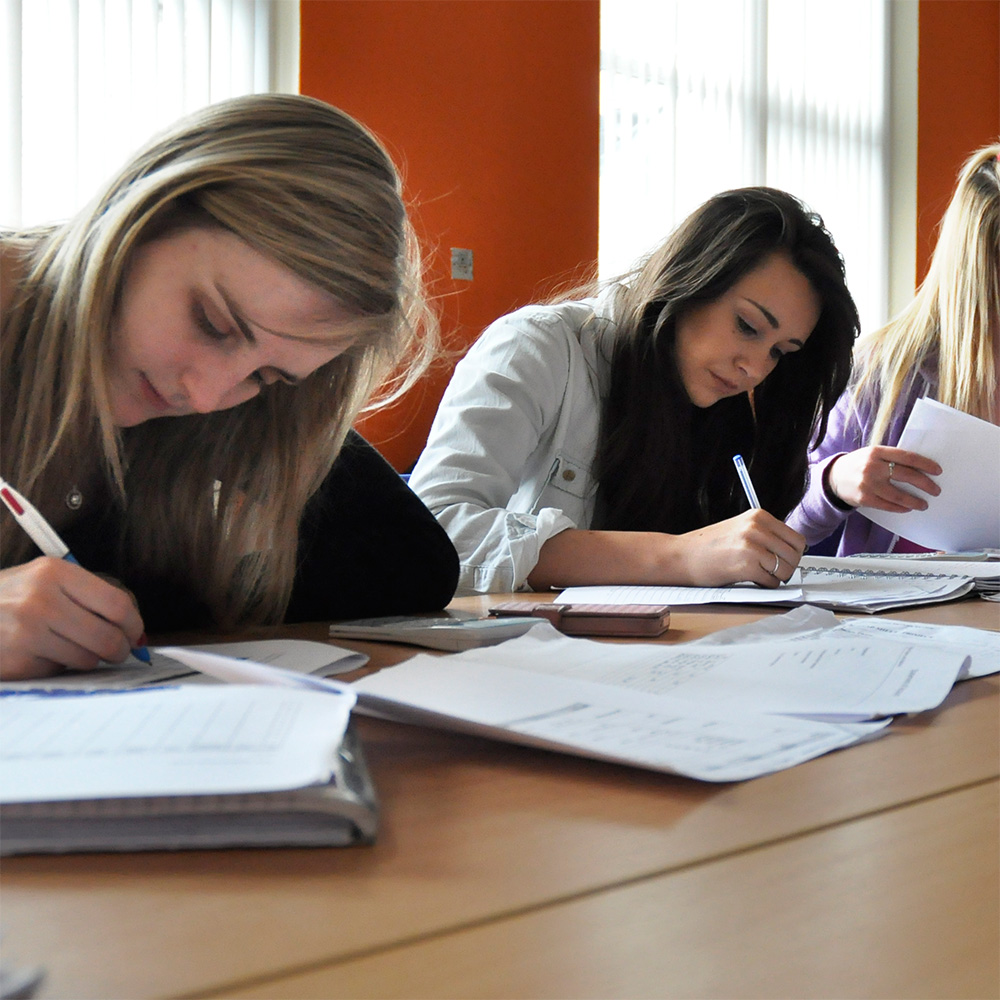 Programme Description
The aim of the course is to establish a digital footprint which offers many advantages when correctly built.
Here are a few:
• You can build a positive online presence that showcases your skills,
experience and interests. Moreover, with some online sites, you can control the information about you that is publicly available.
• An online profile that includes your CV, for instance on a professional networking site such as LinkedIn, Twitter and Medium, can expand your range of contacts.
• Professional networking sites can give you access to potential employers, whose digital footprint you can also research.
• You can update your profile in a cost and time-effective way, so make sure to do so regularly.
• Clients, future employers, current employers, employees and many more stakeholders in your ecosystem actively look at your digital footprint to get a better understanding of you and your standing in your profession.