Drone Photography Introduction/ HL013 (10 Weeks)
Course Overview
Award(s)
Certificate of Attendance
Course Code:
HL013 | TUES 19.00-21.00
Fees:
€120 | Materials: €40
This module is suitable for individuals who wish to acquire skills and
knowledge for digital cameras installed on a UAV (Unmanned Aerial Vehicle). Learners will gain a knowledge of the basic operations of the camera on the drone. It will offer a broad and comprehensive overview to the theory and practice of Drone Photography.
Apply for this Course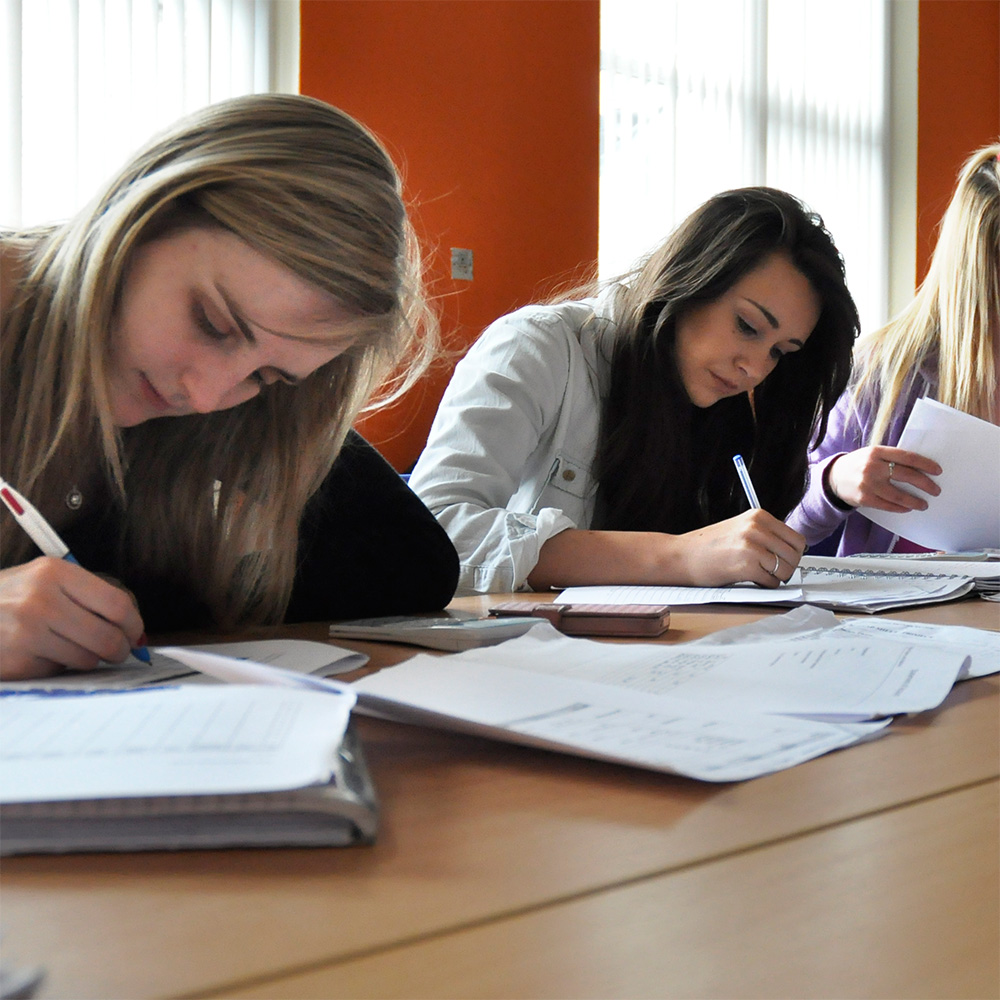 Programme Description
• Skills: Acquire skills in many aspects of digital stills & video photography with a drone.
• Digital: Introduction to digital photography theory, post production, software and printers.
• Techniques: Learn manoeuvers with the drone to create better content.
• Practical: Learn about a wide range of photography applications including aerial photography and stunning landscape photography.
• Introduction into drone video production & settings.
Owning a Drone Photography system is not a requirement for this course.
Note: This course may take place at the Further Education and Training Centre Kilmallock Road Campus, Limerick.