NEW Easter Festive Cooking/ HL009 (4 Weeks)
Course Overview
Award(s)
Certificate of Attendance
Course Code:
HL009 | TUES 19.00-22.00
Fees:
€90 | Materials Fee €40
Do you want to make your Easter Festive Cooking something everyone will talk about? Then this is for you. Spice up you skills in starters, main courses, desserts, canopies and finger foods for evening Easter entertainment.
Commencement Date:
19th March 2019
Apply for this Course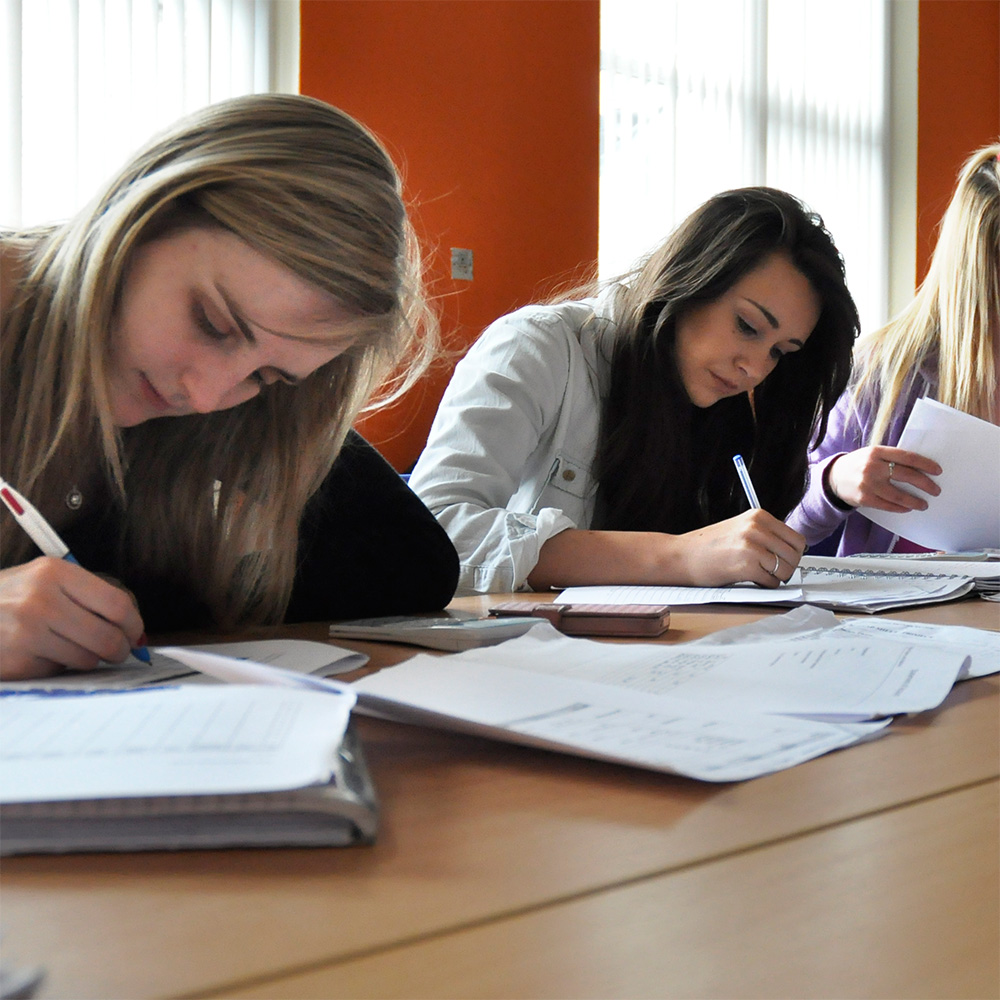 Programme Description
• Starters and Deserts
• Main Courses (Including Vegetarian Options)
• Economy Cooking
• Practical Cooking
Note: This course may take place at the Further Education and Training Centre Kilmallock Road Campus, Limerick or LEDP Roxboro Childers Road, Limerick.