NEW Entrepreneurship/ BP012 (12 Weeks)
Course Overview
Award(s)
Accreditation QQI Level 6 Minor Award in Entrepreneurship 6N1941 (Subject to Course Approval)
Course Code:
BP012 | THURS 18.45-21.45
Fees:
€280
This course is aimed at those wishing to equip themselves with
the knowledge, skill and competence in advanced theories and concepts of entrepreneurship and to adopt an entrepreneurial approach to a specific business and or social innovation context, operating independently and/or in a supervisory capacity.
Apply for this Course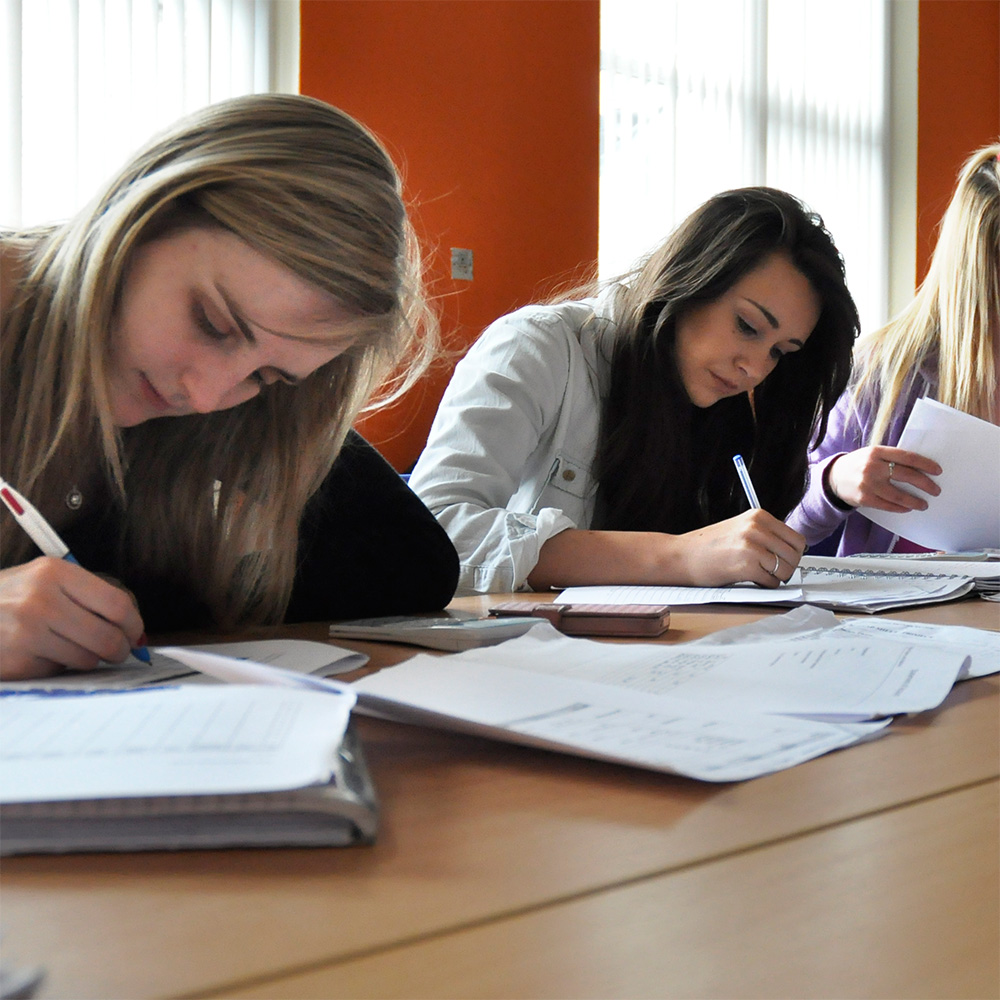 Programme Description
• To lead the learner to an understanding of the principles and concepts of business and social entrepreneurship, their evolution over time, their application across industries, nations and cultures.
• To facilitate the learner to identify an opportunity for innovation and entrepreneurship in a particular field or area of work, to assess the social and technical skills, values and attributes which would be required of the entrepreneur in pursuing the opportunity.
• To enable the learner to explore the process of entrepreneurship and the mind-set of an entrepreneur. Working through projects, skills demonstration enables learners to work through the early parts of the entrepreneurship process. Learners will be encouraged to be creative, work in teams to connect with other aspiring
entrepreneurs and share thoughts and ideas.
• To assist the learner in developing a business plan for availing of
an entrepreneurial opportunity, including planning for resources,
risk management, mitigation and entrepreneurial responses to problems which might arise.
• To develop the learner in engaging in entrepreneurial work, to include implementing and monitoring innovative strategies and solutions, allowing the learner to demonstrate entrepreneurial skills, values and attributes while working on a project or a skills demonstration.
• To assist the learner to develop the academic and vocational language, literacy and numeracy skills related to Entrepreneurship through the medium of the indicative content.
• To enable the learner to exercise substantial personal autonomy and responsibility.