Indian Head (Healing) Massage /BH004 (10 Weeks)
Course Overview
Award(s)
Certificate of Attendance
Course Code:
BH004 | TUES 19.00-21.00
Fees:
€100 Materials Fee €30
This course is aimed at those that wish to learn how to practice Indian Head Massage one of the ancient life disciplines part of the Ayurvedic bodywork healing system. Yoga and Tantra are the others all of which have been practiced in India for over 5000 years
See guidelines for models under Hair, Beauty  & Holistic Course Guidelines on p10.
Apply for this Course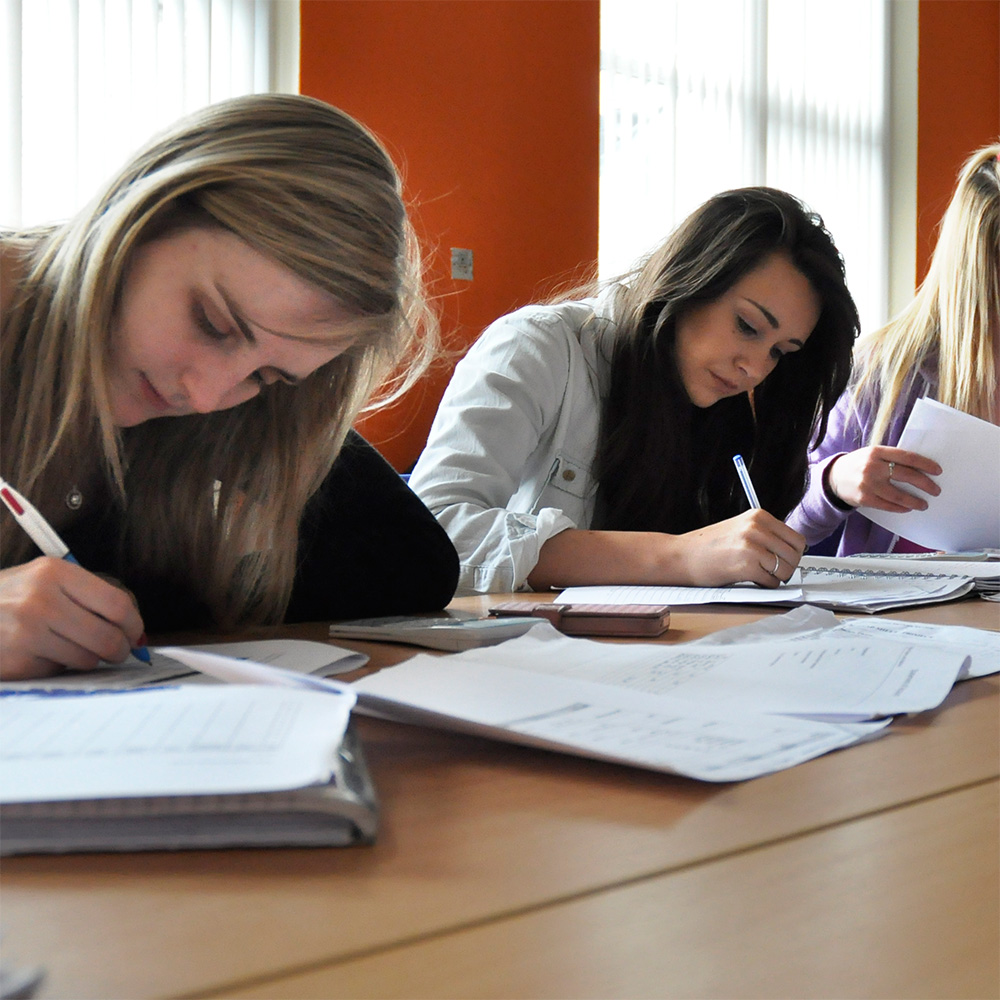 Programme Description
Massage techniques
* Ayurvedic philosophy of health
* The subtle anatomy of the body
* Chakras  – unseen anatomy where Each Chakra corresponds to a different gland and it governs specific parts of the physical body and area of psychological and spiritual development. Assisting these energy centres to remain unblocked is a highly effective way of resisting ill health. Assisting the Prana (life-force) in entering and moving through the Chakras, subtle energy channels known as Nadis. By working with subtle energy in this way we make an Authentic Indian Head Massage a whole body treatment.