Introduction to Art Appreciation/ AC016 (10 Weeks)
Course Overview
Award(s)
Certificate of Attendance
Course Code:
AC016 | TUE 19.00-21.00
Fees:
€110
This course is suitable for those who are generally eager to develop their knowledge in arts. Appreciate the different types of art and develop ones owns personal and independent tastes. 
Apply for this Course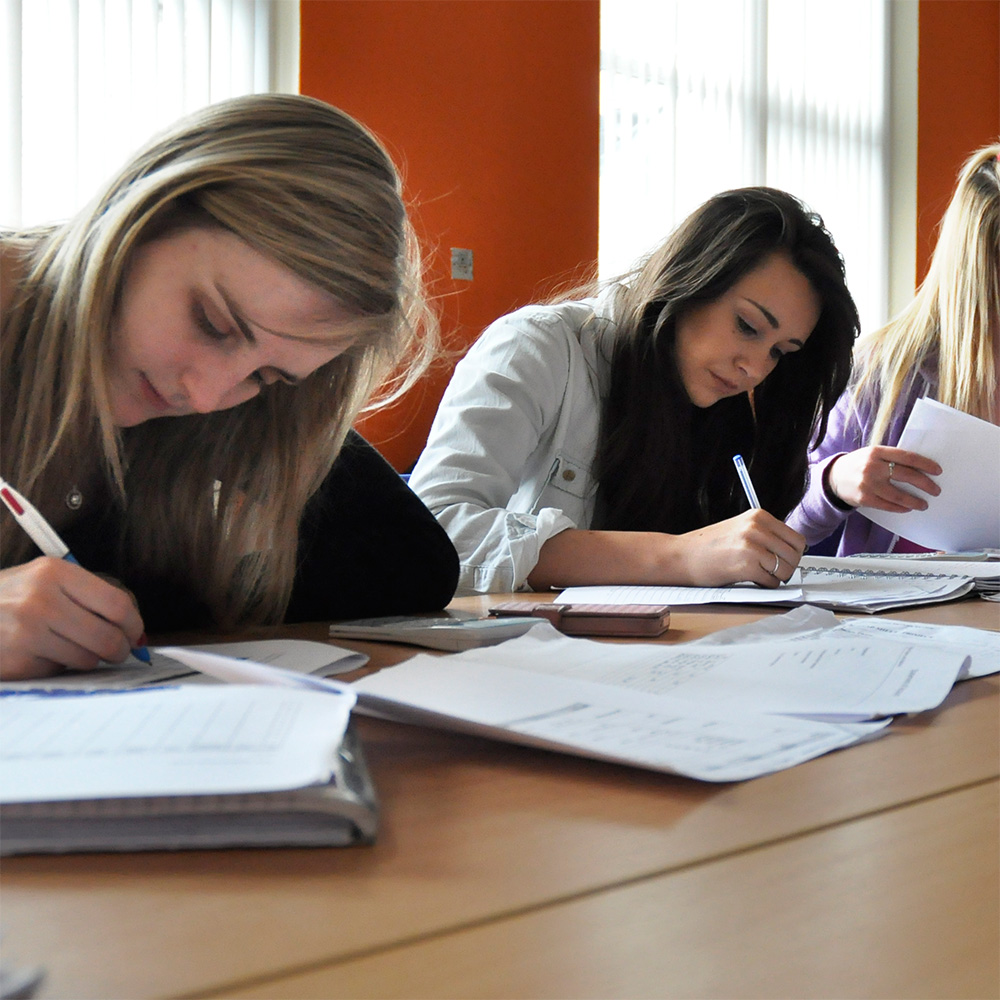 Participant Profile
Encourage exploration, discuss subjectivity (discuss our favourite kinds of art from what we have seen in our past experiences. Art appreciation is not the same as art history; however, the meanings of some art terms and elements will be introduced. Review the masters of different eras and examine their work in order to appreciate what makes the work special. Visit virtual gallery/museum, listen to Podcasts.
Develop the knowledge and appreciation of visual arts and encourage self-direct learning and creative exploration.
Facilitate the understanding of various elements in a work of art in order to help the learner interpret and discuss a work of art.
Identify different ways of perception and approach to enhance art appreciation.
Continually assess and review the learners by encouraging and involving them into discussions.