Land Law /CAP002 (8 Weeks)
Course Overview
Award(s)
Certificate of Attendance
Course Code:
CAP002 | WED 19.00-21.00
Fees:
€110
This course is suitable for those wishing to gain an understanding of the principles of Land law such as those purchasing or selling of property, landlord or tenants renting properties or a beneficiary or personal representative in estate of a deceased person.
Apply for this Course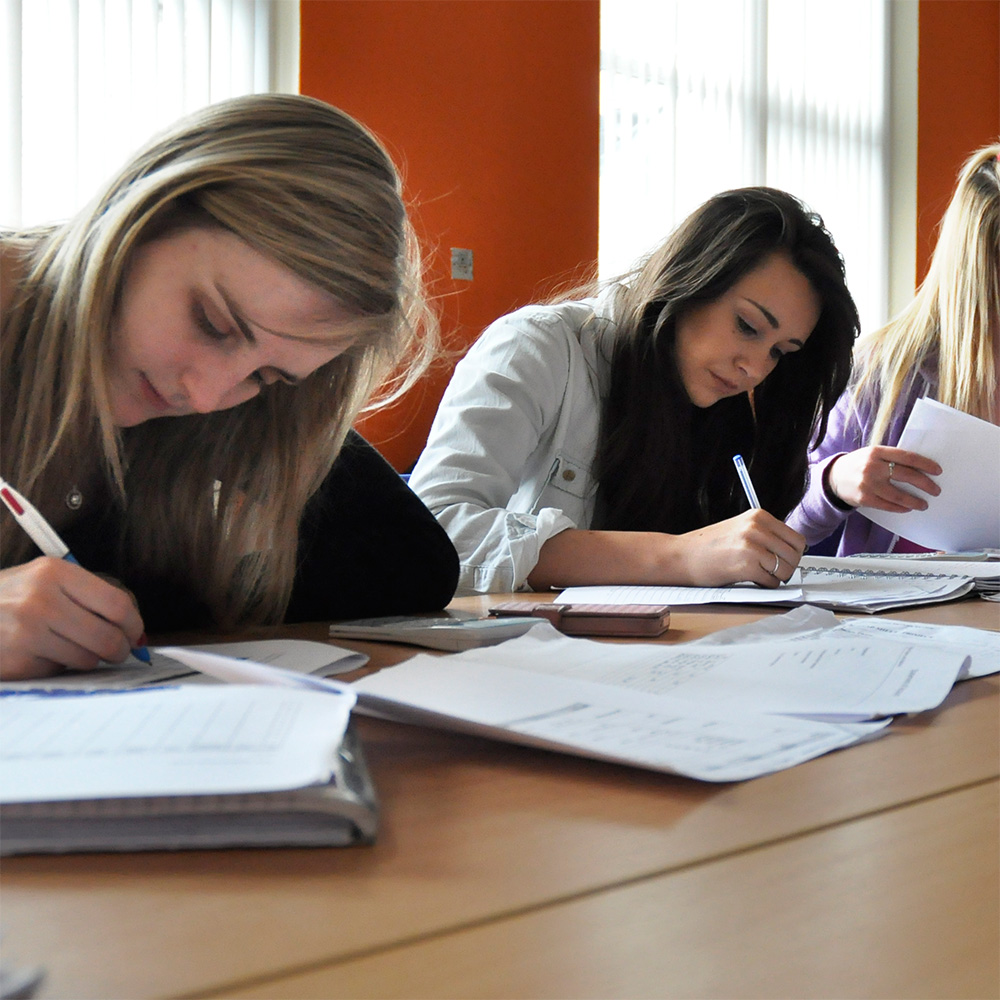 Programme Description
• Introduction to Land law: discussion of real vs personal property; ownership and possession; historical background to Irish Property law and limitations on ownership.
• Estates in Land: review of the concepts Freehold and Leasehold.
• Co-ownerships: review of the concepts of joint tenants and tenants in common.
• Family Property: Discussion of the Equitable interests gained by
direct and indirect contributions, improvements and domestic work;
the family home concept and the protection it is afforded in law and
division of family property on marriage breakdown.
• Registered and unregistered land – discussion of what this means and methods of registrations.
• Adverse Possession: review of the time periods, the squatter concept and recent case law on the matter.
• Licenses – review of the concept of a license including how they are created, revoked, transferred and the concept of rights of residences.
• Landlord and Tenant – review of leases and an overview of the
Residential Tenancies Board obligations placed on landlords and
tenants in respect of renting dwellings.
• Succession law: review of duties of personal representatives, the rules to be followed to make a valid will and discussion of what happens when an individual dies without making a will.