Traditional Black and White Photography /HL028 (10 Weeks)
Course Overview
Award(s)
CERTIFICATE OF ATTENDANCE
Course Code:
HL028 | TUES 20.30 - 22.00
Fees:
€120 | Materials: €40
This module is suitable for individuals who wish to acquire skills and knowledge in traditional black and white photography film processing and printing. Learners will produce traditional black and white prints in the darkroom.
As this course involves predominately printing, owning a  film camera is not a requirement for this course.
Apply for this Course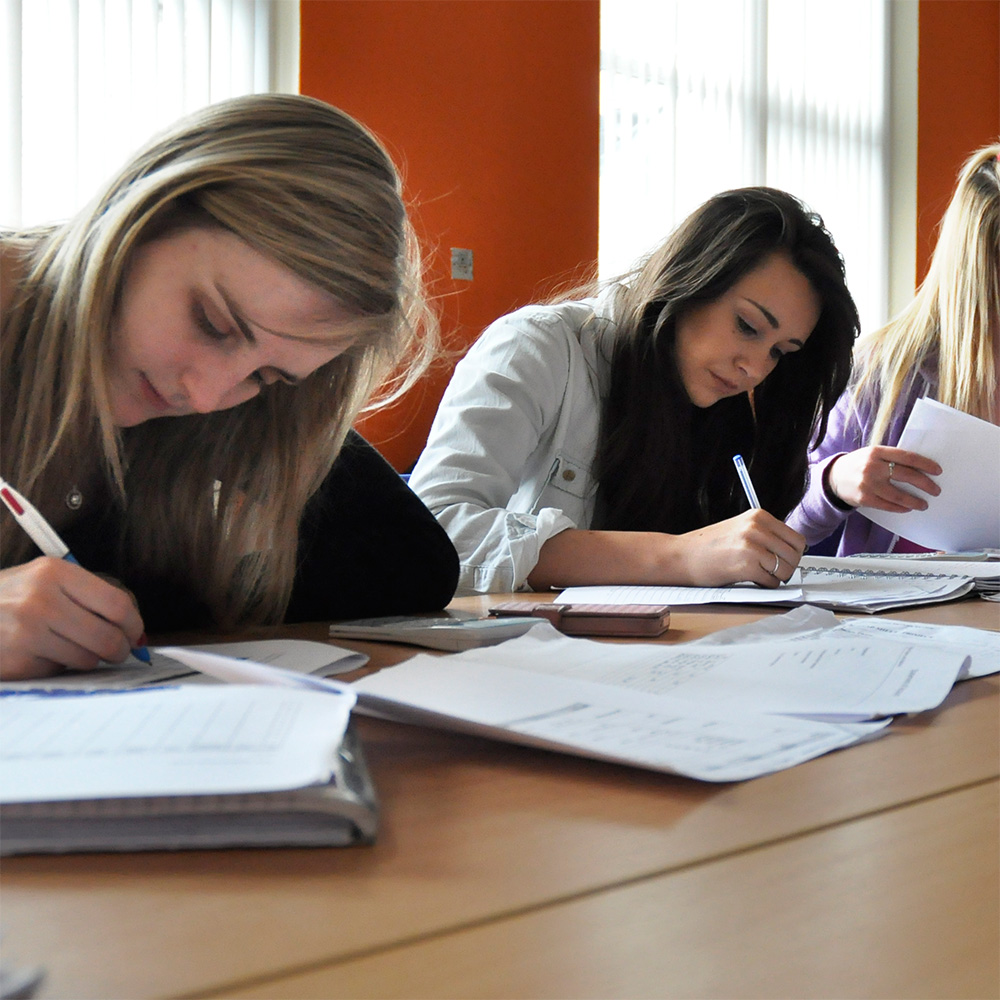 Programme Description
Cameras: introduction and overview of the main film based cameras including 35mm, medium and large format
Darkroom: introduction to 35mm film processing and printing
Techniques: 35mm film processing and printing
Practicals: darkroom processing and printing, contact sheets, multigrade filter printing, pin hole photography, test printing, photograms