Public Relations (ICM Single Subject)/ BP061 (12 Weeks)
Course Overview
Award(s)
Institute of Commercial Management Single Subject Qualification.
Course Code:
BP061 | TUES 18.45-21.45
Fees:
€280 REG.ICM: £70 STG
This course is aimed to at learners with an interest in Public Relations.
Apply for this Course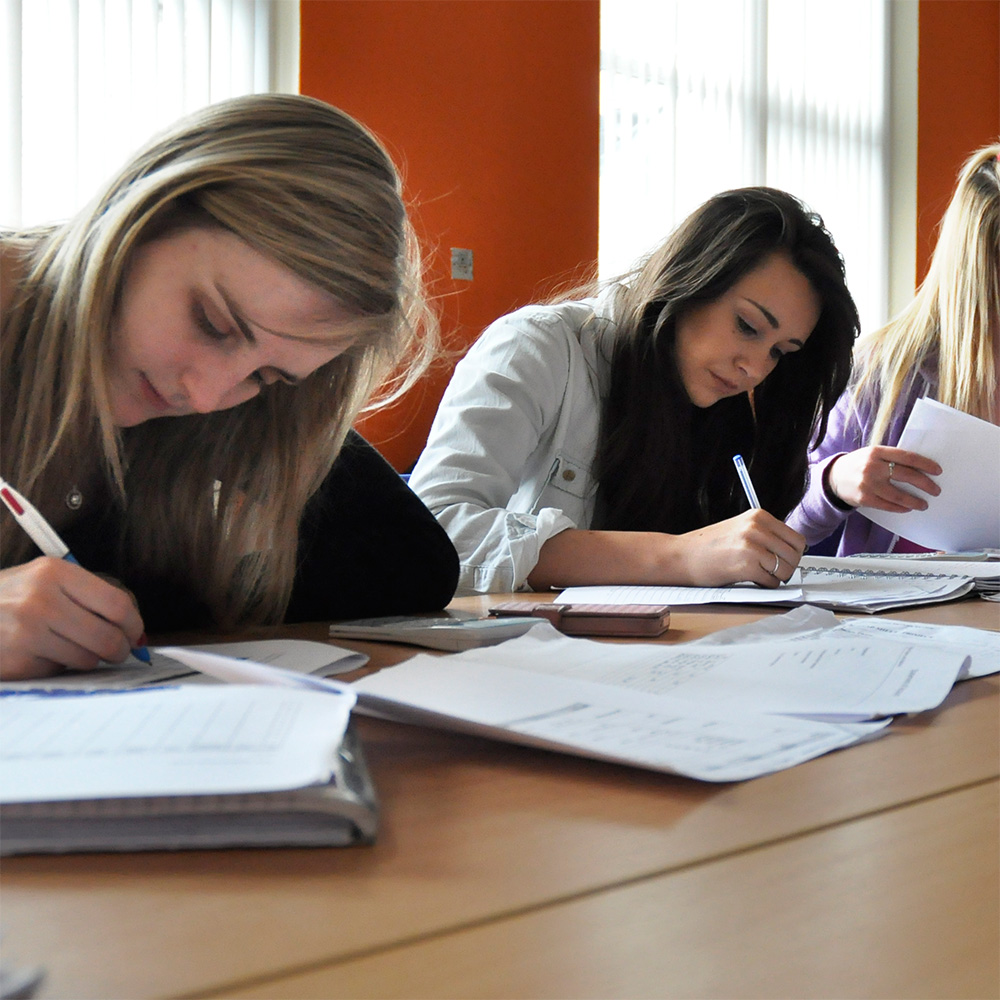 Programme Description
Further Information
• Management and Organisation of Public Relations: What is PR, External & Internal environment, Systems theory etc
• Role of Public Relations Practitioners
• Media Context of Contemporary Public Relations and Journalism:
Contemporary media context: the UK media industry, regulation ethics etc
• Public Relations and Democracy: Conditions for representative
democracy, Pressure groups, Elections and voting
• Corporate Social Responsibility: The social responsibilities of organisations, The demands of public opinion etc
• International Public Relations
• Public Relations as Planned Communications
• Public Relations Research and Evaluation
• Audiences and Corporate Image: Passive and active audiences,
Stakeholders and publics Organisational reputation, image and identity, personality and culture, Organisational identity, strategy and process
• Ethics and Professionalism in Public Relations: Ethics and morality,
professionalism, Ethical decision making models etc.
• Media Relations: Negotiated news: media relations in practice, Media partnerships
• Internal Communications
• Issues and Crisis Management
• Managing Community Involvement Programmes and Consumer Public Relations
• Business-to-Business and Financial Public Relations
• Integrated Marketing Communications and Sponsorship
• Corporate Communications and Public Sector / Government
Communications
• Campaigning Organisations and Pressure Groups
• Arts, Leisure, Entertainment and Celebrity Public Relations: Role
of public relations in the creative industries, Development and
maintenance of celebrity image Reasons for 'buying into' celebrities
• Future of Public Relations: Internationalisation of public relations,
professionalism Media fragmentation
* PLEASE NOTE: a separate registration and examination fee will
have to be paid to ICM (see www.icm.education for details)
This single subject can be combined with other single subjects to gain a Professional Qualification.
Note: For further info on reg and entry req please see ICM info in this section of brochure.