Reflexology- An Introduction /BH015 (10 Weeks)
Course Overview
Award(s)
Certificate of Attendance
Course Code:
BH015 | THURS 19.00-21.00
Fees:
€110
This course is suitable for learners that wish to gain an understanding of what reflexology is about. It is ideal for those who simply want a general understanding of how reflexology works or for those who in the future wish to pursue studies that are fully registered reflexology diplomas. You will learn how the feet and hands are mapped out and also learn some simple and basic reflexology massage techniques to use on friends and family.
Apply for this Course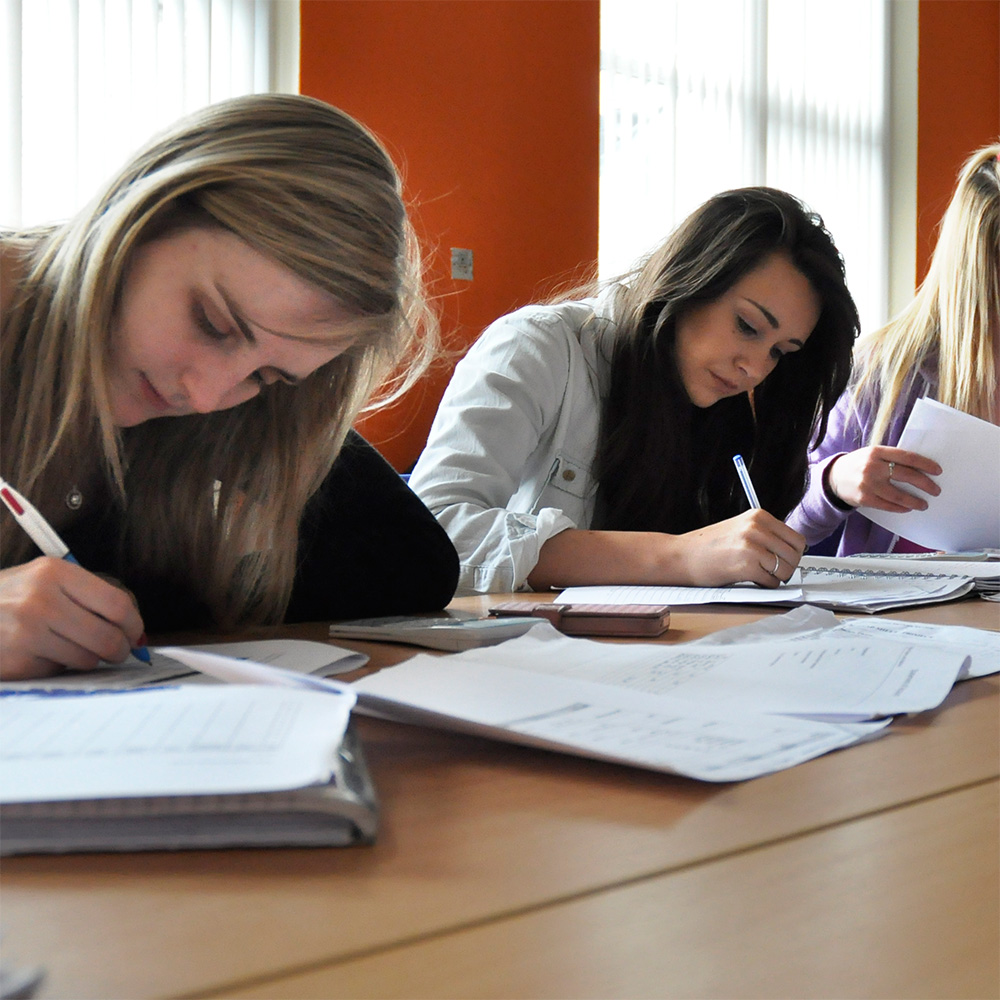 Programme Description
• What is reflexology?
• The history of reflexology.
• The benefits of reflexology.
• How the feet and hands are mapped out.
• Some specific reflexology techniques.
• Some hand reflexology and hand massage techniques.
For hand massage – students may be asked to bring in their own pillow and towel.
Note: This course is simply an introductory taster course that
does not allow learners to practice professionally after completion, however will assist learners with future professional course choices.
See guidelines for models under Hair, Beauty & Holistic Course Guidelines on p10.