Retail Operations & Operations Management (ICM Single Subject)/BP079 (14 Weeks)
Course Overview
Award(s)
INSTITUTE OF COMMERCIAL MANAGEMENT (ICM) SINGLE SUBJECT I
Course Code:
BP079 | THURS 19.00-20.30
Fees:
€150/REG.ICM £70 STG
This course is suitable for those interested in gaining an ICM single subject qualification in Retail Operations and Management.
Apply for this Course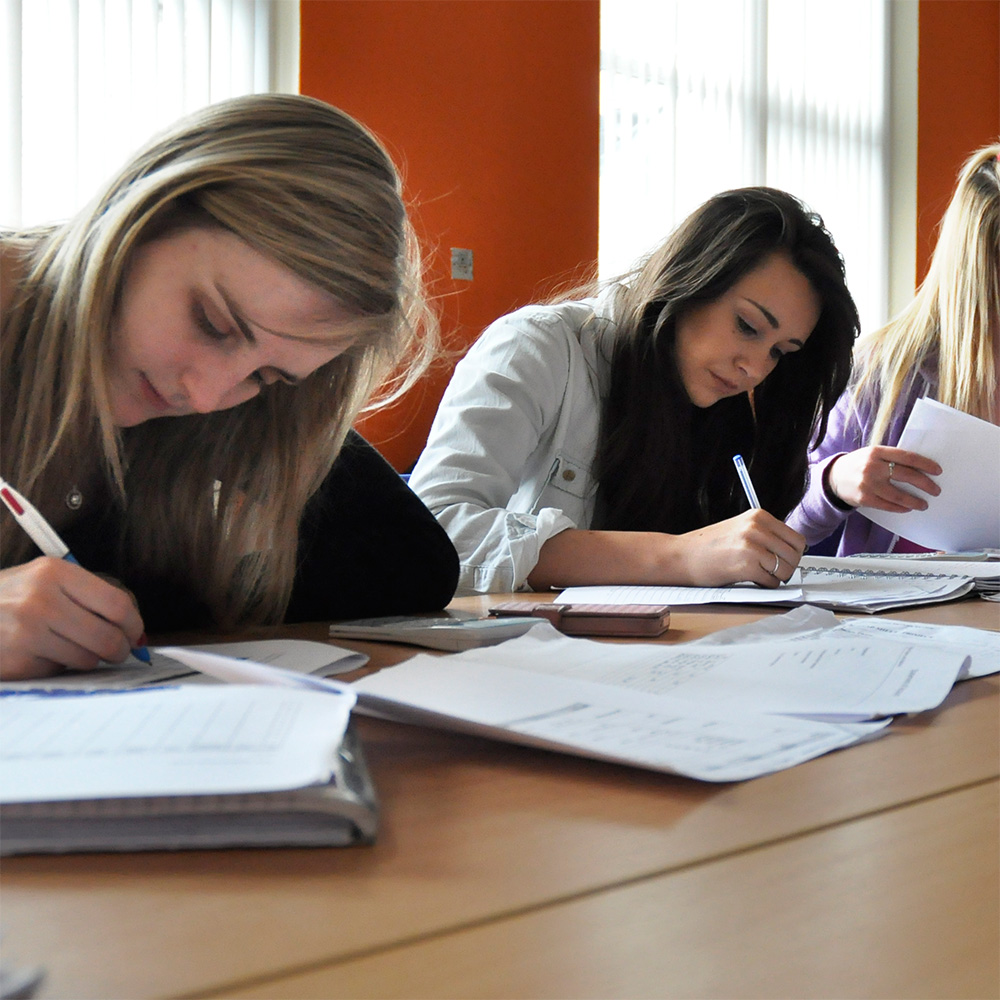 Programme Description
Further Information
• The nature of retail operations & management
• The role of the retail buyer
• Chains of distribution and physical distribution
• Stock and order systems
• Location strategy
• Merchandising and point of sale strategies
• Maintaining optimum stock levels;
• Shrinkage.
• I.T. and retail operations
• International operations
• Operations from independents to major chains
• The different aspects of Retail Operations Management
Note: A separate registration and exam fee is payable to ICM
(www.icm.education)
This single subject can also be combined with others to gain a further professional qualification
Note: For further info on reg and entry req please see ICM info in this section of brochure.