Spanish/German/Italian: Intermediate (QQI LEVEL 4) | LA011/ LA026/ LA022 (12 weeks)
Course Overview
Award(s)
QQI LEVEL 4 MINOR AWARD LANGUAGE
- SPANISH 4N1178
- ITALIAN 4N1174
– GERMAN 4N1173
Course Code:
LA011(SPANISH)/ LA026(GERMAN)/ LA022(ITALIAN) | THURS 19.00 - 21.00 Spanish/ WED 19.00 - 21.00 German/ TUES 19.00 - 21.00 Italian
Fees:
€130
This course is suitable for individuals with a knowledge of the chosen language who wish to develop more conversational Spanish, Italian, German or French for leisure and tourism. The course is based on spoken activities, tapes and readings.
Apply for this Course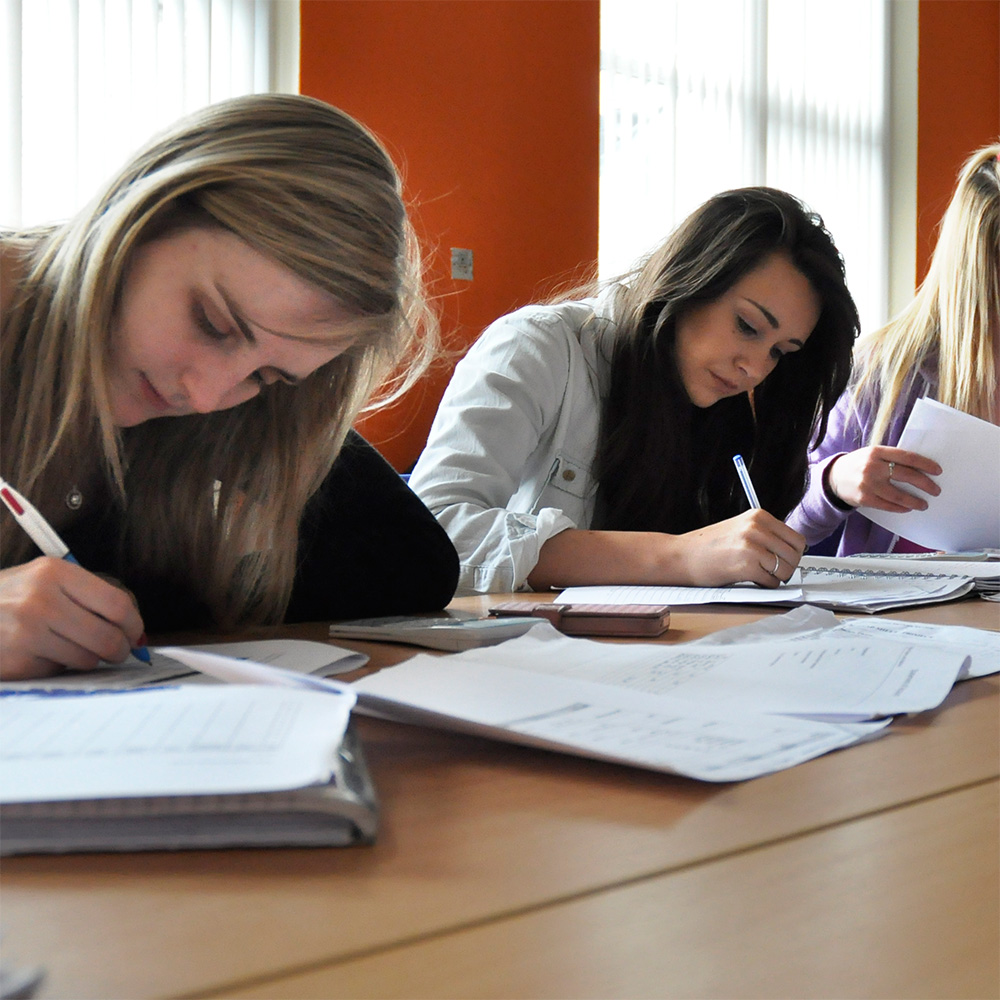 Programme Description
Interpersonal Communication: revision; time; attitudes; asking for information; loss/theft/missing; comparisons; jobs and careers
Travel: types of transport; advantages and disadvantages; types of holidays; describe experiences; places; weather; phone conversation etc.
Spare Time: shopping; cultural events; cinema reviews; reading newspapers; talking about news; understanding brochures; likes and dislikes etc.
Food; traditions; health and the environment etc.