Twenty Minute Meals – Delicious, Nutritious and Super-Fast/HL002(4 Weeks)
Course Overview
Award(s)
Certificate of Attendance

Course Code:
HL002/TUES OR WED 19.00 - 21.30
Fees:
€110 | Materials €40
Too busy to cook and have no time!!! Complete meals from the kitchen to the table in no time at all. Do you want to make good food super-fast. It is absolutely possible in all cuisines.
Apply for this Course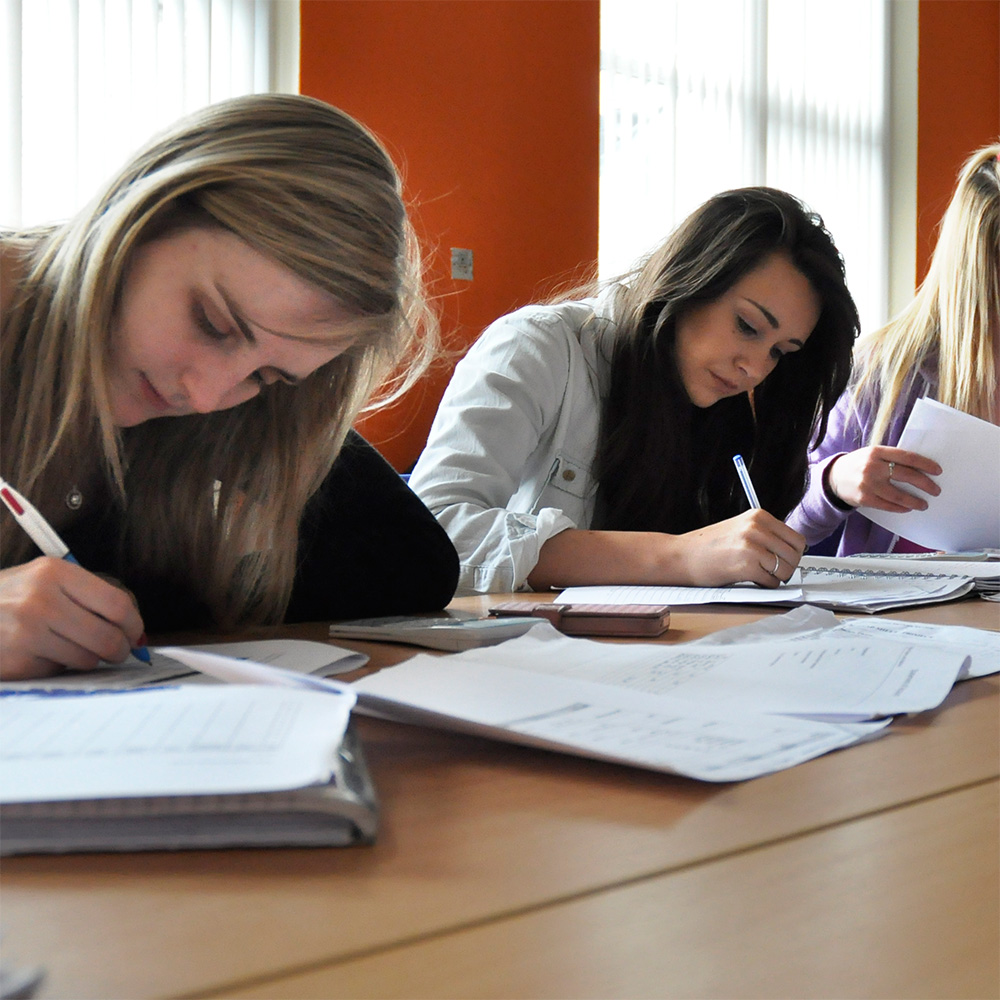 Programme Description
• Learn from our expert tutor key kitchen skills
• Experience a hands on informative and fun class
• Take home a full suite of recipes
• Enjoy a light tasting plate
This is a hands-on practical course.
Note: This course may take place at the Further Education and Training Centre Kilmallock Road Campus, Limerick or LEDP Roxboro Childers Road, Limerick or Cappamore Campus.