05/Dec/2016
The Annual Charity Coffee morning took place recently  from 10:30 to 12:00 in G34. This is the event which traditionally heralds the Christmas period at LCFE. There were plenty of festive treats and some fantastic raffle prizes.    Our LCFE Novas Collection for the Homeless was a super success with many donations made.  
The event was organised by ACAS with all proceeds being donated to Milford Hospice and the Neonatal Unit.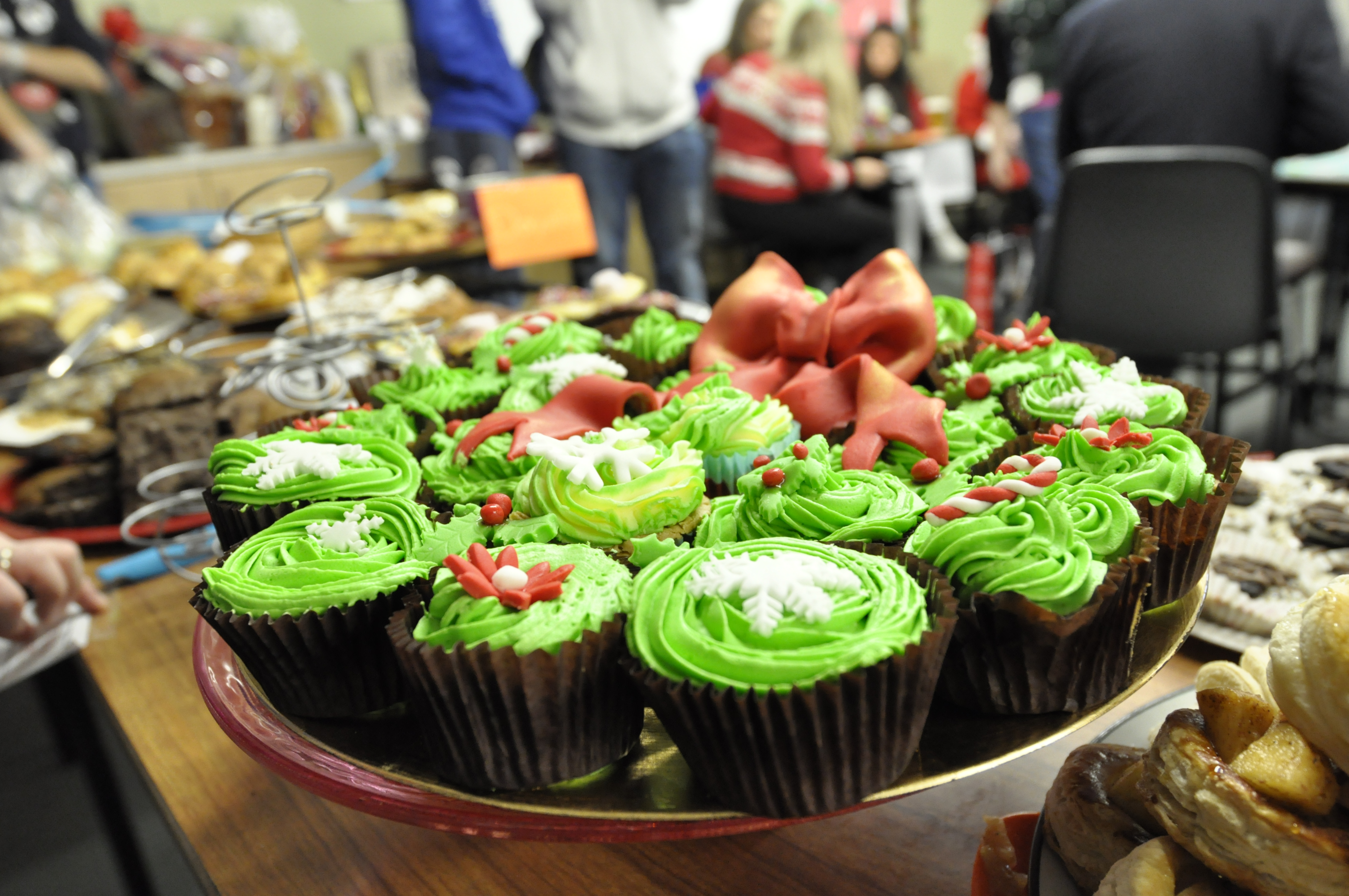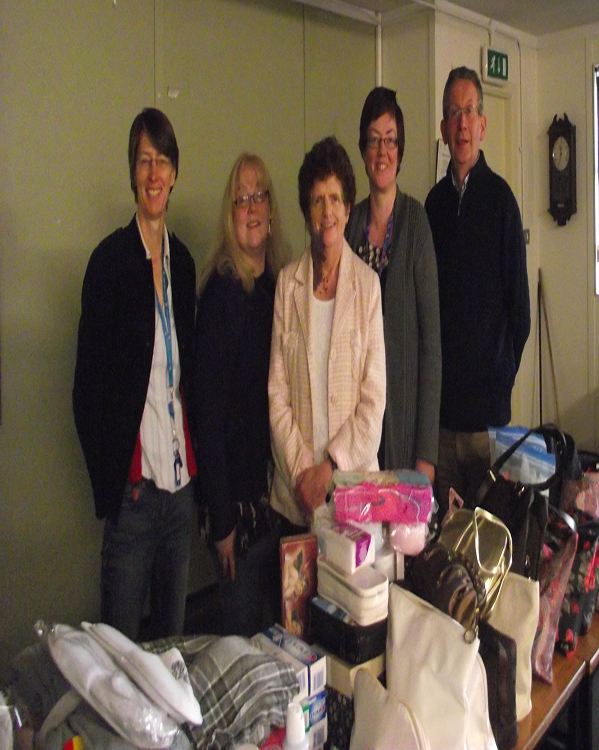 See all photos in our Image Gallery section.