30/Jan/2023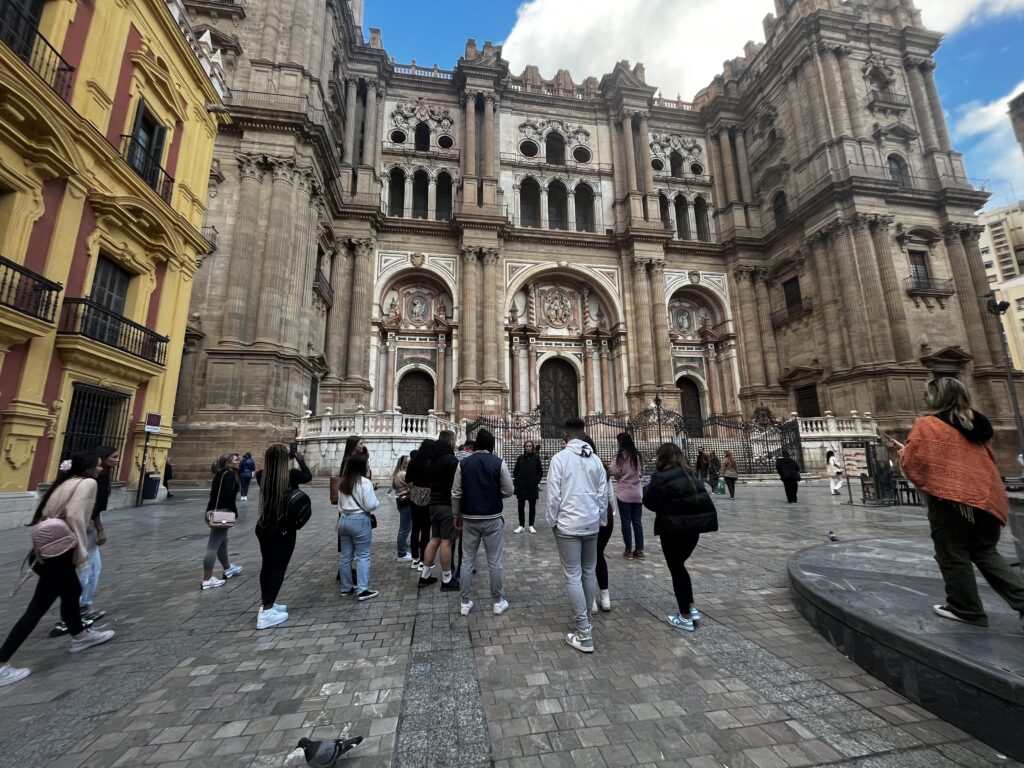 Great excitement at College of FET, LCFE Mulgrave St Campus as a number of our current learners head off on their Erasmus+ placement. With placements in Malaga, Spain and La Rochelle, France – the Erasmus+ placements promise to be an exciting adventure for all.
Over the weekend, the learners spent time exploring their new location and had a guided tour from our Erasmus+ partners on the ground.  All learners begin work on 30 Jan where they will gain invaluable job and language experience.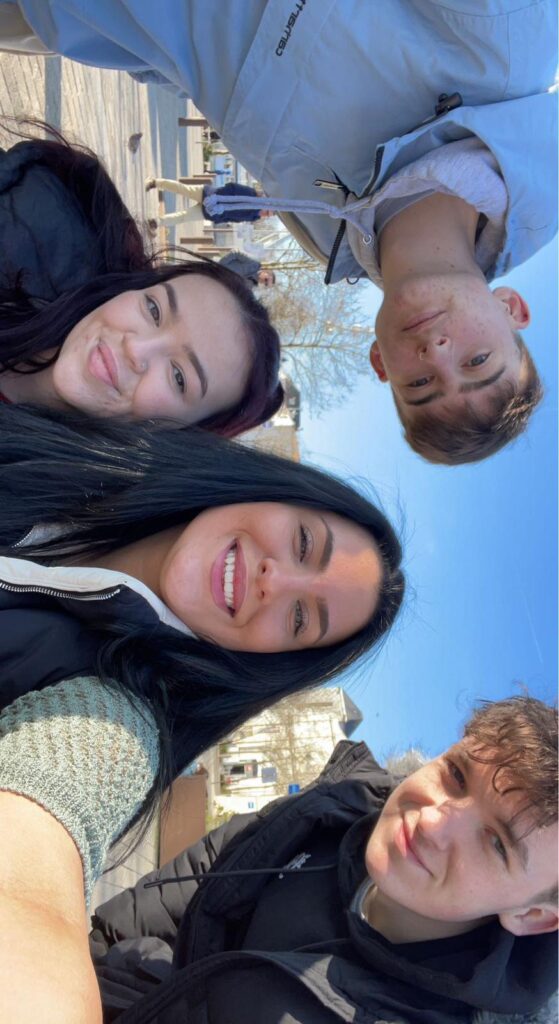 The Erasmus+ programme allows learners to travel to a foreign country for a placement period and affords them the opportunity to enhance their language skills and learn about living in a different country.  This year we had 4 learners head to La Rochelle in France and a larger group headed to Malaga, Spain for their placement.  This funding for this programme is provide by Erasmus+ Leargas.