Advanced Art (QQI Level 6) | AAXX
Course Overview
Awards:
QQI Level 6 Art 6M4029
This 1 year full-time programme is designed to allow participants to prepare an Advanced Portfolio in the field of Art Craft and Design. It will enable participants to further their knowledge and fundamental skills within this area. The course is suitable for learners with experience in Art Craft and Design who wish to advance their practical and creative skills.
Apply for this Course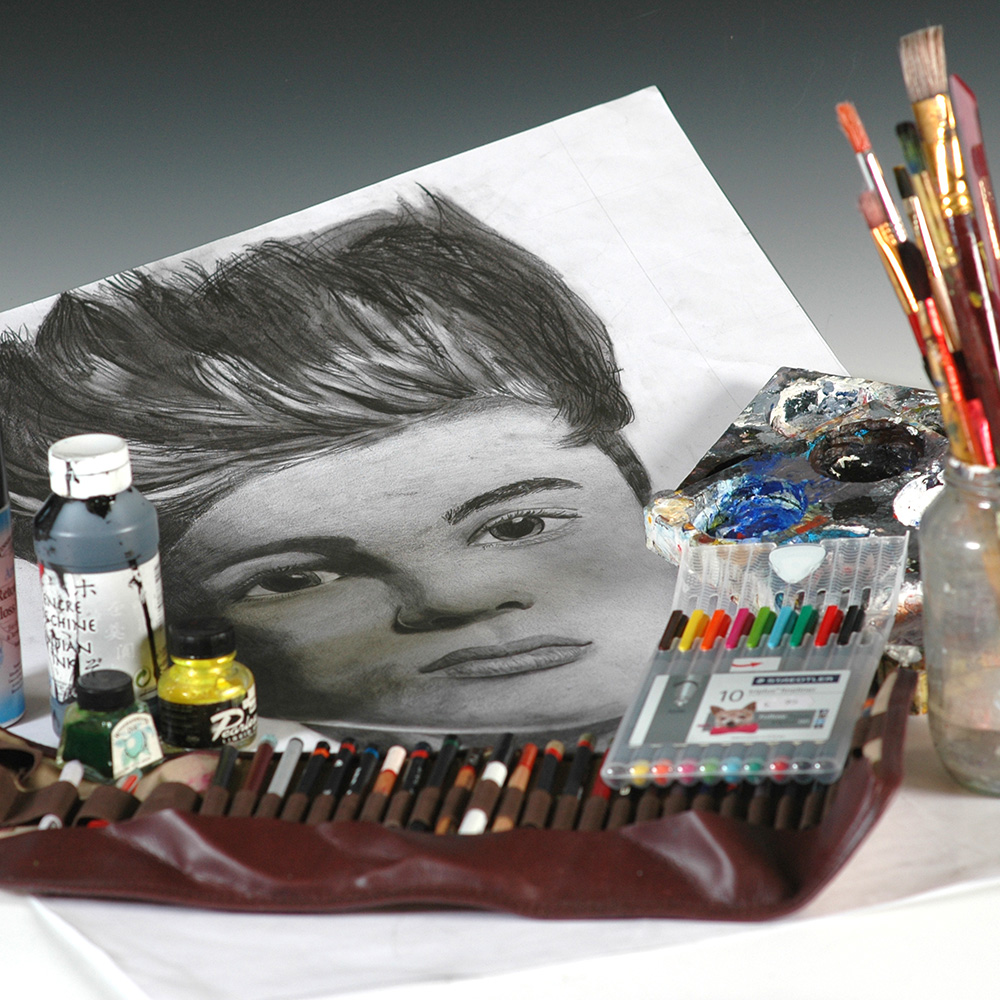 Typical Modules
Drawing
Painting
Ceramics
Communications
Work Experience
Printmaking
Combined Materials
Exhibition Techniques
Illustration
Entry Requirements
Employment Opportunities
Applicants must hold a QQI Level 5 Award in the chosen area.
Mature learners (over 23) or persons displaying ability in this area may be exempt from the above academic requirements.
Places on the programme are limited and will be allocated on the basis of a personal interview and a selection of applicant's own work. N.B. Applicants are advised to bring samples of their work to the interview.
Learners pursuing further studies in Art & Design are assisted in the preparation of their (Advanced) portfolios and may apply to Third Level Colleges and Institutes of Technology. LSAD, NCAD, DIT, Crawford Art College and Art Colleges abroad.
Institutes of Technology and other Colleges around the country offer opportunities for further studies. Please check with the individual Admissions Offices of any institution you are interested in attending or visit www.cao.ie
The portfolio prepared during this course can be used to apply for the portfolio assessment in LM076 Product Design and Technology or LM099 Architecture in the University of Limerick.