Advanced Certificate in Administration (QQI Level 6) | AAXX
Course Overview
Awards:
QQI Level 6 Administration 6M5013
This advanced; 1 year programme has been developed to enable the learner to acquire the required knowledge, skill and competence to work independently or in a supervisory capacity in an administrative role in the private, public or voluntary sector and or to progress to higher education or training. Learners who successfully complete the programme will develop their knowledge and understanding of the IT management process and acquire the skills necessary to function as productive users of computer systems.
Apply for this Course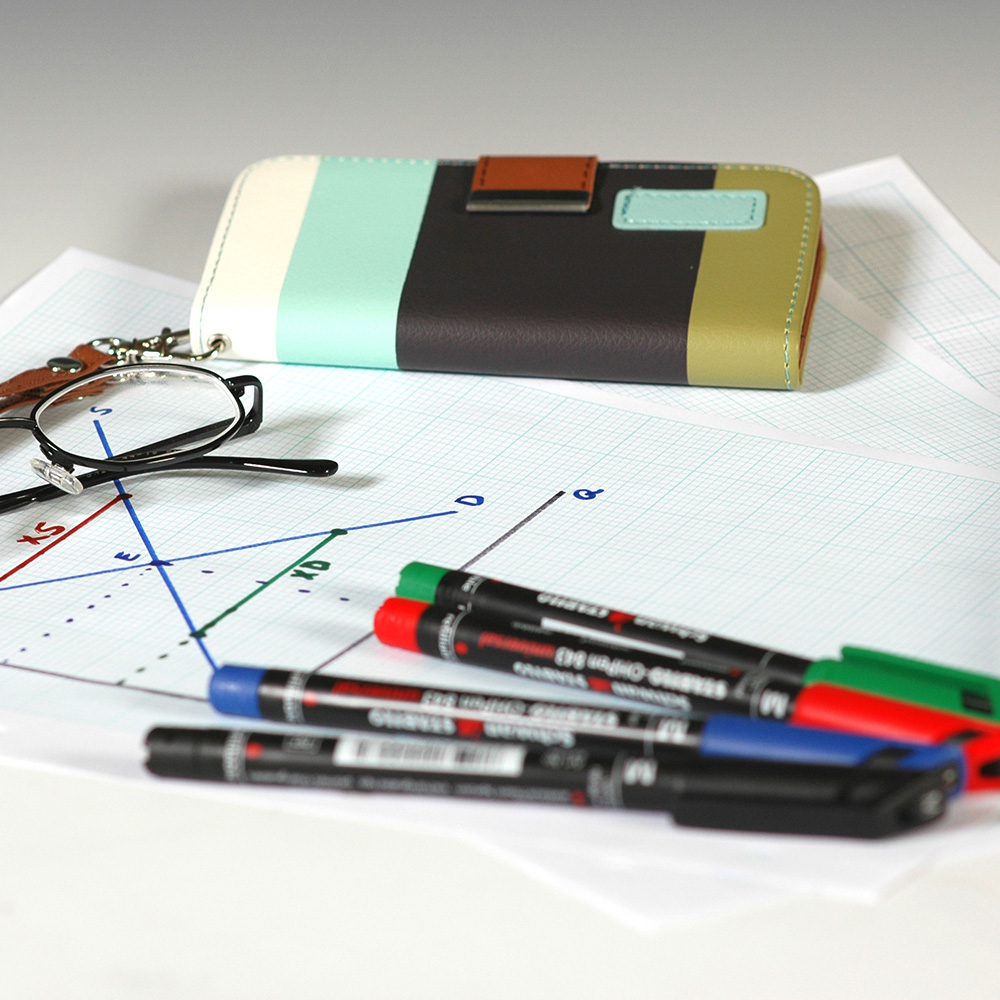 Typical Modules
Administration Practice
Payroll Manual & Computerised
Word Processing
Spreadsheets
Communications
Work Experience
Supervisory Management
Digital Marketing
Accounting
Entry Requirements
Employment Opportunities
Applicants must hold a QQI Level 5 Award in the chosen area.
Mature learners (over 23) may be exempt from the above academic requirements.
In addition applicants will have to undertake an interview.
It is envisaged that Award holders will acquire positions in a modern office, preferably at junior management level, e.g. public and private sector positions in clerical, administrative, legal, accounts, data processing, health services, banking, insurance, etc. This programme is linked to 2nd Year Office Administration in Tralee Institute of Technology.
Eligible to apply for the BA in Education, Business Studies & Accounting MI1009 MIC St Patrick's Campus Thurles.
Also, other Institutes of Technology and other Colleges around the country may be offering opportunities for further studies. Please check with the individual Admissions Offices of any institution you are interested in attending or visit cao.ie.
Learners may apply for undergraduate advanced entry to 2nd year of a full-time programme at the various institutes of technology.