Advanced Business (Enterprise, Marketing & Management) (Business) | 6M4985
Course Overview
Awards:
QQI Level 6 Business 6M4985
This advanced 1 year course has been developed to enable the learner to acquire the knowledge, skill and competence in the theory, principles and practices underpinning a range of business scenarios and to enable the learner to work independently or in a supervisory capacity in a variety of business contexts and or to progress to higher education and training. Learners who successfully complete the programme will develop a solid foundation in business and a portfolio of skills used in the management, marketing, planning and financing of a business enterprise.
Apply for this Course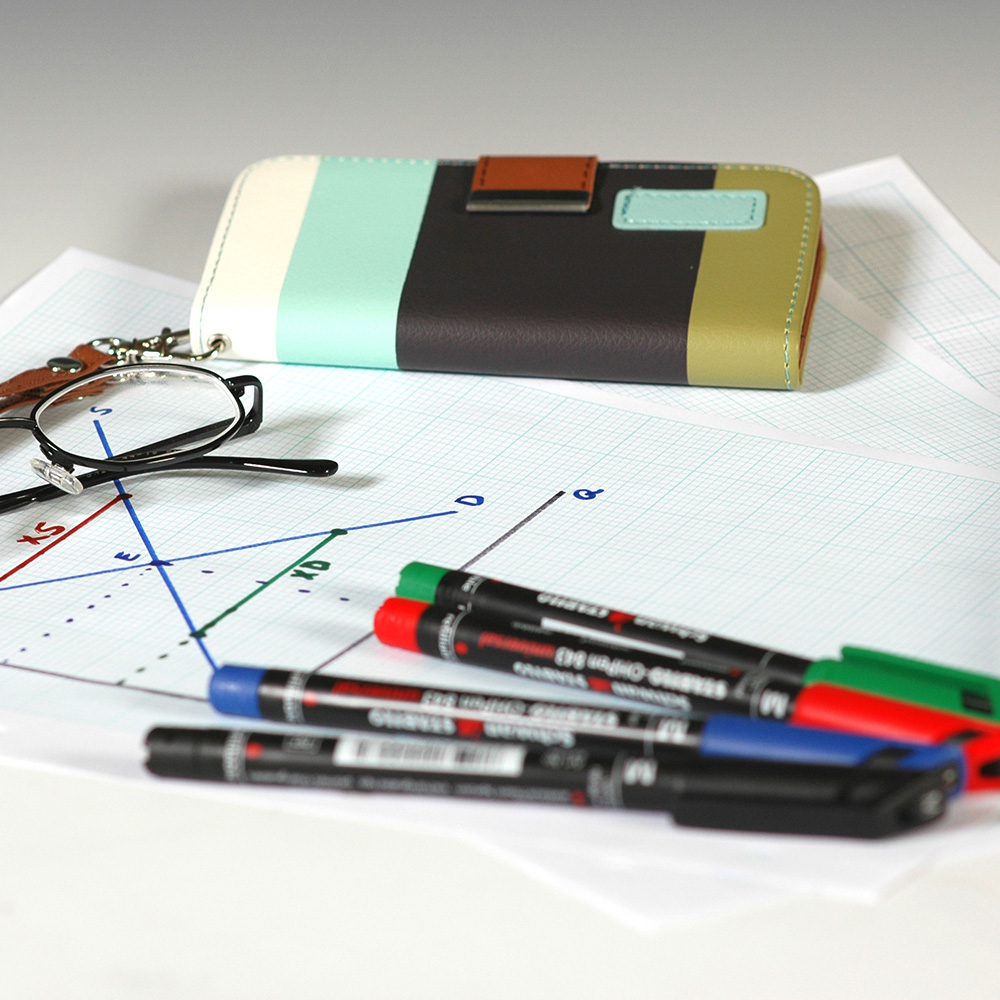 Typical Modules
Entrepreneurship
Marketing Management
Business Management
Accounting - Manual & Computerised
Personal & Professional Development
Communications
Applied Economics
Spreadsheets
Entry Requirements
Employment Opportunities
Applicants must hold a QQI Level 5 Award in the chosen area.
Mature learners (over 23) may be exempt from the above academic requirements.
In addition applicants will have to undertake an interview.
The Award enables graduates to exercise their skills to gain employment at junior executive level in various service/manufacturing industries and/ or may be used to develop a business idea in a start-up enterprise situation. Award holders may apply for a place in Year 2 of the Higher Certificate in Business (Marketing and Management) at LIT.
Also, other Institutes of Technology and other Colleges around the country may be offering opportunities for further studies. Please check with the individual Admissions Offices of any institution you are interested in attending or visit www.cao.ie.