Animation & Digital Media | MPAX
Course Overview
Awards:
QQI Level 5 Multimedia Production 5M2146
This course provides learners with the opportunity to train for a career in Multimedia Design, Digital Video and Animation. Multimedia is the electronic manipulation of text, video, sound and imagery. This course specifically gives learners an opportunity to create characters and environment for a short animation video/film developed from scratch. Emphasis will be on drawing and design skills. It also enables learners to develop their creativity. Learners learn how to use technology to develop and plan their ideas from drawings.
Apply for this Course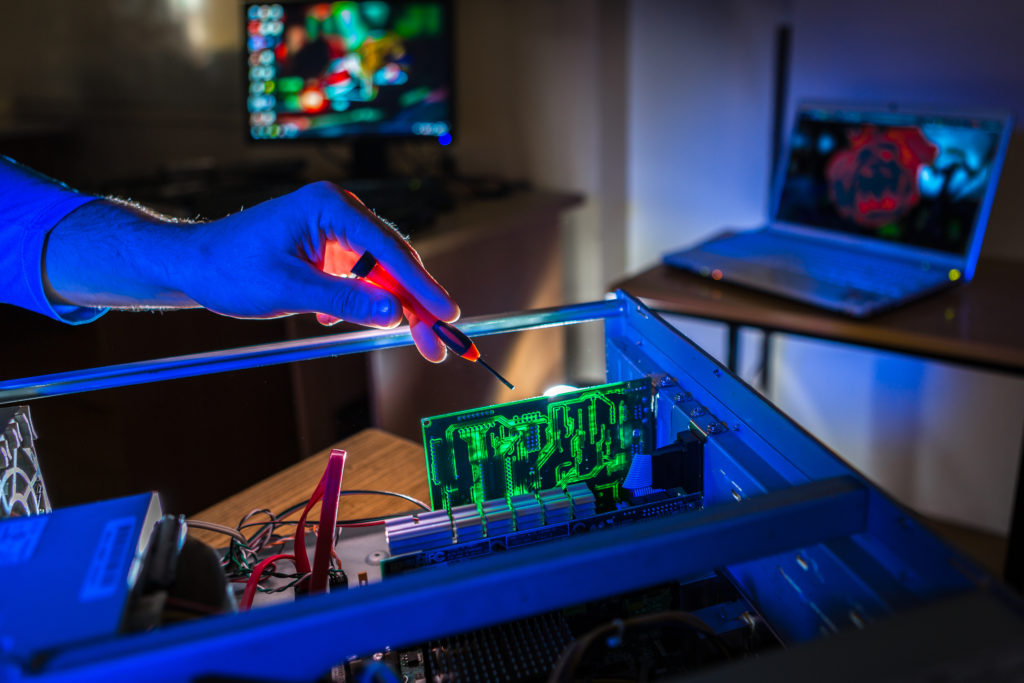 Typical Modules
Multimedia Authoring
Multimedia Project Development
Design Skills
Communications
Web Authoring
Work Experience
Computer 3D Modelling and Animation


Digital Movie Processing
Animation
Image Processing
Entry Requirements
Employment Opportunities
Applicants must have Leaving Certificate, LCA or equivalent.
Holders of a QQI Level 4 Award are also eligible to apply.
Mature learners (over 23) may be exempt from the above academic requirements.
Places on the programme are limited and will be allocated on the basis of a personal interview.
This course will also be relevant to those interested in pursuing a career in multimedia media-related area such as animation, digital video, graphic design, advertising, or multimedia production.
It also provides foundation skills for further study in Multimedia, Digital Media, Animation, and Audio/Visual Studies.
Having completed this programme, learners may progress to QQI Level 6 6M5132) Advanced Multimedia and Web Development in LCFE
This course has Links to Year 1. LC517 Creative Multimedia – BSc (Honours Degree LIT), or Tralee Institute of Technology for Bachelor of Arts (Hons.) Design in Interactive Multimedia.
Institutes of Technology and other Colleges around the country may be offering opportunities for further studies. Please check with the individual Admissions Offices of any institution you are interested in attending or visit www.cao.ie