Applied Science/Laboratory Techniques | ASLT
Course Overview
Awards:
QQI Level 5 Laboratory Techniques 5M3807
This 1 year comprehensive programme provides a solid foundation in the laboratory sciences. The programme aims to provide both the knowledge and practical skills necessary to prepare learners for further studies leading to a career in science.
Apply for this Course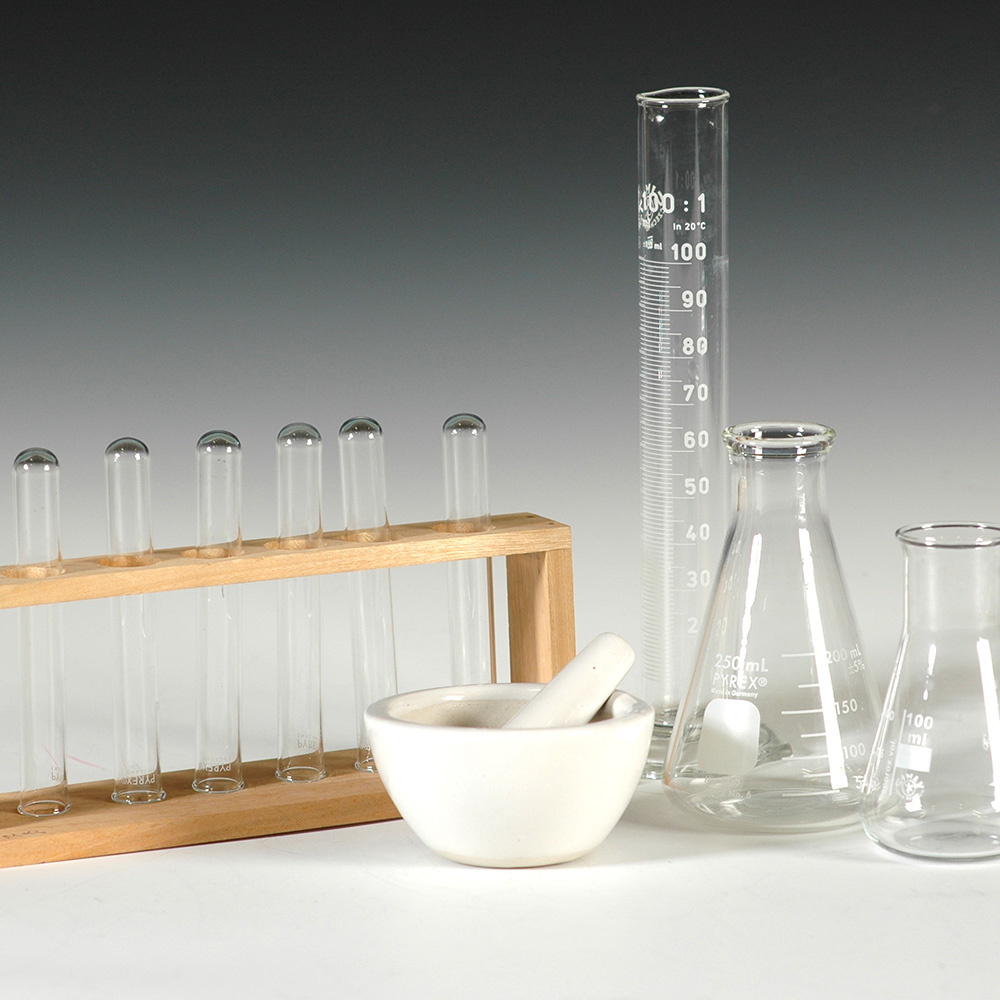 Typical Modules
Laboratory Skills
Chemistry
Biology
Physics
Mathematics
Safety & Health at Work
Work Experience
Communications
Word Processing
Anatomy and Physiology
Entry Requirements
Employment Opportunities
Applicants must have Leaving Certificate, LCA or equivalent.
Holders of a QQI Level 4 Award are also eligible to apply.
Mature learners (over 23) may be exempt from the above academic requirements.
In addition applicants will have to undertake an interview.
Award holders will have the knowledge, skills and competencies necessary to access Science-based programmes.
Progression opportunities at Level 6 to 9 exist in a  wide range of employment areas such as Agriculture, Biotechnology, Environmental Science, General Science, Medical Science, Food Science & nutrition, Pharmaceutical and Sports Science.
Alternatively, learners may seek employment in companies and projects requiring an aptitude for science.
Successful learners may pursue science based courses leading to apprenticeships, certificated, diplomas or degrees in a variety of Further Education & Training Centres or in Institutes of Technology and in Universities.  Please check with the individual admissions offices of any institution you are interested in attending or visit www.cao.ie.