Business Administration | BACC
Course Overview
Awards:
QQI Level 5 Business Administration 5M2468
Learners get the opportunity to demonstrate a broad range of specialised knowledge applicable to business administration in a range of sectors. Demonstrate knowledge of theory, practices and processes pertinent to business administration in a variety of environments, with significant depth in specific administration contexts. Evaluate and use information to plan, develop and determine solutions to varied problems relating to business administration. Act in a range of varied and specific administrative related contexts, by identifying and applying the required administrative skill and knowledge. Exercise initiative and take responsibility for carrying out defined business administration activities both independently and within teams or groups.
Apply for this Course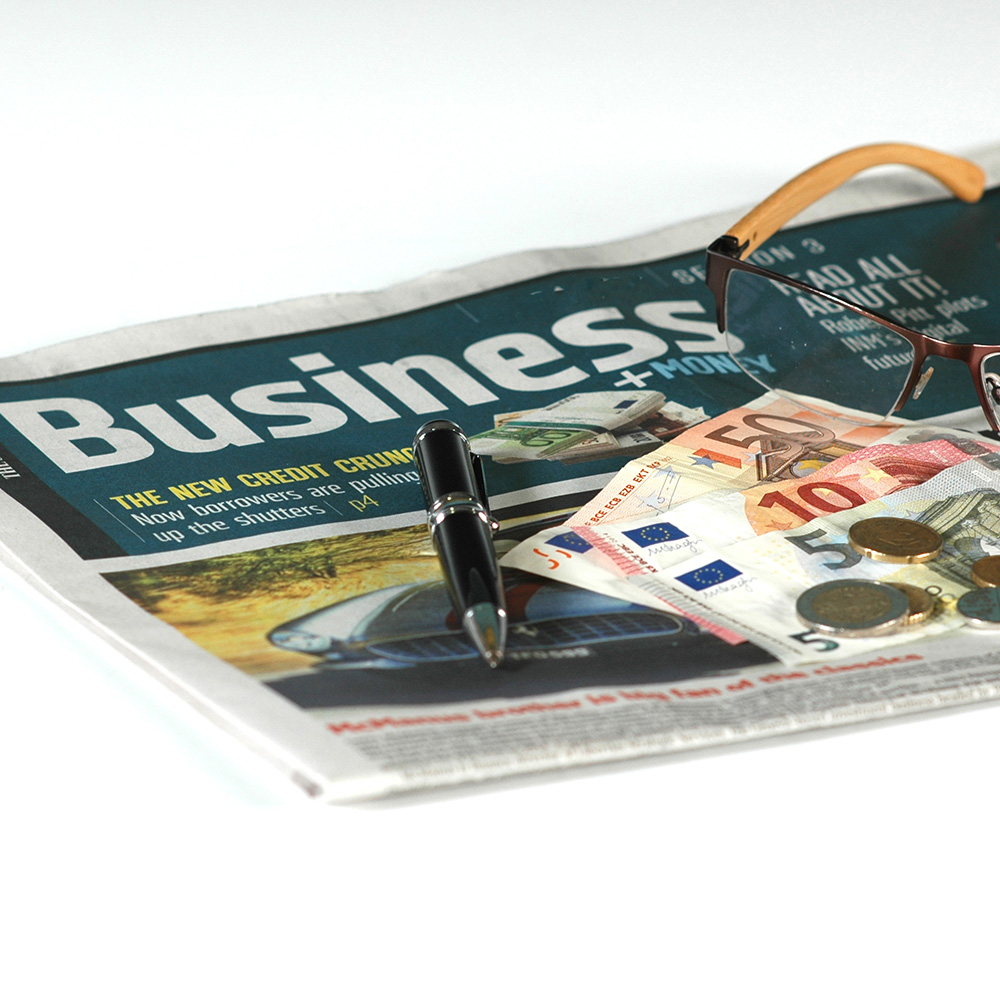 Typical Modules
Business Administration Skills
Bookkeeping Manual and Computerised
Text Production
Word Processing
Communications
Work Experience
Database Methods
Desktop Publishing
Spreadsheet Methods
Entry Requirements
Employment Opportunities
Applicants must have Leaving Certificate, LCA or equivalent.
Holders of a QQI Level 4 Award are also eligible to apply.
Mature learners (over 23) may be exempt from the above academic requirements.
In addition applicants will have to undertake an interview.
It is envisaged that successful Award holders will acquire positions in a modern office, preferably at junior management level e.g. public and private sector positions in clerical, administrative, legal, accounts, data processing, health services, banking, insurance etc.
Application to the Bachelor of Business Studies Degree (LM050) at the University of Limerick may be possible subject to UL's entry requirements.  See the CAO website www.cao.ie
Institutes of Technology and other Colleges around the country may be offering opportunities for further studies.  Please check with individual Admissions Offices of any institution you are interested in attending or visit www.cao.ie.