Computer Games Design | CGDX
Course Overview
Awards:
QQI Level 5 Creative Media 5M5048
This course provides learners with the opportunity to train for a career in Games creation. This course specifically gives learners a practical understanding of game engines, tools to create scripts for game interaction, 2D and 3D game assets and animations. Learners will develop an understanding of current developments in games design and development. It enables learners to develop their creativity. Learners will create concepts and stories, design and produce assets such as characters and environments and code games.
Apply for this Course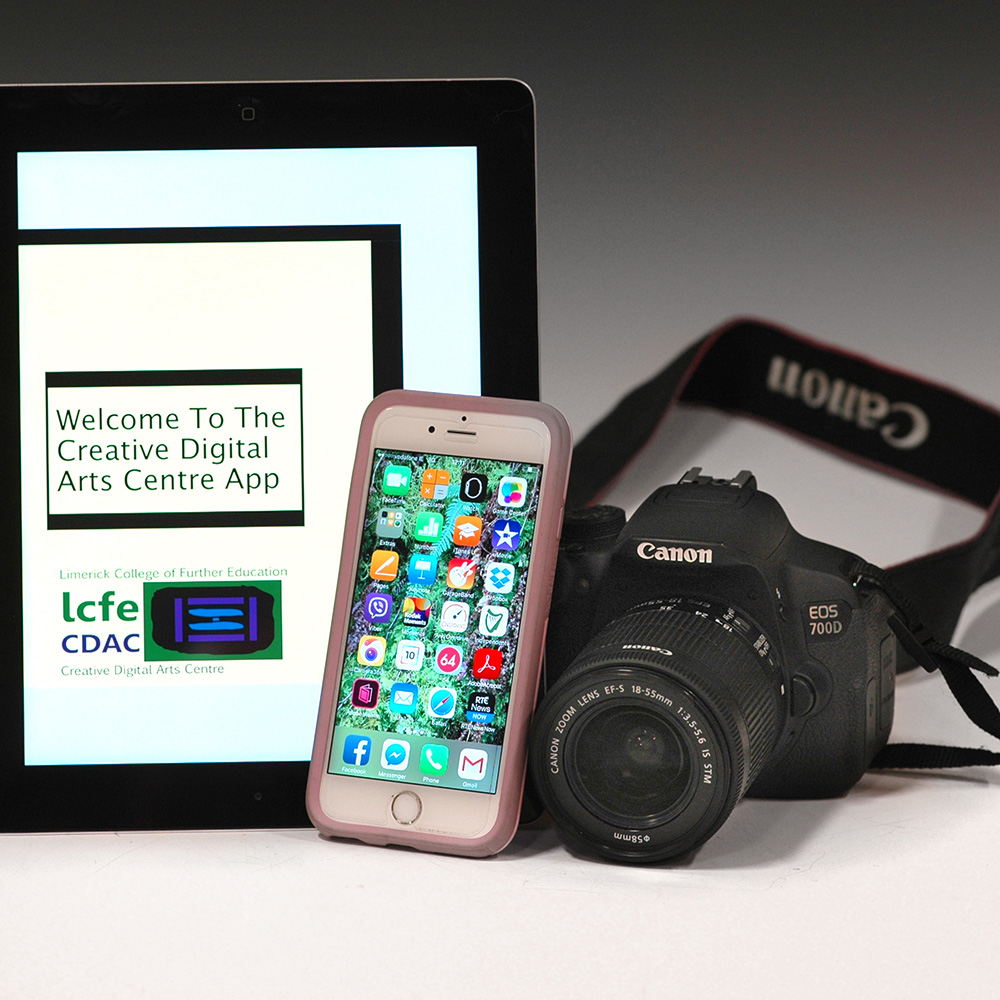 Typical Modules
Games Analysis and Design
Computer Illustrated Graphics
3 Dimensional Computer Graphics
Animation


Communications
Work Experience
Web Authoring

Media Analysis
Multimedia Authoring
Script Writing



Entry Requirements
Employment Opportunities
Applicants must have Leaving Certificate, LCA or equivalent.
Holders of a QQI Level 4 Award are also eligible to apply.
Mature learners (over 23) may be exempt from the above academic requirements.
In addition applicants will have to undertake an interview.
This course will be relevant to those interested in pursuing a career in games design. Opportunities include games tester, games programmer, character and environment artist and games animator. There is also a possibility of future opportunities in media production and design.
It also provides foundation skills for further study in Game Design and Digital Media.
Having completed this programme, learners may progress to QQI Level 6 6M5132 Advanced Multimedia and Web Development in LCFE
Institutes of Technology and other Colleges around the country may be offering opportunities for further studies. Please check with the individual Admissions Offices of any institution you are interested in attending or visit  www.cao.ie.