Computer Systems and Networks | CSN1
Course Overview
Awards:
QQI Level 5 Computer Systems and Networks 5M0536
This course is suited to people who are logical and who are interested in hands on work with computing technology.  it provides the opportunity to train for a career in providing Network Administration, Programming and Security Services and Technical Support.  it gives learners the chance to build and configure desktop computers and deliver different operating systems across desktop and handheld devices.  Learners enhance communication and interpersonal skills working in groups in the college PC Maintenance lab by creating a small business network and configuring the security using physical and virtual environments.  This course also covers coding software apps.  According to Solas reports the Technical Support field has been the largest growth area in employment rates in the Irish IT Sector for the last 5 years.
Apply for this Course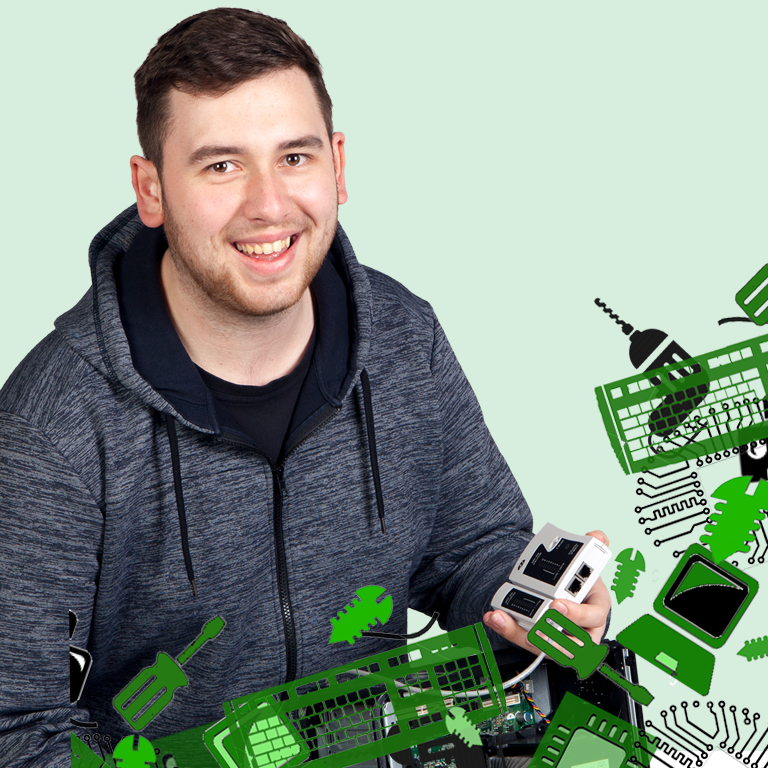 Typical Modules
Operating Systems
Networking Essentials
Computer Systems Hardware
Communications
Work Experience
Programming Design Principles
Maths for IT
ICT Security Policy & Management
Mobile Technologies
Entry Requirements
Employment Opportunities
Applicants must have Leaving Certificate, LCA or equivalent.
Holders of a QQI Level 4 Award are also eligible to apply.
Mature learners (over 23) may be exempt from the above academic requirements.
Places on the programme are limited and will be allocated on the basis of a personal interview.
IT specialist jobs including Helpdesk Support, Network Technician and Customer Support.
Courses on offer in Institutes of Technology and other Colleges include Computer Networks and Systems Management and Software
Opportunities on Tech Apprenticeships and Traineeships may be offer.  Please visit apprenticeship.ie and fit.ie for more details.