Costume Design for Theatre, TV & Film | CDTX
Course Overview
Awards:
QQI Level 5 Design 5M2208

Optional:
ITEC Level 2 Certificate in Make-up
City & Guilds 7160 Level 2 Certificate in Creative Techniques Fashion
The aim of this programme is to provide learners with a comprehensive introduction to costume design in theatre and film. Learners will study aspects of costume design and make up for theatre and film. Learners are instructed in construction techniques used for costume realization and reconstruction -including foundation garments, surface embellishment and decoration, fabric sourcing. Learners study drawing, illustration and presentation styles to develop design ideas and to communicate their ideas. They gain research skills by analyzing social and costume history from medieval times to the present. Learners will have the opportunity to study historical costumes from different eras to expand their knowledge of fabrics and techniques used at the time. The Limerick area has a great reputation for Drama and Theatre. This provides work experience opportunities for our learners. Over the programme learners are also introduced to the techniques of make up for film and theatre.
Apply for this Course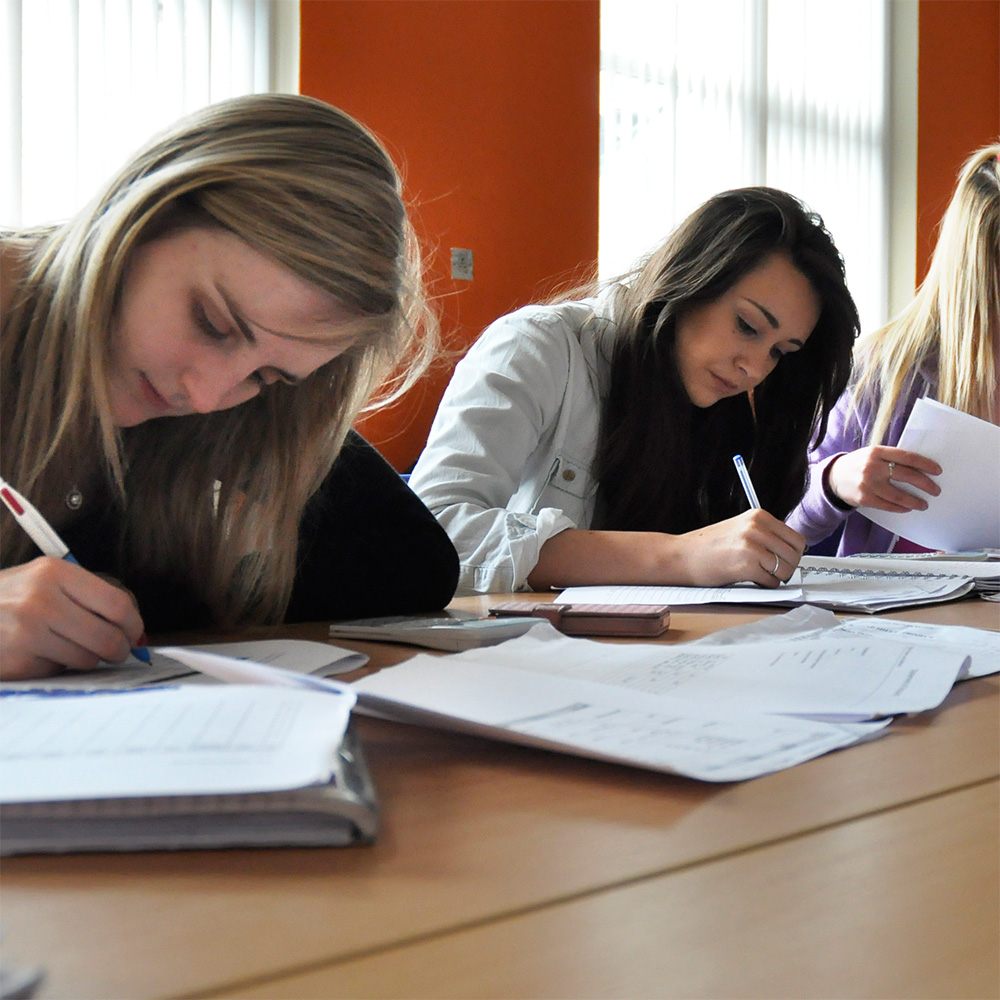 Typical Modules
Design Skills
Drawing
Communications
Work Experience
Garment Construction
Pattern Drafting
Theatre Costume

Combined Materials
Theatre Studies
Victorian Style Corset

Entry Requirements
Employment Opportunities
Applicants must have Leaving Certificate, LCA or equivalent.
Holders of a QQI Level 4 Award are also eligible to apply.
Mature learners (over 23) may be exempt from the above academic requirements.
Places on the programme are limited and will be allocated on the basis of a personal interview and a selection of applicant's own work. N.B. Applicants are advised to bring samples of their work to the interview.
These awards will enable holders to achieve in depth knowledge in aspects of costume for theatre and film.
Learners will develop proficient technical skills to enable them to gain employment in TV, Film and Theatre production.
Institutes of Technology and other Colleges around the country may be offering opportunities for further studies. Please check with the Individual Admissions Offices of any institution you are interested in attending or visit www.cao.ie