Customer Services Operations (Contact Centre Operations) | 5M2102
Course Overview
Awards:
QQI Level 5 Contact Centre Operations 5M2071
This course is being offered to those who would like to work in a call/contact centre. Special qualities such as patience, politeness and good interpersonal skills would be required. The programme will provide the skills and knowledge to carry out the duties of a contract centre operator. Increasingly, organisations of all sizes run call centres in order to resolve caller queries, so employment opportunities should be available. French Is also offered, so this provides an option to work in France or another Frenchspeaking country
Apply for this Course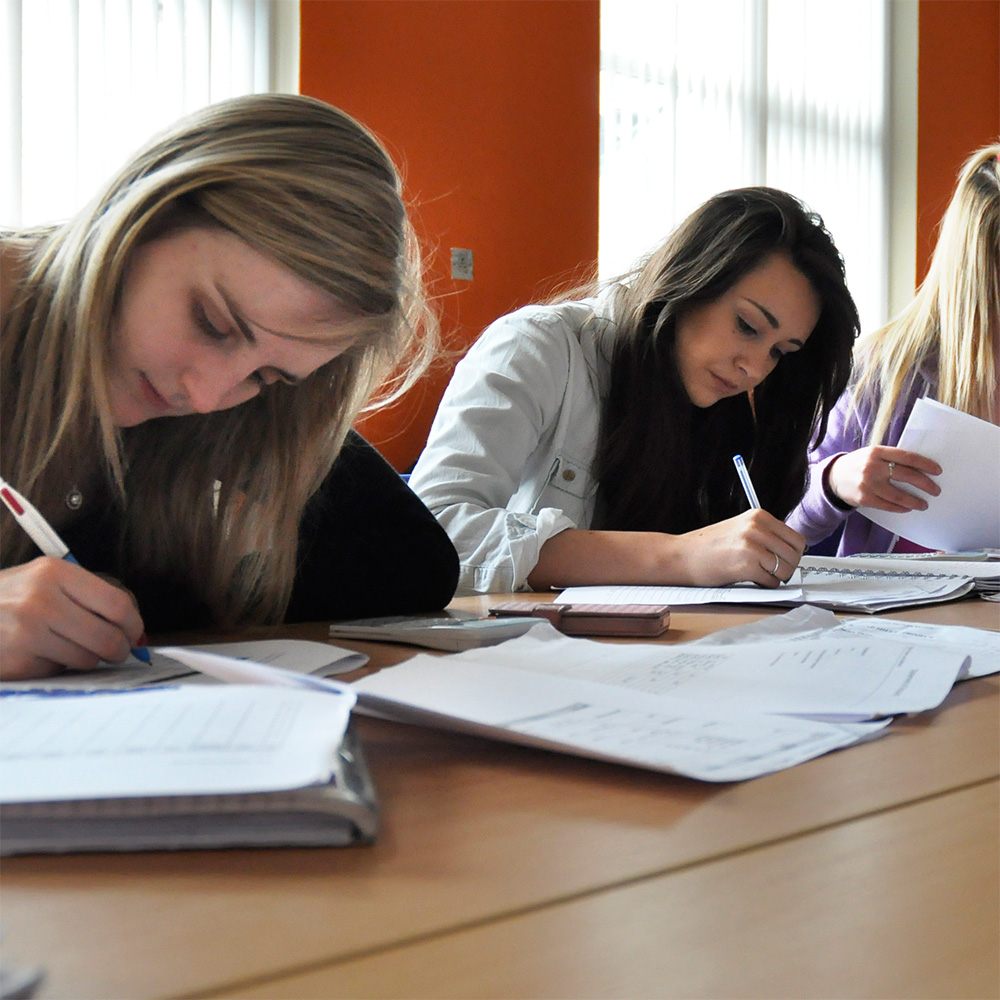 Typical Modules
Contact Centre Skills
Customer Service
Communications


Teamworking
Work Experience
eBusiness Studies
French
Database Methods
Word Processing
Entry Requirements
Employment Opportunities
Education: 

NFQ Level 4 or equivalent when accessing a Level 5 programme. CERFL proficiency at B2 for access to Level 5 courses for those whose first language is not English Mature learner entry requirements available via the local ETB pathway Additional requirements may apply to non-EU/EEA Applicants and may be subject to full international fees (Please refer to Information for International Learners) *Each provider may have additional requirements, not outlined above.

Aptitude: 

Applicants must have a motivation to learn, an interest in the subject and the ability to acquire the knowledge, skills and competencies set out in the course.

Previous Experience: 

Applicants must be able to demonstrate a moderate range of knowledge, skills and competencies relevant to the course, be able to work with responsibility and demonstrate the ability to work on their own initiative.
Employment in call/contact centres or as a receptionist.
Progression to Higher Education is also possible.