European Studies with French | ESFX
Course Overview
Awards:
QQI Level 5 Language and European Studies 5M2073
This 1 year, full-time programme allows learners to build and develop their linguistic, marketing, business and Information Technology skills. There is a growing demand at home and abroad for personnel with strong language and business skills, combined with a sound knowledge of the European market.
European Work Experience – The Leonardo da Vinci Scheme.  Funded by the EU, this scheme enables some learner to undertake a short period of work experience aboard to work toward fluency in a European language and to gain practical experience in a foreign work environment.
Apply for this Course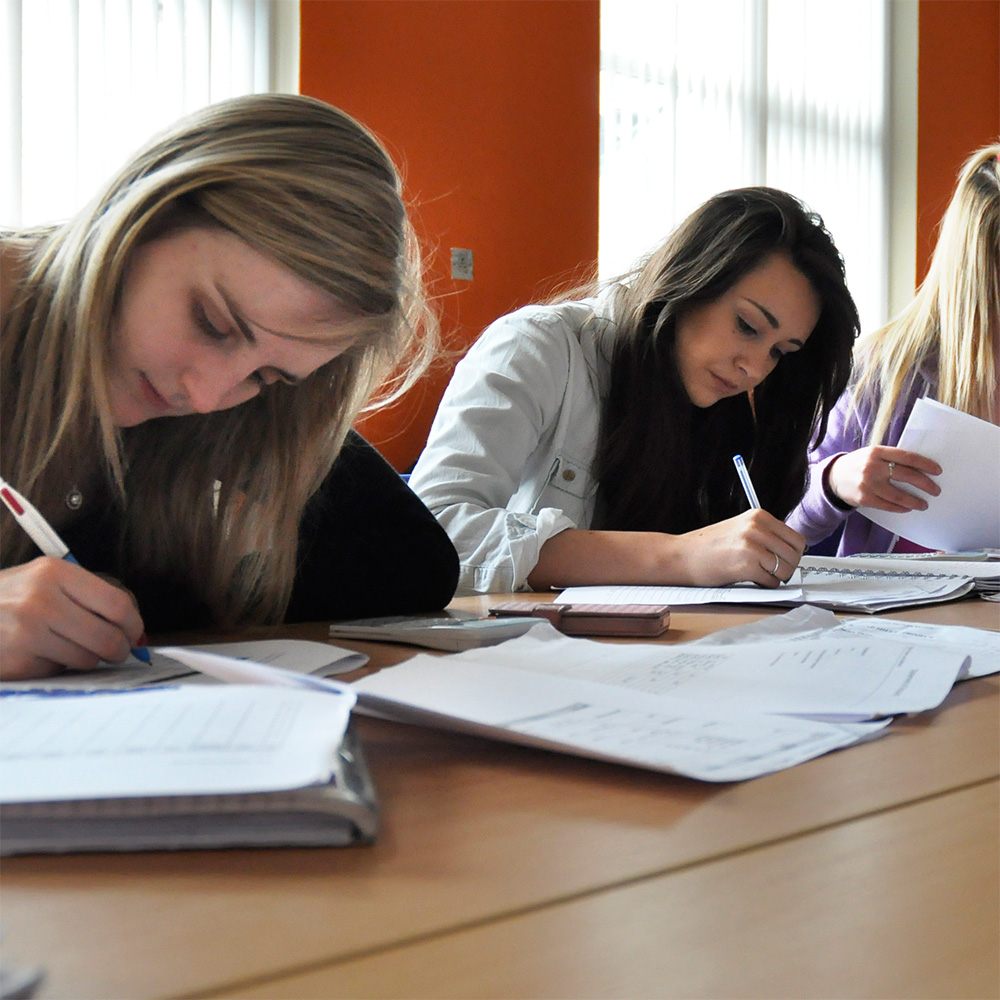 Typical Modules
European Studies
Marketing Practice
Communications
Customer Service
Computerised Accounts
Bookkeeping/Payroll
Word Processing
Spreadsheet Methods
French
Work Experience*
Entry Requirements
Employment Opportunities
Applicants must have Leaving Certificate, LCA or equivalent.
Holders of a QQI Level 4 Award are also eligible to apply.
Mature learners (over 23) may be exempt from the above academic requirements.
In addition applicants will have to undertake an interview.
Employment opportunities arise in public and private sector organisations, both at home and abroad. Award holders tend to be recruited for their language/business/marketing qualifications. Familiarity with the European scene, as well as vitallyimportant language skills lead to job opportunities.
Institutes of Technology and other Colleges around the country may be offering opportunities for further studies. Please check with the individual Admissions Offices of any institution you are interested in attending or visit www.cao.ie